One of the marks of how carefully the German market is watching overseas developments is how and when it seems to announce things. For example, the day before Donald Trump was inaugurated, the lower house of the German Parliament voted unanimously to reschedule medical marijuana and cover it under German health insurance.
During the recent ICBC conference in Berlin, the most senior former government representative scheduled to speak suddenly had an emergency dental appointment at the same time attendees ingested the particulars of the just-released tender bid for the first commercial German grow operations.
That, however, is a very specialized market and further one that will only grow as hoped with the successful implementation of the next step of the process (as the Germans see it). Education of both doctors and patients is now becoming key.
The first focus of the government is, in fact, both finding doctors willing to prescribe the drug and further finding doctors who will educate other doctors. Both are in short supply.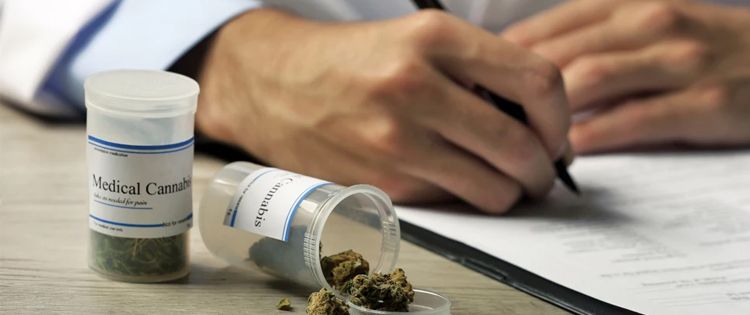 This means by definition, that the growth of the medical market here will be directly impacted by the number of doctors who are willing to see patients, how fast they can process the same, and how quickly this process can be normalized across different kinds of patient groups.
That is also a reality that patient groups are realizing too. There is a large movement of advocacy folks who entered the fray from the medical side, who are realizing that this is their next challenge. At present, there are already several organized movements underway to harness patients to recruit doctors into the mix.
What this means also, unlike other markets, is that the German government will be supporting cannabis research and dissemination of the same at a level unseen in other countries. That means that media coverage of the issue (on the mainstream side of things) will be as large and loud and potentially for a longer time as it was in other countries post medical reform. That also means that the specialized press here will be augmented in a way it is not in other places.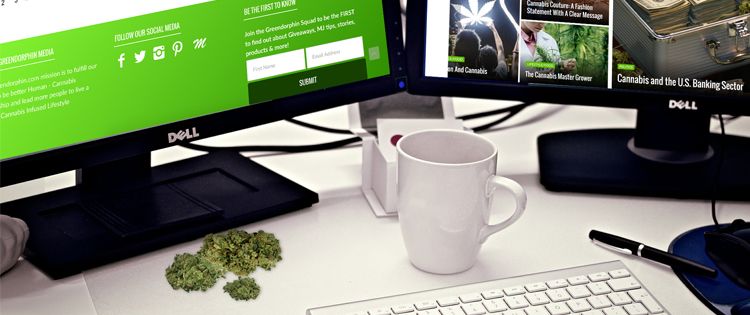 There is also, despite the lack of carefully studied if not deliberately promoted indifference to the same, a place where German culture and interest connects with cannabis in fascinating ways. For starters, in a land where every day Germans still go to the forests every spring to pick bearlauch (a zesty, garlicky herb with no aftertaste), cannabis as a medicinal plant that you can also cook with takes on a whole new special meaning. It is the magic ingredient to the witches potion and somehow, still, very Brother's Grimm. While you won't get the average cop to wave away a drug test while driving (that part of the world is still very much in development) and blood tests can be ordered easily by the court, apart from these places, Germans are curious. Especially now.
They read about "kannabis" in the press (many of them in English). They are increasingly fascinated by the science behind everything.
In other words, if there was a culture perfectly suited for the reimportation of a culture if not medicine in all its forms, Deutschland would be it.
That is not to say that the way will be smooth. This whole environment is still a bit stigmatized. That includes the business and banking communities where entrepreneurs still have to get their funding from. However, from the science and increasingly technology perspective, this is also a very German kind of endeavour.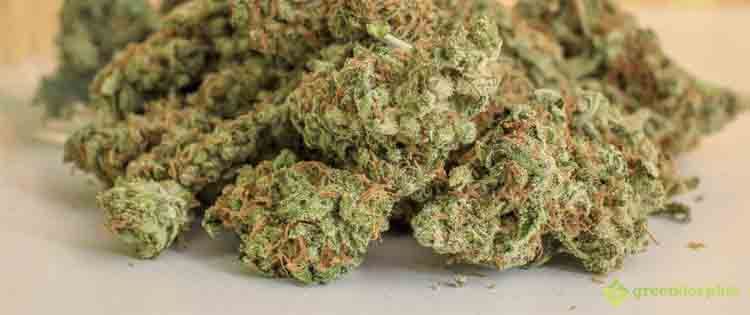 As much as Germans like to complain about domestic propositions that everyone else particularly these days finds unbelievably wonderful (the trains, the weather, and of course government officials if not regulations), there is a nascent German pride in what this country seems to produce best.
And the key to that is a process that almost always starts with education. What is super cool about Deutschland is that this is also usually paired with a formal internship period that comes between formal education and a real job.
For the doctor to doctor training at least at first, this may not make a huge impact. However, the implications of cannabis clinics with aspiring physicians is also a very positive development. Cannabis appears to be a drug which can re-regulate systems, and further does so in a way that cuts a lot of costs. In a country which is asking itself tough questions about the future of its own healthcare programs and determined not to go down the same path as the U.S. on this front, the education of both patients and doctors about cannabis at this juncture might in fact be one of the smartest things the German government could possibly do to preserve this level of care and coverage for future generations of Germans.
---
We'd like to hear your thoughts and views. Share it in the comments below.