After nearly 2 decades in the making, Australians are finally able to legally purchase hemp food products as of yesterday.
Just like with medical cannabis, Australia took a painfully slow and cautious approach with hemp seeds as well. Obesity is an "epidemic" in Australia, making the highly nutritious, protein-rich hemp foods even more important to public health. Despite the obvious need, Australia was the last country to allow legal sales of this ancient superfood.
Now, it is here though and from yesterday, 12 November 2017, Aussies joined the rest of the world and can now legally consume the highly nutritious seeds of the hemp plant.
The law was changed at the end of April, however, it took just over 6 months to kick it off to much of the delight of anyone that enjoys healthy food.
It is exactly 80 years after the Popular Mechanics magazine in the US called Hemp a billion dollar crop and predicted it to be the next big thing.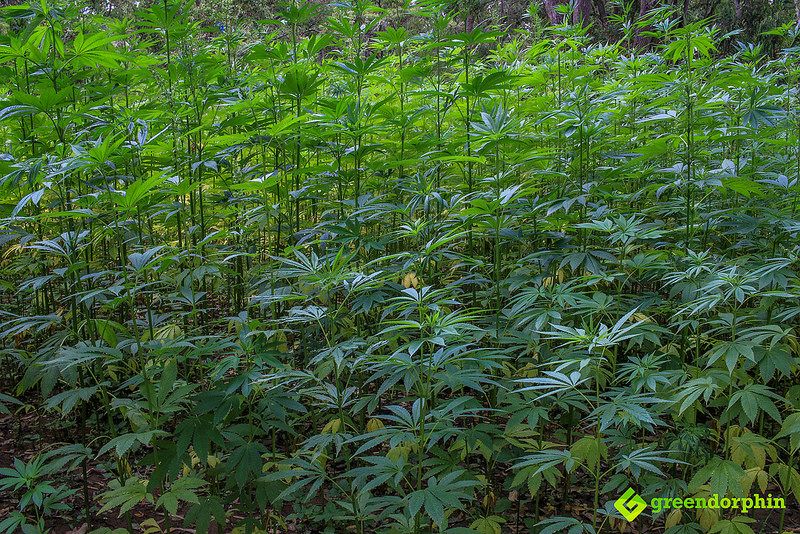 It was obviously time to legalize hemp foods and Aussies have been buying and eating hemp food for a long time anyways, working around the nonsense law. Health food stores have been selling hemp seeds, hemp protein and hemp oil for years labelled as 'pet food'.
So health-conscious consumers had already been able to access hemp foods, however, the majority of consumers were missing out.
From now on, we can expect to see hemp seed muffins and hemp seed shakes popping up and becomes available to the general public.
A Melbourne, Victoria-based brewer, East 9th Brewing has even perfected trial batches of what they claim to be Australia's first hemp beer, buy the time the government made hemp seeds legal. The Australian public is way ahead of the government when it comes to appreciating the benefits that cannabis means to our wellbeing.
Supply is an issue with local growers not being able to keep up with the demand, so now that it is becoming legal, it is expected that the industry will rely even more on imports.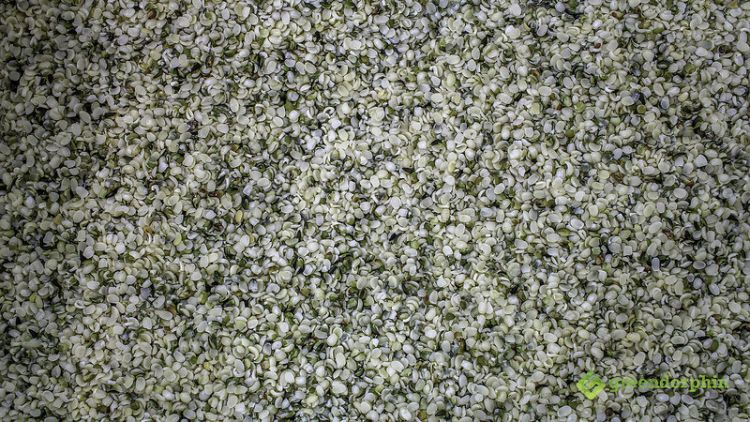 Hemp seeds have been celebrated as a superfood in North America for a while now and Canada has been revving up production for over a decade to meet this demand, making their hemp industry a billion dollar industry over this time.
China is also increasing production exponentially, not only for the seeds but also for hemp fibre that is vital to its enormous textile industry. As cotton is becoming unsustainable (or even impossible) to grow due to shrinking water supplies and susceptibility to pest, hemp is regaining its popularity.
It is a surly long overdue, nevertheless a very important milestone that is set to further increase the acceptance of hemp and cannabis in Australia.
---
Share your thoughts in the comment section below.