People always associate marijuana with addiction. Always something negative and something people should stay away from. In fact, as I was growing up, even I considered it a terrible terrible habit. I associated it with hooligans and gangsters.
But when my youngest was diagnosed with CSWS (Continuous Spike Wave Syndrome) which is a rare form of epilepsy with autism, I learned to look at it with a whole new pair of eyes. I have never felt so grateful to God as I was when I stumbled upon medical marijuana.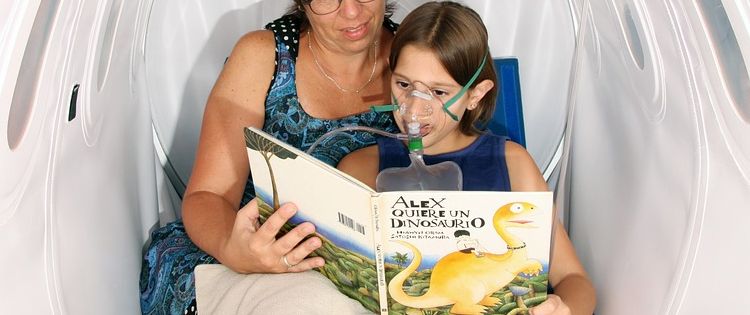 We first realized something was wrong with our son was when we went out to buy some groceries. He was 7 years old then and looking at the cookie aisle. Suddenly he dropped to the floor and started shaking violently.
We called the medical emergency which took about 15 minutes to reach the venue. All this while, my baby kept shaking with his eyes rolling. My family endured the worst tragedy that it ever could. At that moment, I and my 4 children all were so scared that we were going to lose our little bundle of joy forever.
We panicked and finally reached the hospital. We thought it was all going to be fine now that we were with the doctors, but our nightmare had just begun. The battery of tests began. One after another, the doctors started poking my child for one test or another. There were things attached to his head and to his body. He couldn't move, his eyes looked empty and his face distorted.
Our little thing of beauty had now turned into something that hardly looked alive. After a few weeks of inconclusive tests, too many hospital changes and doctor consultations, the diagnosis came. We were shattered. My oldest stopped talking to us altogether. The twins started behaving erratically and their grades hit the rock bottom. I was continuously swimming through hospitals and doctors and had no time for my other children.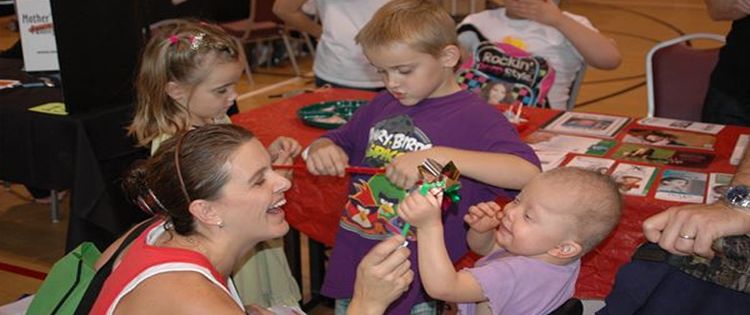 The Turning Point
After endless researches on the internet for treatment of CSWS and Autism, my eldest daughter stumbled upon medicinal marijuana. Since we had tried pretty much everything in the past one and a half years, we decided to give it a shot.
When we spoke to our doctors about it, they said, "You don't need to tell us what you are doing, but, if it's working, you have got to do what you have to do. Our medicines can only help you this much." Since marijuana isn't legal in all the states, we understood their reservations. But the fact that they did not outrightly reject the notion, gave us some semblance of hope.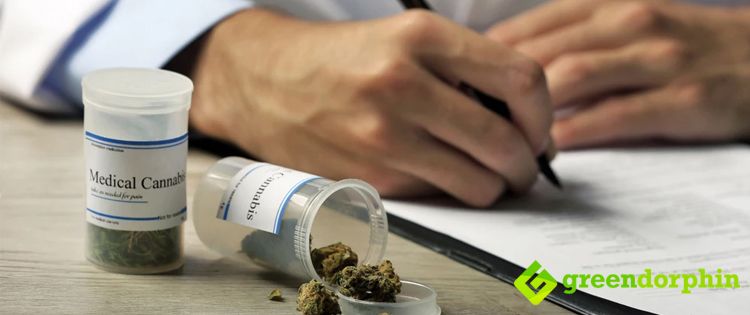 We traveled to a state where cannabis was legal and bought cannabis through an On-demand marijuana delivery application. We had no idea about quality or kind when he handed us the dried flower like substance, so we took it on blind faith.
We thought we had the solution but we didn't. We did not know how to make our baby consume this weed. Surely he couldn't smoke it up? All that money and the trip wasted. Then we heard of edible cannabis. This was a much easier option. The CBD infused candy seemed like something that our child could be given.
We made the trip once again and bought a bag of CBD gummies. He took it. And we kept following a particular dosage for about 2 months. The results were nothing short of miraculous. He started walking again. Just 3 weeks of administering this made him walk! We couldn't thank our stars enough.
Once he was back home, we became a family unit again. My eldest daughter has become much more responsible in life. The twins take care of their little brother and I can finally pay attention to our whole lot equally.
I write this story in a pursuit to request governments to legalize medicinal marijuana worldwide. It will make life beautiful for many people.
---
Has cannabis impacted your health or someone in your family?
Share it with our community in the comment section below or contact us and your story may be the next to be featured.