I must have been around 12 years old, just beginning high school. I was always a shy kid but hitting teenage years particularly took a toll on me. True that (almost) every child experiences emotional and mental upheavals along with physical changes but I felt as if the entire world is against me. I can't exactly express the negativity I felt.
Thankfully my parents were very understanding and would try to help me by listening to my troubles. But I was still constantly afraid and conscious of everything around me. I felt inferior in front of my classmates which made me lose out on friends too. My grades were fine but they weren't improving.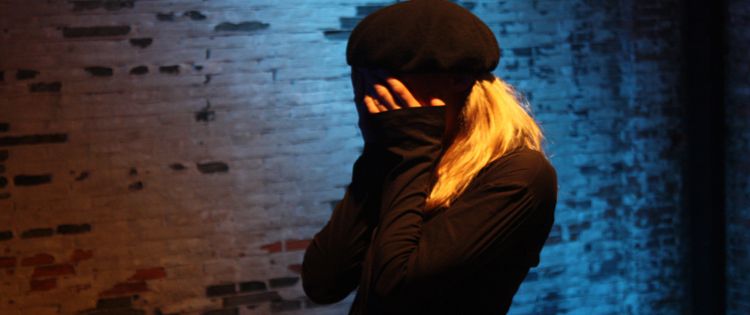 The nail in the coffin was when I felt sick with jaundice. I lost out on several months of school. I came back weak, 'ugly' and with absolutely no confidence. This made me an easy target for bullies.
It was a stormy day when I had my first anxiety attack. My parents were called in and met with the counsellor. He informed them to take me to an expert as he feared that it might be something serious.
We saw a therapist and she finally diagnosed me with Social Anxiety Disorder. I was scheduled for counselling twice a week and yes it did help me. But I always felt that I wasn't able to overcome small fears. I would be scared to be rejected by my friends or not looking good enough at school. I was constantly thinking about being less in every way.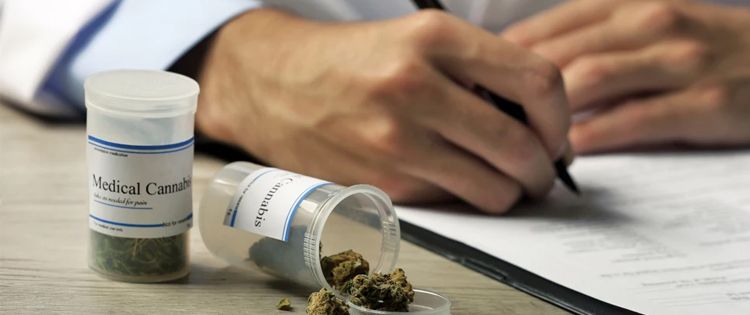 My therapist did bring me out of my shell but there were times when I would have an anxiety attack at night and I would just not be able to deal with it. I would be drained after that and miss school the next day.
One day I was on the internet reading about real life experiences of people dealing with anxiety and OCD when I came across the story of one boy in York who used marijuana to treat his anxiety. This got me on and I started reading more and more on its health benefits.
This seemed hopeful. I discussed it with my parents and therapist. While mom and dad agreed, my doctor was uncomfortable as she didn't have much experience or knowledge on it. So she recommended another therapist who was certified to help me out.
I met with him and trust me, my life has never been the same. He prescribed me to use CBD oil and also suggested various lifestyle changes. CBD helped me a great deal. There is no THC in it so I wasn't getting high. Moreover, medical cannabis treatments are carefully created to only provide its medicinal effects.
I have researched it thoroughly and it really is incredible. I swear by it. It calms me down and I can deal with my problems effectively. My nerves are under control and I really am a new person.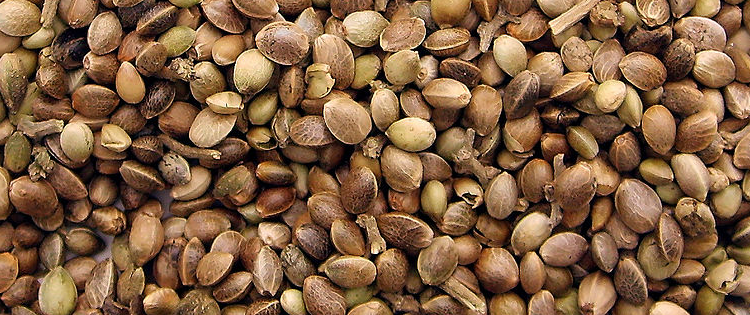 I also use marijuana seeds in my everyday life. I use them on toppings on my morning smoothie or sprinkle them on my homemade brownie. They have incredible health benefits as well. They are delicious too.
I genuinely recommend using cannabis for treating various mental issues under the supervision of trained professionals. It really is a life changer.
Latest posts by Kathy Cooley
(see all)