Barcelona has never been as popular as the go-to destination for cannabis tourists across the globe as it is now. No wonder it has recently been nominated as the "Weed Capital of Europe" by many influencers in the cannabis industry.
The city has been a home to countless cannabis clubs since the turn of the millennium. Most of these clubs have some of the best strains you have ever laid your hands on, not to mention the social yet secure atmosphere that they provide to their members.
Having said this, the process of buying weed in Barcelona as a tourist isn't as easy as it is for Spanish locals. As per the local law, you need to have a local residential address if you want to get your share of legal pot at the social clubs in Barcelona.
So, if you are heading to Barcelona and want to get high there, you need to keep a few things in mind, especially if you don't want to get in trouble there, and spoil your "holiday spirit" as a result.
Here are some tips for smoking up in Barcelona as a tourist (and not getting into trouble).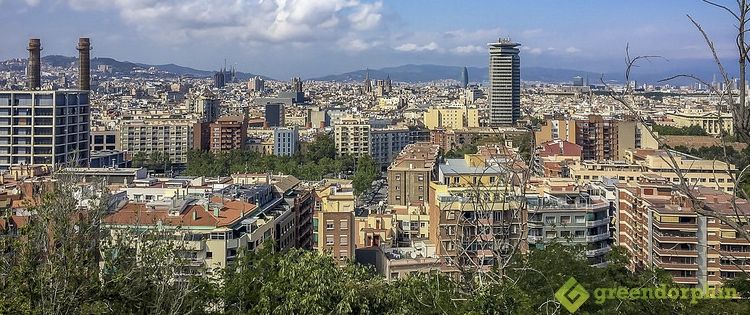 Tip #1: Never BUY Weed in Barcelona
You just got warned about not trying to buy your weed from the street dealers of Barcelona. But let's make it clearer for you – it's illegal to "buy" weed in not just Barcelona, but the whole of Spain.
Note the keyword "buy". Weed is not completely legal here and when it comes to the law of the land, you are only allowed to smoke in a private setting similar to that of a home or a cannabis club.
In no case is it okay to "buy" weed in Spain. And if you are caught buying weed in Barcelona, it's possible you will get in some sort of trouble. Simple as that! So, keep that in your mind before you set your hopes high! There's a solution for this – read on till the end.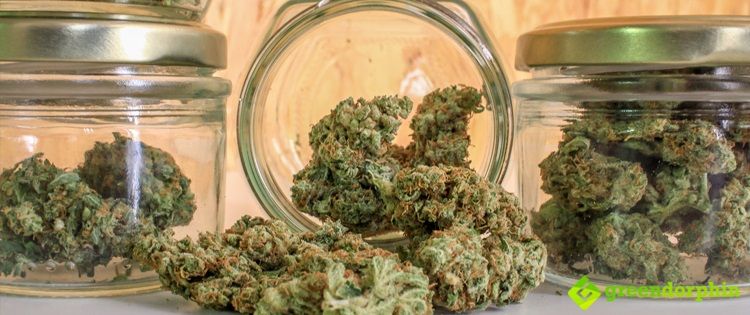 Tip #2: Keep Off the Streets
If you are a member of a social club in Barcelona, you get to enjoy your favourite strains of weed in a social setting, not to mention, even make some new friends while you are at it. It's almost like going to a local coffeeshop in Amsterdam, only a lot more exclusive. If that wasn't enough, you get treated nicely too!
However, more often than not, it can be challenging to obtain a membership at these social clubs, especially if you are a tourist. No wonder why many tourists make an attempt to score weed illegally through the street dealers. As a result, many of them get caught and end up paying huge fines for their mistake.
So, make sure you never buy, or smoke, in the streets of Barcelona – regardless of how tempting it may seem.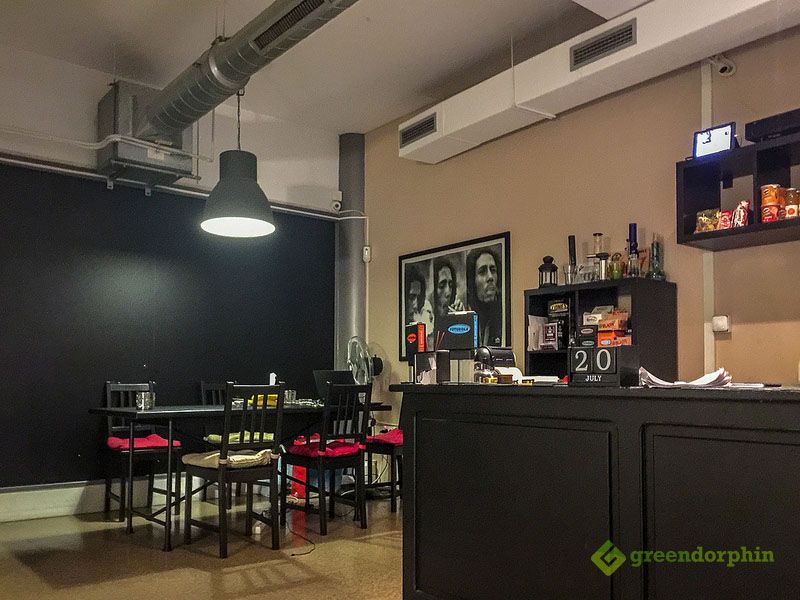 Tip #3: Secure an Invitation to a Social Club
If you have followed along, you would have already realized that the only right way to smoke weed when you are in Barcelona is at the city's cannabis clubs. Well guessed! But this doesn't mean you can just walk into a social club in Barcelona and get to smoke some weed like you would at some coffeeshop in Amsterdam.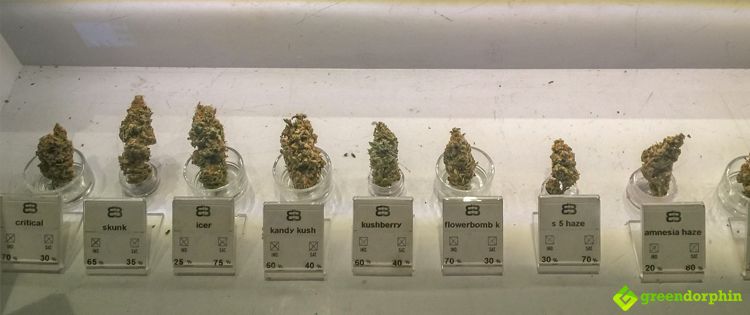 To be able to register as a member at a cannabis club in Barcelona, you need to have a valid invitation from the club. If you don't have the invitation, it's going to be tough luck for you.
So, if you wish to secure an invitation to a cannabis club in Barcelona, there are two ways to go about it. The first method is to open Google Search, look up the phrase "cannabis clubs in Barcelona" and reach out to the listed clubs to see if they would let you in. It's quite likely they won't and if they do they'll each ask for a hefty membership fee. Needless to say, this method takes up a lot of time,
can be very expensive and has a low success rate.
So, here's an easier method – register for a DIY cannabis club tour. When you sign up for a tour with Heavenly Tours, buying weed in Barcelona as a tourist is no longer a problem! As a part of the deal, you get a real invitation from not just one but five social clubs in Barcelona – and the best part – all for one low price!
Cannabis Club tours are designed to help tourists smoke and enjoy weed in Barcelona, at their own convenience. Which means no hassle from the law, club owners or locals. Just high times!
Consider it as a passport to the cannabis "heaven" of Europe – Barcelona! Visit cannabisclubtour.com for more information.
Latest posts by isack cole
(see all)