This coming month of October, Canada will finally legalize the recreational use of marijuana.
Recreational cannabis will be available through more than 200 private retailers' across the province of Alberta and be curated to around 40 state-run shops in Ontario.
Meanwhile, other provinces in the country would not allow cannabis dispensaries and residents from these places have to find their supply.
Cannabis products in these stores will include a disclaimer on the product about potential health risks associated with using them.
Aside from that, the Health Canada, (Canada's version of the U.S. Health and Human Services), made some guidelines regarding the packaging of cannabis and cannabis-infused products.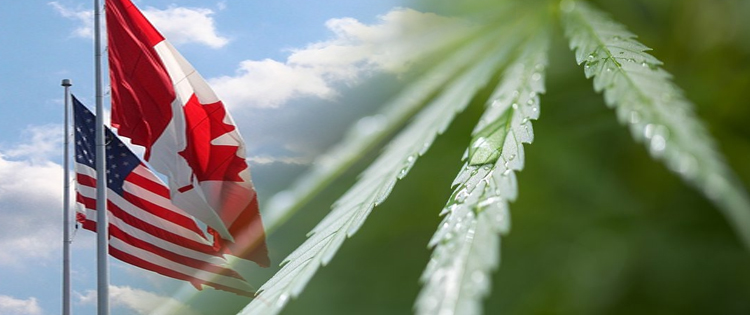 Health Canada's guidelines require the packaging designed for cannabis products to be 'terrifyingly' bland so that people won't accidentally make fun of its contents.
The country will be the first G20 nation to legalize marijuana. They will also be hosting the world's largest legal weed parties and will be considered the second country to implement the said legislation to a nationwide market.
Cannabis Extracts and Concentrates
But cannabis concentrates are noticeably missing from the list of products available for consumers.
Several dispensaries across Vancouver can still supply concentrates at present time but once the bill is formally approved then cannabis vape pens and concentrates will be prohibited for recreational marijuana use.
Vape pens will not be on the list either because it allows users to take in the concentrated extracts of the cannabis plant.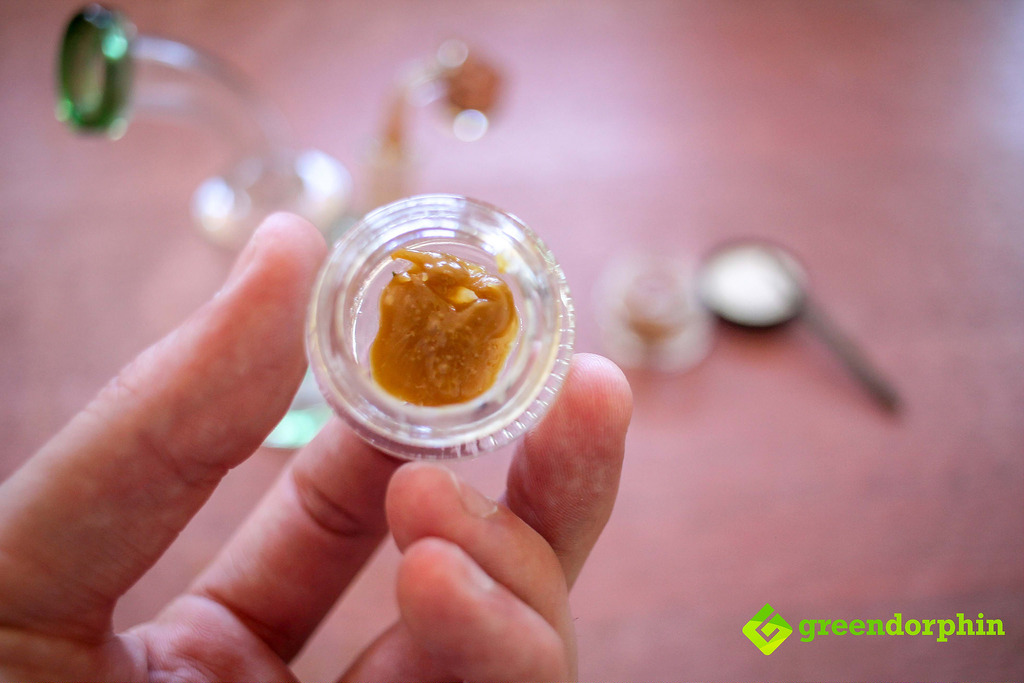 Rohit Joseph, On the Coast's Greenlit columnist, mentioned about "certain perceptions of the vape pens for cannabis giving a cleaner high because you aren't inhaling burnt plant matter like you would if you were smoking a joint."
Extracts and oil cartridges can be purchased legally at medical marijuana retailers regulated by provinces or territories in Canada but they won't be allowed in the recreational market.
Health Canada is still not confident enough about their understanding of the medical benefits and risks (impact on a person's health) when it comes to extracts.
They said they need more evidence on the highness of the potency, chemicals, and solvents used to extract the concentrated form of cannabis.
According to the research scientist at the British Columbia Centre on Substance Use and an assistant professor at UBC Michael John Milloy, "I think there are concerns, in terms of psychosis, in terms of anxiety."
"There are considerable medicinal benefits to using concentrates over flowers, such as regulated dosage," Milloy then added.
With the reluctance of the Canadian government in embracing cannabis concentrates and the insufficient data on the effects of cannabis extract on a person, it gives black market operators a good opportunity.
Josh Campbell, the current president of California concentrate manufacturer, Dosist, pointed out that, "If the government's mandate is to protect children and stamp out the black market, this is the single biggest gift that the government could give the black market and to allow for certain forms of cannabis, and not all."
He thinks that the black market will use this opportunity to create more oils than cannabis flower because these oils are unregulated and have a higher value.
The Canadian government may not get everything right for the first go and cannabis concentrates seemed to have slipped through the cracks for sure. 
However, this could be and hopefully will be corrected later and for now I am looking forward to Canada making history in just about a month by becoming the first developed nation to make adult use cannabis legal.