Cannabis friendly social media network, MassRoots has lost its CEO on Monday, as the Board of the Denver, Colorado based company ousted Isaac Dietrich.
MassRoots has been through a massive growth in users and a roller coaster ride since it was started in April 2013. The timing was perfect as Colorado became the first US state to start legal adult-use cannabis from the 1st of January 2014.
By March 2014, 20 to 30,000 new users were signing up on MassRoots every month, however, keeping the cost under control while revenue was minimal was always a challenge for the business.

About a year ago, 40% of MassRoots staff had to be cut as the company defaulted on nearly a million dollars ($966,000) payment to creditors.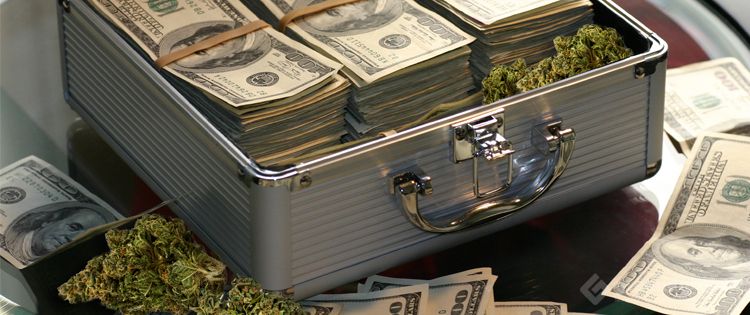 Despite being cash-strapped, Massroots acquired a point-of-sale software company, Odava in July 2017, for $1.7 million in cash and stocks and turned it into MassRoots Retail. Following the acquisition, Odava co-founder and CEO, Scott Kveton was appointed to be the Director of Business Development at MassRoots.
More recently, Dietrich led the significantly larger acquisition of CannaRegs (an online platform to help businesses with cannabis law) for $12 million in MassRoots stocks.
Not everyone supported the CannaRegs acquisition on the Board and agreed to the price paid.
CannaRegs' CEO, Amanda Ostrowitz was given the President position at MassRoots and it was even rumoured that she would become the CEO of MassRoots, which might have also contributed to the drastic ousting of the CEO.

A storm had been brewing and Dietrich was sending emails to investors over the weekend, asking them for their support. It was reported that he had the shareholders' support to even remove the board.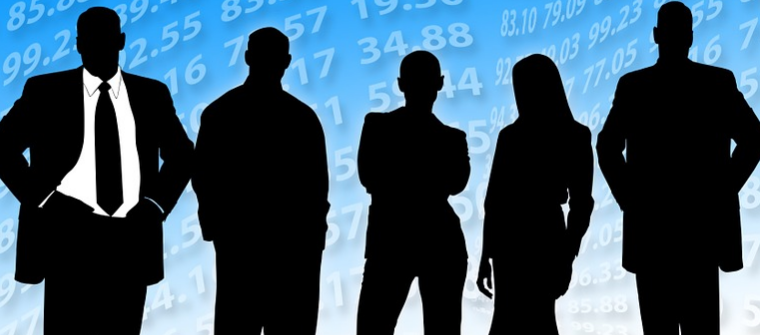 Despite the shareholders' backing behind the CEO, the board removed Dietrich from power and made Scott Kveton the new Chief Executive Officer of MassRoots.

Dietrich co-founded MassRoots with Tyler Knight to create a social network where cannabis users are free to share cannabis related posts. He was a finalist for Peter Thiel's 20 Under 20 Fellowship and was featured in the CNBC documentary Transforming Tomorrow.
At this stage it is unclear how the departure of a co-founder and longtime CEO is going to help the cash-strapped social media network, only time will tell.
MassRoots shares rose over the weekend and traded at $0.44 a share then they retraced back to $0.33 on Monday following the news of the leadership change.
---
Share your views in the comments section below.