Australian climate lends itself to growing cannabis and Aussies have a long history of buzzing cannabis culture, therefore, it is very disappointing to see Australian cannabis policy turning into such a spectacular failure.
Both sides of politics have adopted a 'wait and see' attitude as the medical cannabis revolution sweeps around the world and the conservative coalition government passed a medical cannabis policy that does not work in practice.

Nearly a year into 'legal' medical cannabis in Australia, there have only been 153 patients authorized to receive medical cannabis products, the Sydney Morning Herald reported recently.
The federal government has been accused of holding back medical cannabis from severely ill and terminal patients.
In my home state of Queensland, there are only 11 medical practitioners authorized to prescribe medical cannabis.
11 docs for over 4 million people for a state that is 5 times the size of Japan or roughly 2.5 times the size of Texas.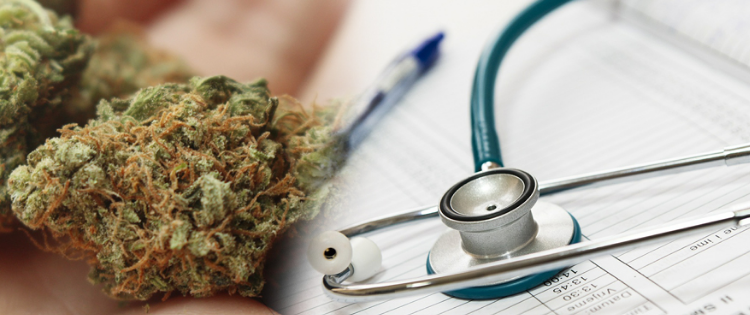 Australia is paying a high price for moving slow on medical cannabis and even though the biggest issue and highest priority is to ease the sufferings of the tens of thousands of patients in need, the economic loss is also significant.
It is being reported in local media that the biggest cannabis processing facility might be built in Northern New South Wales. The plant would be based on a nearly 10-hectare greenhouse operation and proposed to be established on the edge of Casino, NSW.
The facility would be producing 100 tonnes of cannabis flowers a year. That makes you wonder why would 153 patients need 100,000 kg of cannabis.

Well, they don't and the facility isn't as much about Australian patients, unfortunately, but more so about our climate being so perfect for medical cannabis production.

I have recently published a post about how Canada is legalizing adult use cannabis from mid next year, while Australia is still stuck with the outdated war on drugs and still prosecutes medical patients.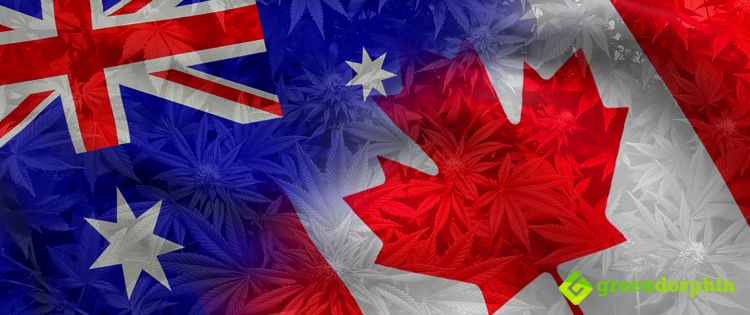 Canada is leaving us behind and this facility that is set to be the largest in the southern hemisphere is to be built by the Canadian company, PUF Ventures Inc.

The Canadian government has been masterfully building on the first movers advantage in the hemp and cannabis industry and establishing a huge footprint across the world.
Canadian companies are taking advantage of their edge over countries such as the US and Australia still having to deal with highly restrictive federal bureaucracy.
Due to the Australian government's actions and inactions, Canadian ownership is guaranteed throughout the slowly developing Australian cannabis industry as well. It is not necessary a bad thing, however considering the opportunity that Australia had in cannabis, it would have been easy to keep more of it for local businesses.
You can see the pattern from day one. Cann Group was the first company in Australia ever to be licensed for research and cultivation of medical cannabis for human use in March 2017. Canadian Aurora Cannabis Inc owns 19.9 % of Cann Group Limited.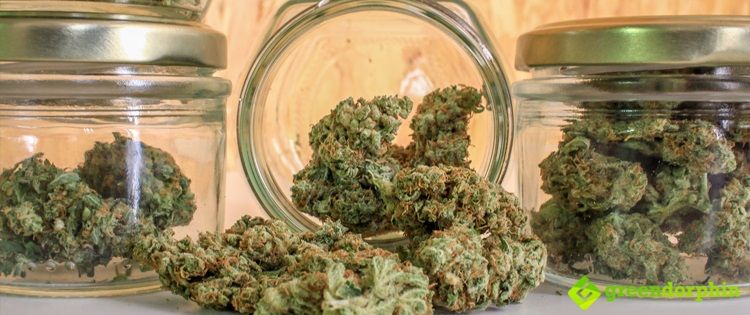 Aurora also owns Padanos, Berlin Germany based cannabis product distribution company that is licensed to import medical cannabis to Germany.
Building such a network of growing facilities and distribution networks gives Canadian companies an advantage that will be very hard to catch up to.

PUF Ventures Inc wants a piece of the pie as well, and the proposed ambitious facility is proof of that. The medical cannabis plant would generate annual revenues of AU$0.8 to AU$1.1 billion, creating 300 to 400 jobs.

The local council is prepared to lease the land for free for 5 years to secure the venture on its jurisdiction.
The early mover's advantage was obvious in the US, where Colorado, the first state to legalize adult use cannabis benefited most economically, while every subsequent state legalizing gained less and less initial economic benefits.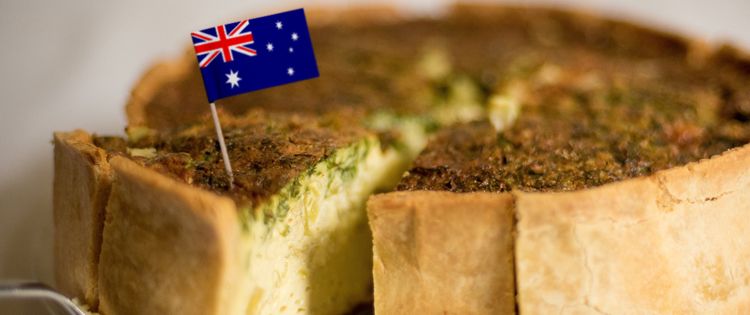 A Brisbane (QLD) based social economics consulting group even prepared a preliminary study to open up the politicians' eyes to what happened in Colorado. A very appropriate analysis, as even though Queensland is a lot larger than Colorado, both states have approximately 4 million residents and have even been established around the same time.
Both, the governing Labour Party and the opposition have ignored the study and stated that they had no plans to consider how cannabis could help the economy.
The federal government is very much on the same page and their ignorance means that products and profits produced by Australian cannabis facilities will be heading overseas for now.
---
We'd love to hear from you. Share your views in the comments below.
Latest posts by Krisztian
(see all)