Portugal is famous for its liberal drug policy that resulted in the small southern European country winning the war on drugs by decriminalizing all drug use.
As a matter of fact, Portugal is the only country on earth that has ever won the failed war on drugs and it has become a role model for others to follow.
The Norwegian parliament has just voted recently to adopt the so-called 'Portugal model' that transformed Portugal from one of the highest numbers of drug overdoses in Western Europe to the lowest since it's been introduced in 2001.
Despite the liberal drug policies in Portugal, cannabis reform has been lagging behind in many other countries in Europe and around the world.
Portugal has been producing medical cannabis since last year, however, only for export and for local patients.
Southern Europe has a perfect climate to grow medicinal cannabis and supply the rest of the EU as well as the international market.
Portugal's climate is very similar to California's with warm summers and mild winters and long sunny days during the growing season. These ideal growing conditions and the liberal approach to drugs, in general, makes it an ideal location for cannabis production.
The first plants are in the ground in Cantanhede, in central Portugal where Canadian cannabis company, Tilray is setting up production to supply the growing medical cannabis market in the European Union.
These medical cannabis plants are all destined for export to countries like Germany, that has legalized cannabis for medical use last year, however, local production is not ready yet to fulfil demand.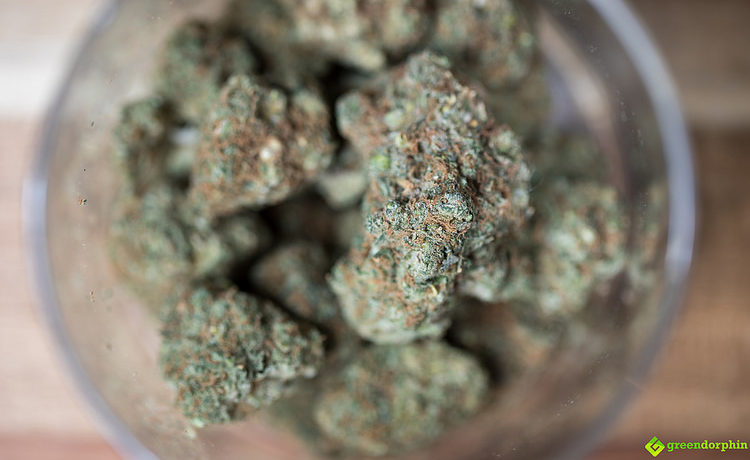 This situation when the country is growing cannabis for export, however, local residents are unable to legally access medical cannabis is "hypocritical" according to the Left Block Party, as they supported a bill in the parliament to allow patients to grow medical cannabis at home.
The Portuguese Doctors' Association called for the legalization of cannabis-derived medicines, however, was not enthusiast about allowing patients to home grow.
"The parliament bills should follow scientific evidence and restrict themselves at this stage to medicines, researched formulas" Miguel Guimaraes, the head of the Doctor's Association was quoted by Routers.
He added that Portugal should conduct further clinical studies on using whole plant cannabis for smoking.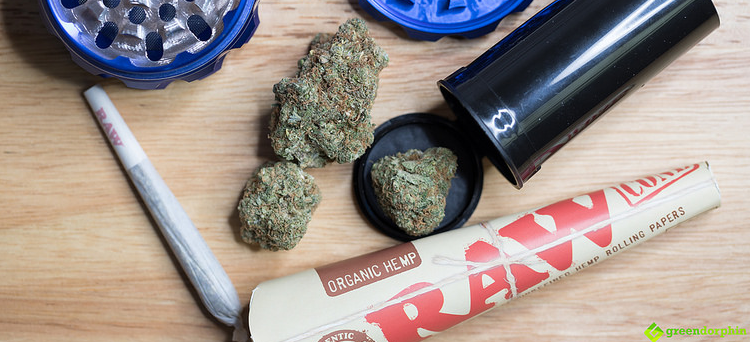 Cannabis-derived medication is better than nothing and they will be helping many patients, however, whole plant cannabis is the most effective solution for a huge number of disease.
This approach to home grow is similar to the situation in Germany, where patients are allowed to use whole plant cannabis medication, while aren't allowed to grow it themselves.
This is a step towards the right direction and it was time for Portugal to join the growing number of countries around the world that make cannabis medication available to its residents in some shape and form.
---
Share your thoughts in the comments section below.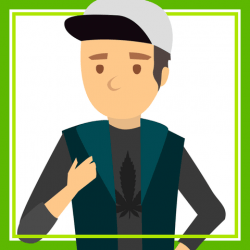 Latest posts by isack cole
(see all)