During the ICBC canna-business conference in Berlin in early April, the new chapter in German cannabis was being not only written but given form. During the conference, the first tender bid for grow licenses domestically was issued by the government.
10 Willy Wonka licenses, in other words, to serve a market that, while currently officially about 1,000 patients, is expected to grow by (at minimum) 5,000 and 10,000 new patients a year. With an estimated population of patients in Germany that easily tops 1,000,000 now, this is a market to be in. Canada, for example, the most easily comparable market, is seeing a patient growth of about 10% a month in a world where insurance coverage is still rare but coming.
There are a couple of major stumbling blocks, however, and it is clear that the government is trying to err on the side of caution while planning for a situation where market growth could still go through the roof in the early stages. Right now, the legal cannabis coming into the medical market here is brought here by several firms from Canada and the Netherlands. That is the most expensive option. Commercial domestic grow under tightly regulated conditions and for very specific plant qualifications is the next logical step. The release of the tender bids (during an international conference of top people in the global industry) is also literally the sign of the deliberate shaping if not influencing of a new market now underway.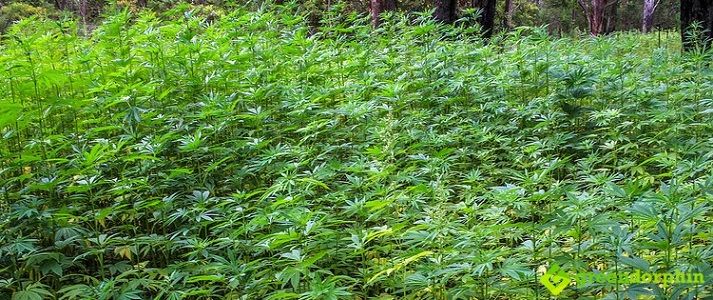 There were a couple of major surprises, however, even to those who watch this industry for a living. While bids may be submitted for theoretical crops, those who submit successful winning proposals must have the ability to produce quantity required by the government – or at this juncture 200 kgs a year by 2020. For those in already regulated jurisdictions (like Canada or potentially some U.S. states), production over the last three years will be weighed in this decision process. By definition, therefore, bids have been written to vastly favour Canadian licensed producers now in business and those who enter successful partnerships here for that purpose.
During the second round of the bid evaluation, the business structure of the proposal will also be evaluated. Presumably, this has been done to give those who wish to partner with German-based companies a chance to finalize leasing agreements for space and other requirements currently standard operating procedure for those used to business reform and associated regulations.
While this could open the door for a few discussions between German entrepreneurial canna farmers (including those in industrial hemp side of the equation), there is also another strong possibility afoot. Namely, that German-based pharma companies will seek partnerships with Canadian raw product providers. The new bilateral trade agreement between Europe and Canada favors this kind of exchange. That could mean that the German canna crop here will be more limited than many hope.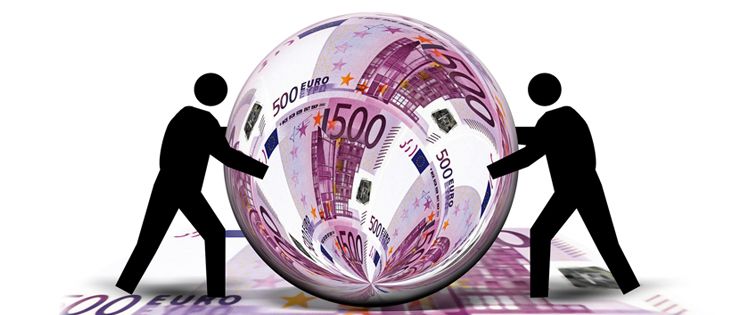 It could also mean that a German firm with processing power or expertise could also step into the mix. Concentrates are going to be very big here because of the reliability on the dosing side and the processing required to remove impurities in the raw plant.
That said, it is also clear that so far, while the game has been heavily tilted for those with established canna-businesses abroad, the government does not want to permanently subsidize foreign growers for a drug that will be covered by German public health insurance. What it appears is going on is that the government wants enough of the drug to be imported immediately to start widespread trials while establishing a high quality, and German controlled industrial processes. This will undoubtedly involve agriculture, but also expect such grow environments to be heavily engineered.
In other words, this is a capital intensive market already from the grow perspective. Mom and pops need not apply.
The government is also beginning to look for doctors it can both use for training and to train other doctors on how to administer cannabinoids to patients. Expect a great deal of focus on this aspect of canna-integration. It is likely that as a result, Germany could also produce the first mainstream cannabis education programs that are regulated at a national level anywhere.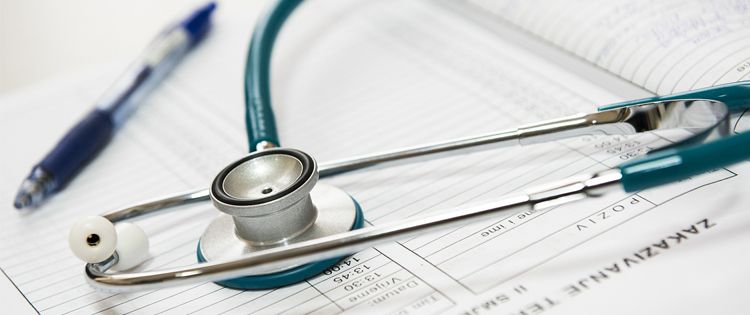 Will Home Grow Be Allowed?
Right now, the answer to that question is technically no. The government moved forward on its legalization plan for patients to specifically stop the growth of the home grow movement here. While nascent, patients have been unbelievably effective in the court system in forcing federal recognition of the medical efficacy of the plant and their right to cheap if not free access to it.
That said, it is likely that there will be future challenges to the law. Limited plant production (five plants or under) is the kind of thing that German regulation will not be able to totally prohibit.
However, the current path is likely to produce the most win-win result for everyone.
The reality is that most patients would prefer to be able to buy up to 5 ounces a month from a reliable, regular source. For a cost (in sum) to them of about US$12 a month for all that cured and ready-to-be-consumed weed, tending cannabis plants becomes no more than a horticultural hobby.
---
How do you see the German grow industry?
Share your thoughts in the comments below.