When you're on vacation, you want to be able to relax, take in some sights, and have fun. Whether you're going with a bunch of friends or close family, vacations are when memories are made.
One unique activity you can do is visit a cannabis dispensary. With more and more states legalizing recreational cannabis, visiting a local dispensary while on vacation is becoming more common and easier than ever.
But why would you want to go to a cannabis dispensary during your hard-earned time off?
Splurge on Something New
Have you always been curious about cannabis but never tried it? A vacation is a perfect time to be a little adventurous.
Plan your dispensary visit ahead of time by finding one close to where you're staying and look at their website. Most dispensaries will have a full menu of their products on their website and may even include a basic guide to cannabis for newbies.
A great example of this can be found on the Rocky Road Remedies website.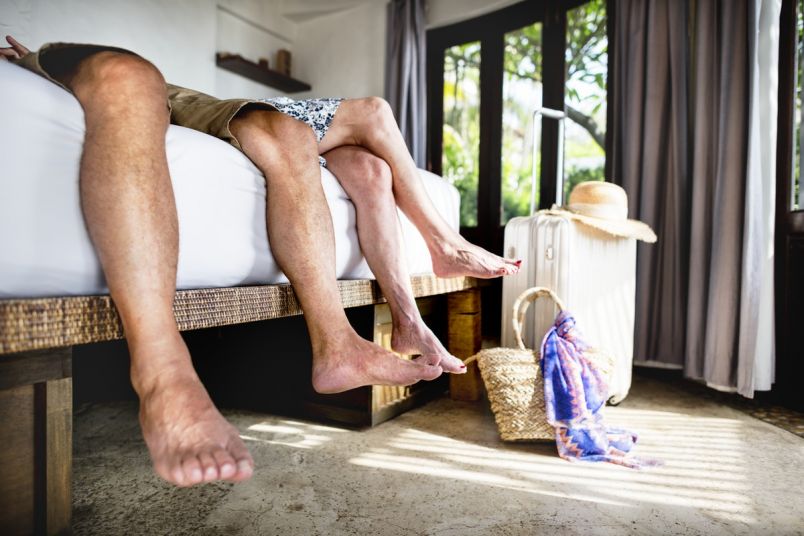 A Great Way to Relax
If you're a cannabis veteran, then visiting a dispensary on vacation might seem like a no-brainer. Buy your favorite cannabis product and relax. Enjoy your time off work and being away from the stresses of everyday life.
If you're new to cannabis, ask the budtender for something that will help you relax. Try a hybrid strain, a mix of sativa and indica, for a more balanced effect that won't get you too high or too stoned.
Have Fun and Meet New People
There are a few states that allow cannabis consumption on-site. This means you can buy your cannabis at a dispensary, then consume it in a lounge area in a different part of the dispensary.
On-site consumption is a great way to enjoy your experience with others. You'll make new friends and it will definitely make your vacation more memorable.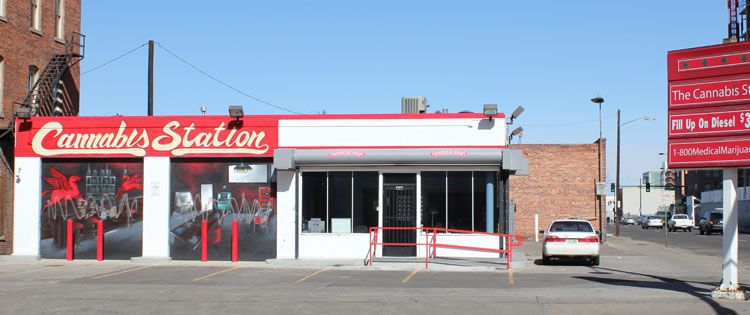 Tips for Visiting a Dispensary
Visiting a dispensary for the first time can be intimidating, but it doesn't have to be. If you're new to recreational cannabis, then you should know what to expect visiting your first dispensary on vacation:
– Have a government-issued photo ID with you. They will check.
– Bring plenty of cash. Many dispensaries are cash-only businesses.
– Don't be afraid to ask questions before you buy.
– Don't buy more than you can consume. You can always go back and buy more.
Also, if your hotel doesn't allow smoking cannabis flower, ask a budtender where you can legally consume your cannabis.
Consuming cannabis on your vacation can make your time off more relaxing, exciting, and provide a different experience.
Latest posts by Emma Sturgis
(see all)