In recent years, Cannabidiol (CBD) has gained popularity due to its therapeutic properties and the great potentiality to treat anxiety disorders. Indeed, some states have approved CBD products as an efficient treatment for epilepsy.
However, CBD has no adequate scientific evidence to consider it 100% safe. The FDA has warned the public of the market flooding with unapproved drugs, allegedly containing CBD.
CBD is associated with side effects ranging from fatigue, changes in weight, appetite, and diarrhea. Nonetheless, if well used, CBD can be safe, with minimum adverse effects and low addiction effects on patients.
Here are safety steps to consider when taking CBD daily for anxiety relief:
Choose a Reliable Brand
Choose a reliable and reputable brand. Ensure that you use high quality and legal CBD products that comply with the required standards and laws; licensed products contain zero toxins.
Start With a Low Dose
It is essential to determine the right dosage to start with. Starting with low amounts is a general rule of thumb, especially if you have never used the product before.
Therapists recommend several ways to determine the appropriate dosage, such as your age, weight, and gender.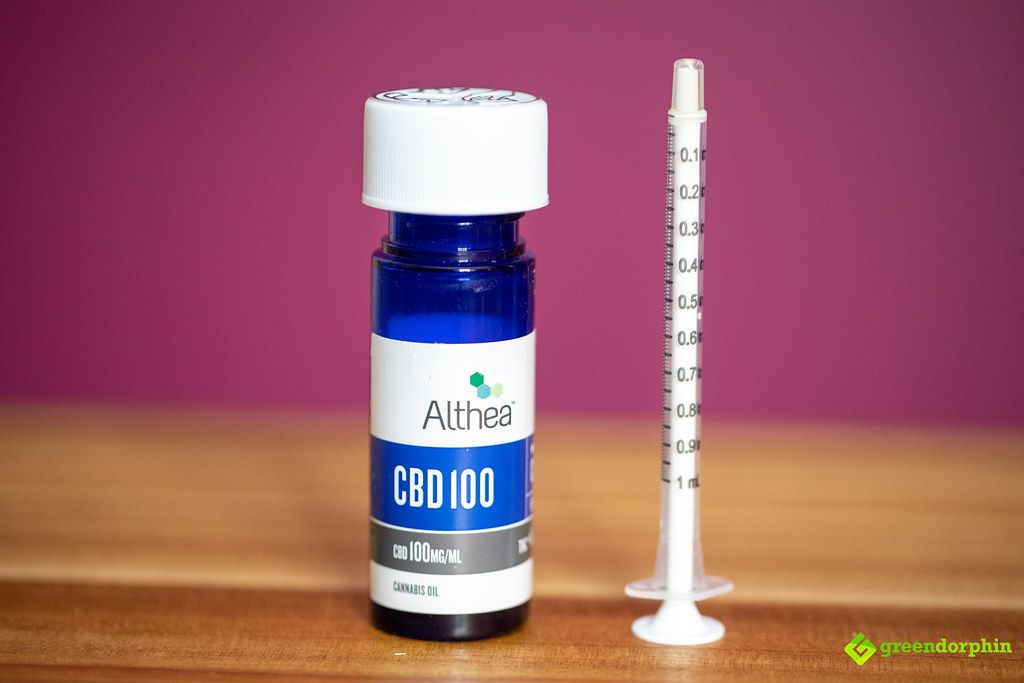 Determine the CBD Effectiveness and Goal
Always check the percentage of CBD in a product. In some instances, manufacturers indicate the concentration of CBD in the label. However, in most cases, that information is not given, and you will require quick calculations.
For one to achieve the desired effect and overall health goals, the calculations will consider the bottle's size, and the amount of CBD reported on the label.
Determine the Duration
The severity of the condition you are treating influences the desired result and the correct dosage. When in severe pain for an extended period, the dose should be relatively high.
Essentially, you will have to determine the duration of the CBD healing effects. You may prefer to use edibles like soft gels and gummies as a consistent stream of CBD for fast-acting methods.
Consult With an Experienced Physician
Besides, consult with an expert in natural products before you treat anxiety with CBD products.
Consult with someone experienced with CBD, like 502 Hemp Wellness Center, or a licensed doctor with experience in treating patients with similar conditions can advise you on what to be on the lookout to avoid an adverse reaction.
However, it is crucial to emphasize that each individual's circumstances and the dosage will be different.
Overall, safety comes first with CBD. The product's therapeutic application has elicited lots of debates and research over the years.
As CBD continues to gain popularity in alternative medicine, more studies will emerge from examining its risks and benefits.
Latest posts by Emma Sturgis
(see all)