Unless you've been living under a rock, you've likely noticed CBD stores, suppliers, and distributors popping up all across the country.
And while the laws surrounding the legality of CBD are constantly evolving, there are still numerous uncertainties. The same goes for purchasing CBD and CBD oil.
Before you decide to purchase products containing CBD, it's important that you know a few lesser-known facts.
Here are three important things to consider before buying CBD products.
1. Find Out if the CBD is Pure
One of the most important things when it comes to CBD use is making sure you're ingesting safe products.
While there's no guarantee (unless you extract the CBD yourself), there are ways to determine just how pure the CBD you're buying is.
The only way to do this is to have the CBD tested by a third-party. Laboratory tests can confirm whether or not the product contains contaminants. Tests can determine purity, potency and quality.
Testing CBD oil before you consume it will help detect some of the following substances:
Pesticides
Heavy metals
Bacteria
Fungus
Other foreign matter
Not everyone has access to a lab for testing. When in doubt, find a distributor or seller you trust and stick with them for all your CBD needs.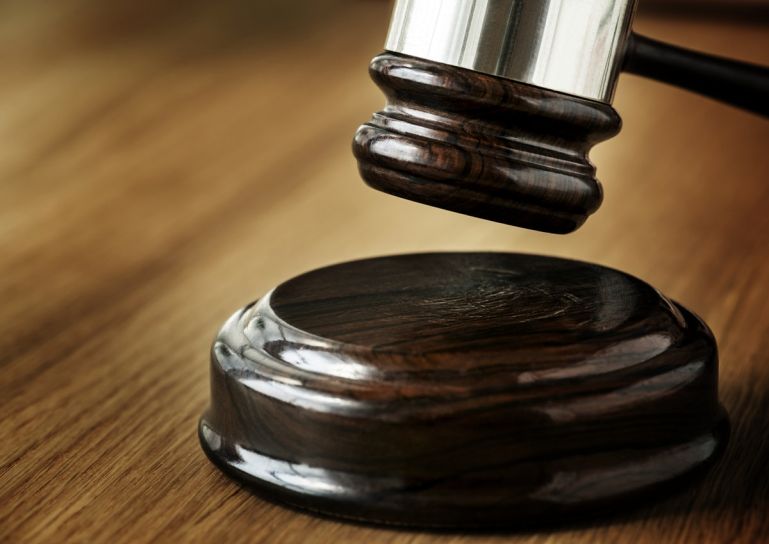 2. Can I Legally Buy CBD Online?
When it comes to laws surrounding the use and sale of CBD, the first thing to consider is the laws in your given state.
Hemp-derived CBD is currently legal in all 50 states. On the other hand, CBD extracted from marijuana isn't legal on a federal level.
So, even if CBD is legal in your state, you need to make sure that the seller is also located in a state where CBD distribution is legal. If not, you both could get into legal trouble for doing business together.
The only way to get around these legal loopholes is to determine the amount of THC found in the CBD products you purchase. Anything .03% or less is considered legal and will not cause psychoactive effects.
The best part about buying CBD products online is that they're delivered directly to your doorstep. Learn more about other weed delivery options here.
3. Consider Cost
They say money isn't everything. And although this is true, so is the saying, "You get what you pay for".
Don't be blinded by cheap CBD products. In many cases, cheap products are also poor quality. The reason? CBD extraction is a complex and expensive process.
When done correctly, CBD extraction takes years of experience and high-tech equipment. Some distributors use cheap methods that leave chemicals and toxins behind including propane and ethanol.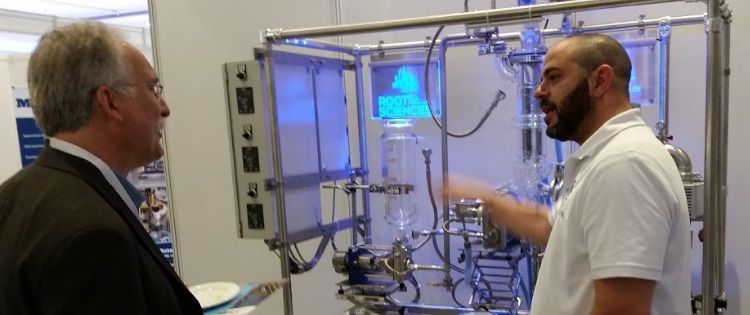 When it comes to purchasing CBD, if the price seems too good to be true, it probably is. Paying the higher price tag means you're receiving a better quality product.
Cheap CBD oil can cost as little as five cents per milligram. Better quality CBD will run you around 15 cents per milligram. Buying anything priced over 16 cents per milligram guarantees that you're receiving high-quality CBD oil.
But prices can vary greatly, even in this upper price range — with some bottles of CBD costing $15-20 and others costing over $150. The CBD market is growing by the day, which means the consumer market is also on the rise.
Are you a CBD user? If so, you want to make sure you're doing honest business. With these few tips, you can guarantee your CBD experience will be a good one!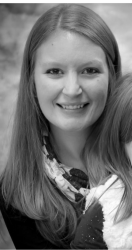 Latest posts by Kim Taylor
(see all)