Cannabis stocks have contributed significantly to the 145% gain produced by a hedge fund, Tribeca Global Natural Resources Fund.
2016 wasn't a particularly good year for hedge funds and Cannabis stocks helped Tribeca to rise to the top, among the 10,000 or so hedge funds that are tracked by Preqin, a New York-based data provider.
Tribeca is a USD 200 million fund managed by Australian Ben Clearly, and co-manager Craig Evans, and coming out on the top in this game is a pretty big deal.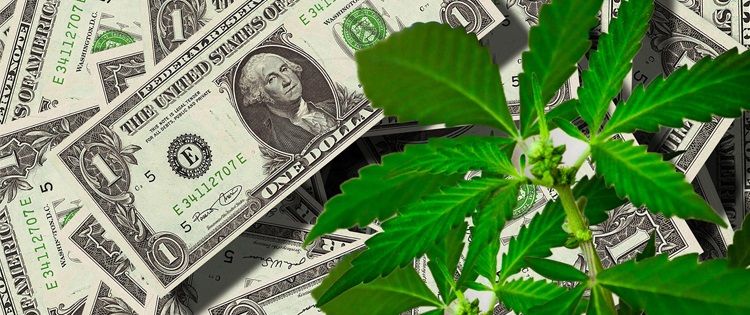 Following the US elections, now there are 30 states where cannabis is legal for medical or recreational use, while the federal government keeps the herb a Schedule 1 drug.
The new Attorney General, Jeff Sessions made many in the Cannabis industry worried due to his history of supporting cannabis prohibition in the past.
There are still plenty of obstacles on the horizon for cannabis businesses. Getting proper banking services being one of the larger ones that are due to federal cannabis prohibition.
Despite the uncertainty with the Cannabis policies of the new US administration, the industry has been growing and Ben Clearly trusts that the will of the citizens will be respected by the federal government.
He was quoted by bloomberg.com, saying "People have voted with their feet at the ballot box…"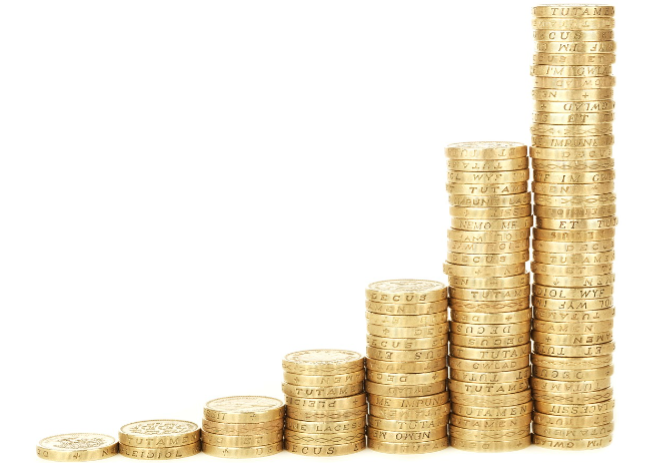 Bloomberg noted that after hitting revenues of US$ 6.7 billion in 2016, the 'Cannabis industry' is likely to grow to US$ 20 billion in 5 years time and reach as much as US$ 50 billion by 2026.
These numbers are encouraging and Tribeca's success with cannabis companies will surely attract a lot of attention to the entire cannabis sector. Hedge funds circling around an industry is not always good news as they can make money on the fall of an industry as well. However, for the foreseeable future, it looks like they aren't interested in shorting the cannabis companies at this point in time.
We have reported about Canadian Cannabis companies' profits skyrocketing and the trend of financial success of cannabis companies seem to continue.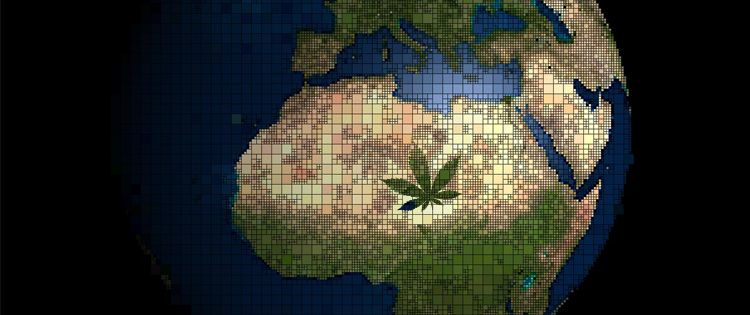 As the world wakes up to the therapeutic effects of Cannabis, the plant seems to have effects beyond medicine by providing the financial growth that the world needs desperately.
---
How do you see the huge financial effect of the cannabis industry over the apprehensions of many governments of adopting marijuana law reforms?
Let us know your views in the comments below. 
Latest posts by Krisztian
(see all)