The country is truly changing its views about using cannabinoid (CBD), and tetrahydrocannabinol (THC), which are the two most well-known compounds in marijuana, to treat many conditions.
In fact, 30 states have already legalized marijuana for medical or recreational use. With this change has come many advances in patient care, some of which are changing how doctors and patients treat symptoms from illness or injuries.
In Florida, medical marijuana doctors have been using CBD oil to replace opioid medications with astounding success. The overall impact of this switch may not be felt for years, but with Florida's history with opioid abuse, it is a welcome change for the state.
The Facts About Opioid Abuse in Florida
From 2007 through 2012, Florida experienced an explosion of prescription medication abuse and was eventually dubbed "the pill mill state." Relaxed laws and thousands of doctors willing to prescribe opioids aggressively to treat pain, ultimately contributed to the epidemic.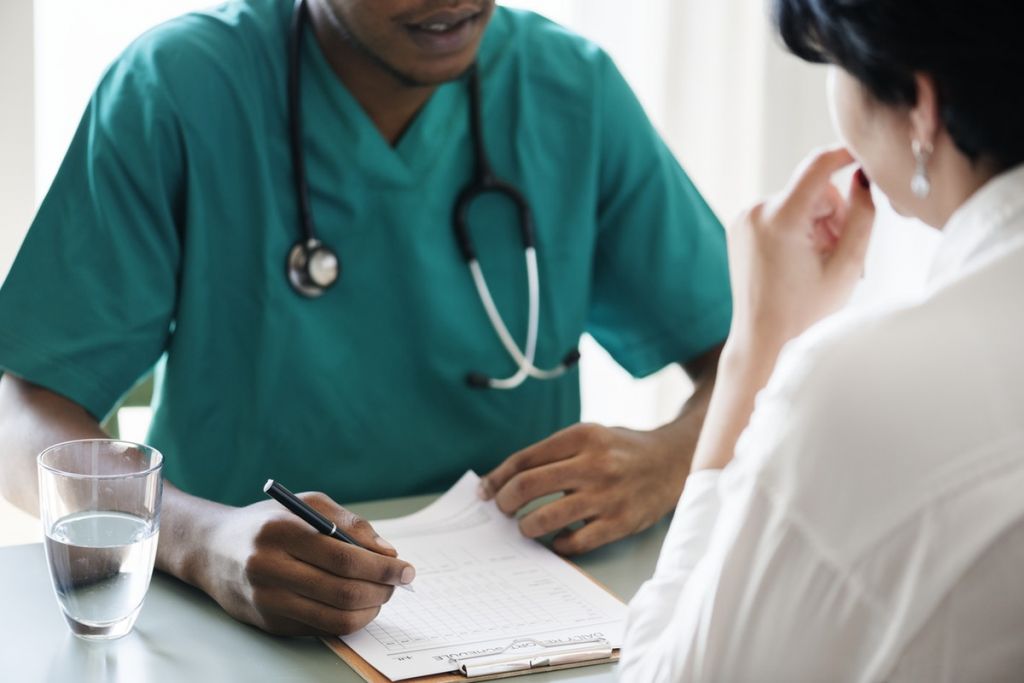 The National Institute of Health (NIH) conducted special research on why opioid abuse was so high, and how pain clinics could dispense so many opioids. They concluded that tens of thousands of patients were prescribed opioids for pain related injuries. Florida law allowed for an MRI to serve as diagnosis-worthy data on patients.
Plus, in Florida, doctors and pill dispensing facilities could be connected and patients would go in one door with pain and out the other with an array of opioids.
Finally, in 2012, the government stepped in, closing the loopholes allowing this corruption and, consequently, the pill mills were shut down.
How Can CBD Oil Treat Opioid Addiction?
Since pioneer states like California and Colorado were becoming experts in marijuana, people started to realize that CBD oil, especially, had an astounding effect on addiction. Shortly thereafter, scientific research and clinical studies were conducted by well-known doctors and researchers.
One of these doctors is Dr. Sanjay Gupta M.D., the medical director and contributor at CNN. He recently finished a 5-year study on CBD oil to treat opioid addiction, and the results were nothing less than shocking.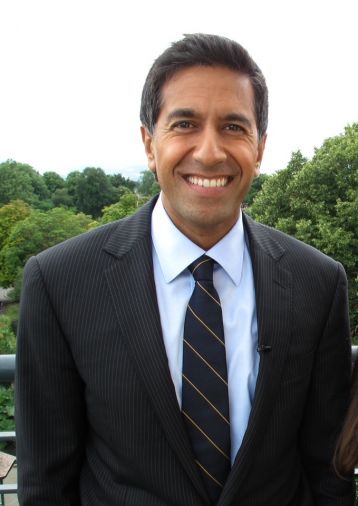 Dr. Gupta did a 5-year study and used high CBD doses to treat pain, anxiety, and the symptoms from withdrawal. He found that CBD was able to naturally regulate his patient's systems on a molecular level. Regulated CBD dosage allowed these people to successfully withdraw from opioids, and to treat associated symptoms, both short and long-term.
CBD also helped with depression, which many people addicted to opioids experience even years after they stop taking them. Their anxiety, pain and depression were drastically reduced using CBD oil, and many people in the study were able to successfully replace opioids with CBD oil.
Florida Doctors Recommend CBD Oil?
Since November 2016, medical marijuana was legalized in Florida through Amendment 2. Although you do not need a prescription to buy CBD oil, doctors didn't really begin to utilize CBD until medical marijuana was legalized.
According to state-certified physicians in the Sunshine State, their approved patients are literally replacing opioids with CBD oil for pain relief and more.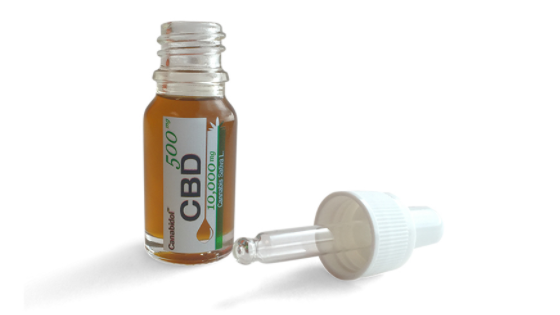 Dr. Berry with Vital Care Medical Center explains that many pain management patients can benefit from using CBD oil instead of opioids.
"It's great that patients have an alternative to more addictive medications that work. The results are not immediate, and although some people say they feel a difference within days, it typically takes a week or two. Plus, it depends on the nature of your condition. Some people have completely replaced opioids with CBD, while others have partially replaced them. Still, some people have successfully replaced opioids with a combination of THC and CBD."
Final Thoughts about CBD Oil for Opioids in Florida
CBD works with the body in the endocannabinoid system and helps regulate many functions that contribute to overall health. CBD oil doesn't mask symptoms like opioids do.
On the contrary, CBD helps the body overcome these symptoms by performing better, naturally.
If you want to learn more about our endocannabinoid system, watch the below video with Cannabinoid Clinician Dr John Teh:
Latest posts by Michael Gellert
(see all)