Since late 2017, MMJ laws were enacted which allows qualifying patients in Florida access to marijuana as medicine.
At first, there were many issues and problems getting patients approved, because of the high demand for a medical marijuana card.
The system was plagued with endless licensing delays and other unforeseen issues that arose. However, in 2019, the MMJ industry has streamlined most of their processes and patients can easily get approved for treatments.
From the start, many physicians became certified to legally recommend medical marijuana to patients who qualify under, SB 8-A – Florida's governing legislation. But not all of them were dedicated to helping patients get approved and, many have since become inactive.
But the good news is that the popularity of using marijuana to treat symptoms from illnesses has grown exponentially, so there are many more medical marijuana doctors in Florida, who are now certified.
In fact, there are some medical marijuana doctors who stand apart from the rest, and are really making a difference in patients' lives, now and for their future.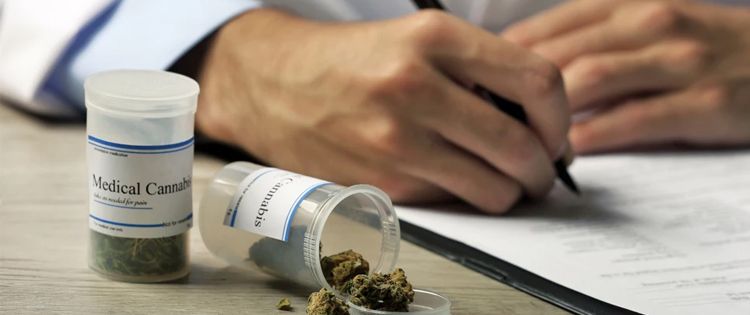 Neurologists are Using Marijuana to Treat Epilepsy & Parkinson's
One of the biggest advancements in patient care using medical marijuana is to treat Epilepsy.
Studies were conducted by, the National Institute of Health, and the FDA, who approved Epidiolex, the first cannabis-based medication for Epilepsy. These studies showed that cannabinoids have an impact with the receptors in the brain responsible for seizures in human beings.
The CBD based medication reduces both the intensity and the duration of seizures in Epilepsy patients.
Now, Premier Neurology Center in Stuart Florida is using the same type of medical marijuana treatments for patients suffering from seizures. They have found that in addition to the FDA approved medication, there are many products allowed in Florida that have seizure control characteristics.
Moreover, these state-certified physicians specialize in all neurological disorders and have expanded their practice to include, using medical marijuana for Parkinson's symptoms with great success.
Pain Management Doctors are Using Marijuana to Replace Opioids
Another huge benefit of having legalized medical marijuana in Florida is to help treat all the people suffering from opioid addiction. This national epidemic has reached an all-time high and nowhere is this more prevalent than in South Florida.
Literally, tens of thousands of people became addicted in the early 2000s, though, today and finally have another option available to them.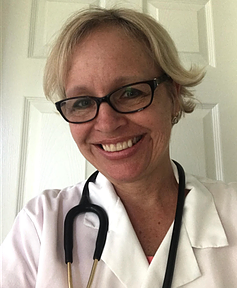 One of the best examples of this would have to be with South Florida Pain Management, lead by Dr Andrea Zotovas M.D.
She is a state-certified medical marijuana doctor who specializes in long-term pain management treatments. All her patients had the option of transitioning from traditional pain medications to medical marijuana, which many did.
These days SFPM sees new patients in the North Palm Beach area, who are looking for a natural way to get off opioids.
The patients who have already transitioned report a complete transformation in their lives and being free from the chains of addiction, opens doors in life that were previously closed.
Not to mention the obvious health benefits from not taking harsh chemical pain medications, in exchange for marijuana.
Back and Spine Doctor Specializing in Medical Marijuana Treatments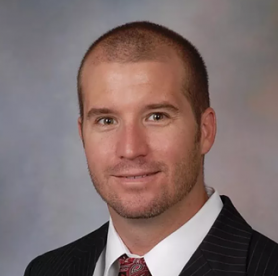 In Jacksonville, North Florida Sports and Spine Center is lead by Dr Joshua Henry M.D., a state-certified medical marijuana doctor who specializes in treating back and spine issues using cannabis.
Many patients who have had back surgeries or spinal diseases can benefit from the healing effects cannabinoids. Know to be a natural inflammatory agent, CBD oil can be used to treat inflamed tissue, which can cause pressure and debilitating back pain.
Qualified patients can also get a custom-tailored treatment plan which includes THC products and smokable flower as well.
Using CBD oil and THC based products together can successfully treat the pain associated with back injuries and ongoing back pain.
The progress being made with spinal patients using medical marijuana to reduce their pain has been nothing short of amazing. Dr. Henry is an advocate of advancing patient care even more in the coming years with new medical marijuana uses.
Wrapping it Up!
The new year's fast approaching and many patients are still becoming certified for an MMJ card each day. With an expanding medical marijuana industry and more than 2,000 registered medical marijuana doctors, the future for treating illness with cannabis in the sunshine state looks bright.
For now, patients can qualify for medical marijuana within a couple of weeks and have qualified doctors, who specialize in their exact conditions treat them.
Latest posts by Michael Gellert
(see all)