Cannabidiol (CBD) is exploding in popularity. Research is being released on almost a daily basis detailing the potential health benefits it can bring.
There are businesses springing up across the country that solely provide cannabidiol products. It can be considered one of the fastest growing markets in the healthcare industry. There is high-demand for cannabidiol related products ranging from tinctures to liquids that you can vape.
At first, the most popular way to consume cannabidiol was to do it via a tincture. Now, there are edibles, capsules, and even liquids that you can vape. All these products may seem confusing, but we're here to help.
Sometimes, people confuse CBD tincture and vaping liquid. A CBD tincture and CBD vaping oil are completely different.
In the following, we'll tackle the differences between a CBD tincture and a CBD vaping liquid. We'll also briefly go over what exactly cannabidiol.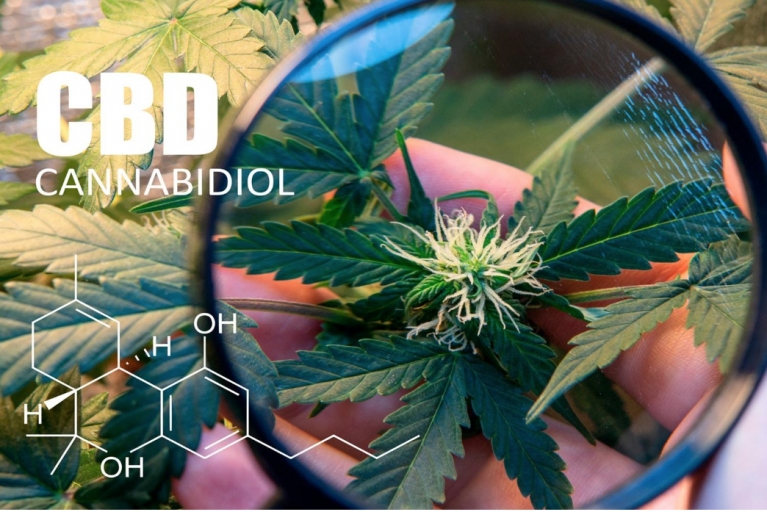 What is Cannabidiol?
Cannabidiol is one of the many endocannabinoid compounds found in the marijuana plant. One of the big pluses of taking cannabidiol products instead of those containing THC is that it lacks the psychoactive compound that makes you feel "high".
Researchers have found that cannabidiol can have a positive impact on our body's endocannabinoid system. Our endocannabinoid system is responsible for regulating the different systems present within our body. Essentially, the endocannabinoid system is strongly tied to our body's homeostasis or state of "balance".
CBD Vaping Liquid
Cannabidiol is most quickly consumed when vaping. According to the 420 Times Vaping CBD also provides the fastest relief for individuals suffering from symptoms of chronic pain or anxiety.
There is also a growing amount of research backing up the idea that vaping CBD can help individuals quit smoking tobacco or marijuana.
Because of its easy consumption, people are vaping cannabidiol more than ever before. It is probably the most popular form of consumption.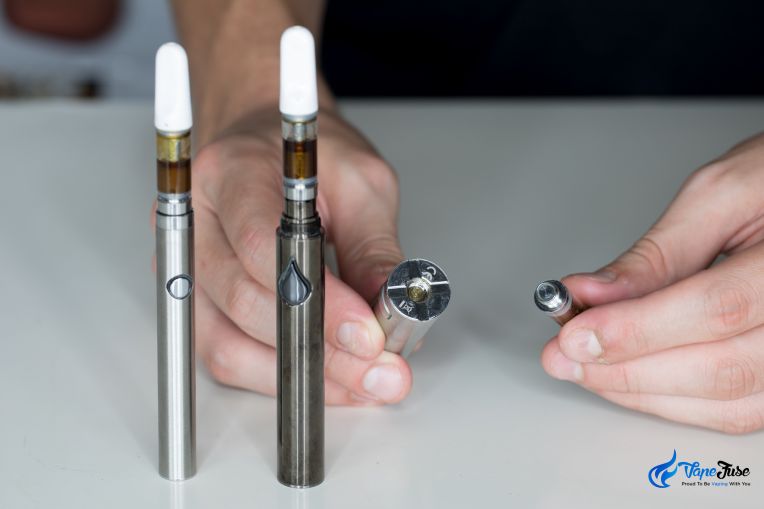 This liquid is manufactured by using a thinning agent to a concentrated form of CBD. CBD oil is thick in nature and can be difficult to flow through an e-pen.
These thinning agents are necessary for vaping. They include vegetable glycerin, propylene glycol, polyethylene glycol, and medium chain triglyceride oil. However, vegetable glycerin is the safest of the three.
According to a study by The Journal of Alternative and Complementary Medicine, glycol molecules can transform into carcinogenic compounds once heated by the vape pen.
The Biophysical Journal released a study stating that Medium-chain triglyceride (MCT) oil is also a safe option. The difference between MCT and vegetable glycerin is that you won't be able to produce vapor clouds.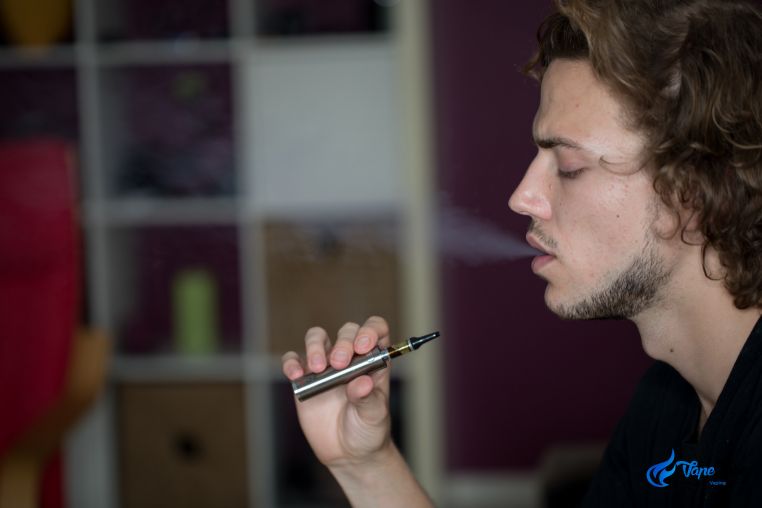 This is the main difference between vaping liquid and CBD oil.
CBD Oil Tincture
Now, while vaping liquid is different, the oil and tincture are largely the same. These are liquid products that are orally ingested via a dropper. Sometimes, you can even take it as a spray.
Cannabidiol Oil Tincture Extraction Process
Before the vaping craze, tinctures were the most common form of cannabidiol. Cannabidiol oil that's extracted as a tincture will often be done through a process via alcohol.
This is done so that the endocannabinoid compounds present in the hemp plant are allowed to permeate into the alcohol without any excess alcohol. Apart from alcohol extraction, there is also CO2 extraction, which is considered to be more "pure".
The result a CO2 extraction is a concentrated form of cannabidiol which can then be diluted with various carrier oils. Companies will even add different ingredients to the product to help with the taste. CO2 is by far the most common method of cannabidiol extraction.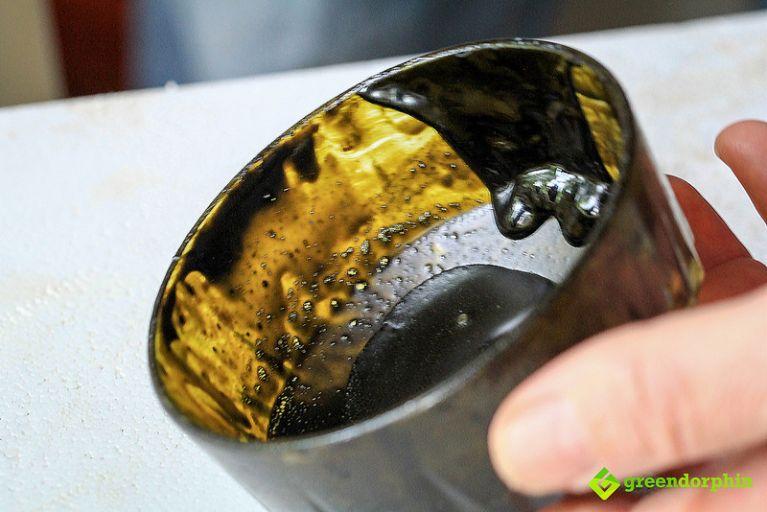 Summary
While they may seem similar, you cannot vape cannabidiol oil or tincture. Sometimes, people confuse the two.
Each type of cannabidiol product is designed for a specific purpose. Tinctures are created for oil use, while vape oils are combined with thinning agents so that they can be vaporized or used in an e-cigarette.
Tinctures, once heated, will taste terrible. You can try vaping a tincture, but it can clog your pen as the tincture will thicken once heated.
Unfortunately, there has yet to be an e-pen designed to vape tinctures. You should be careful and not confuse the two as vaping a tincture may lead to adverse health effects.
Latest posts by Amelie Roux
(see all)