The hottest trend to hit the cannabis market in recent years is without a doubt the emergence of THC-distillate cartridges and the disposable dab pen. 
Cannabis concentrates are slowly becoming my favorite way to get high. They are fast-acting, basically mess-free, and deliver a beautifully clean high that's awesome for spurring creativity.
A disposable dab pen is an awesome way to get a buzz on because it is super discreet, which helps to fend off any lingering paranoia, and the flavor is amazing!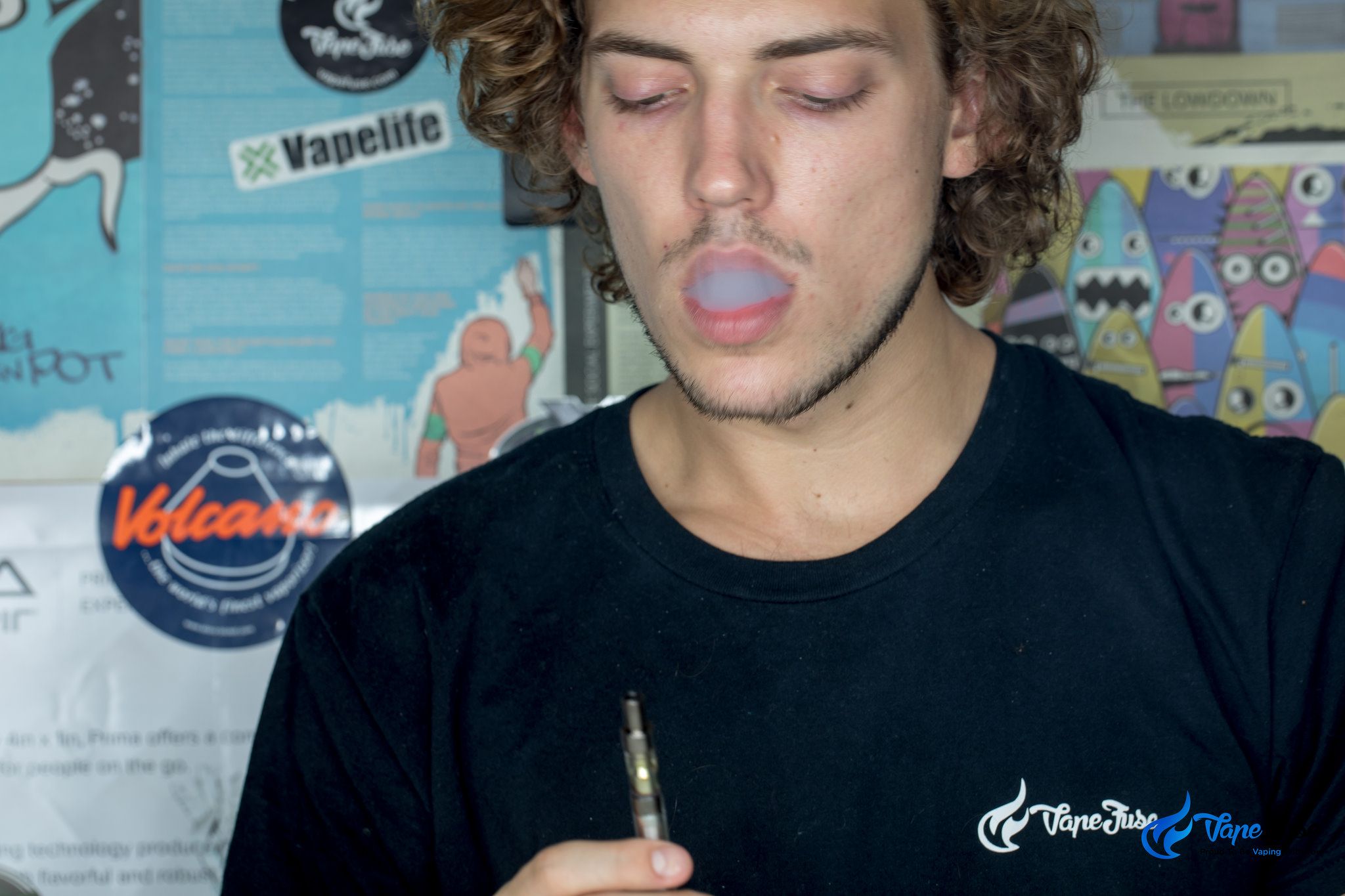 History of the Disposable Dab Pen
Most dab cartridges or dab pens, aside from ultra-premium connoisseur ranges, include introduced terpenes which help to enhance the taste and effect of the vapor.
While some concentrate connoisseurs will frown this down as simple taste tampering, others are very much in favor of improving the flavor of their dabs.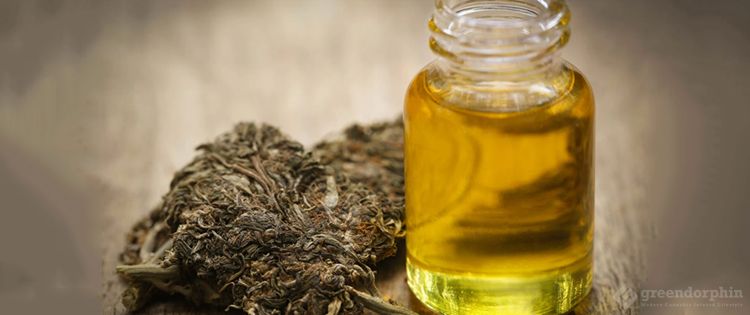 Adding terpenes to concentrates isn't necessarily a bad thing, as it can actually add to the effect and enhance the high, especially when the terpenes are cannabis-derived.
These pens first came into prevalence in 2014, when a bunch of articles started to surface about people mixing dabs into the eJuice.
Since then the market has become commercialized, with vaporizer giants PAX Labs even coming out with their own disposable dab pen, the PAX ERA!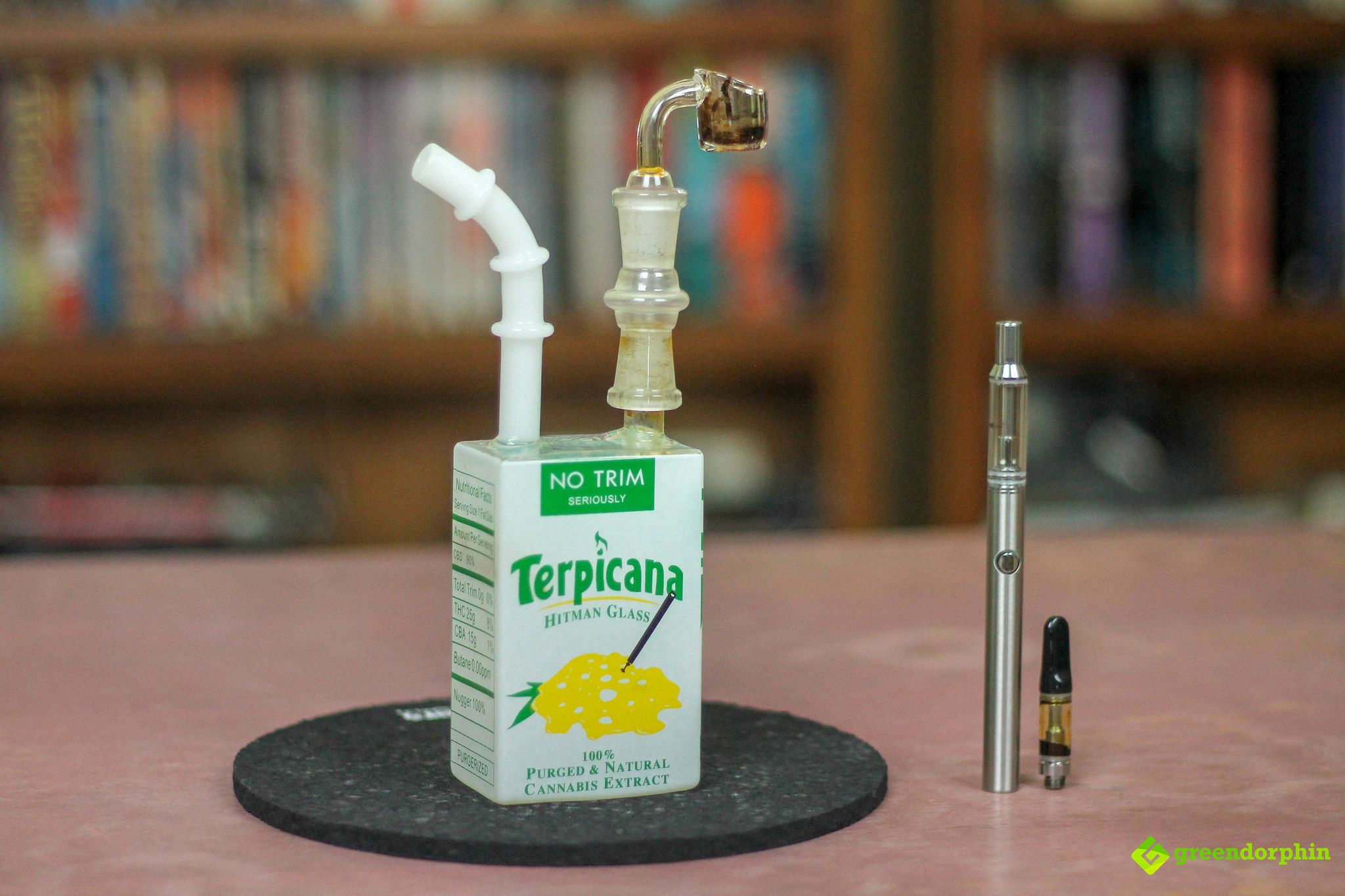 How High do They Get You?
Now, if you're looking to reach new levels of baked, like the hit from a huge dab, the disposable dab pen may not be the droid you're looking for.
These dab pens are amazing for delivering a quick high when you're on-the-go or in a rush, but they are basically a diluted form of cannabis concentrate that has been stretched and liquefied to improve the atomization process. 
When you hit a dab, you have to heat the nail, wait for it to cool, collect your dab, hit it, carb it, and all the while ensuring that you're not tipping the bong over. 
With the disposable dab pen, on the other hand, a press of a button will deliver you a large, cool hit of flavorsome concentrate vapor in under a second.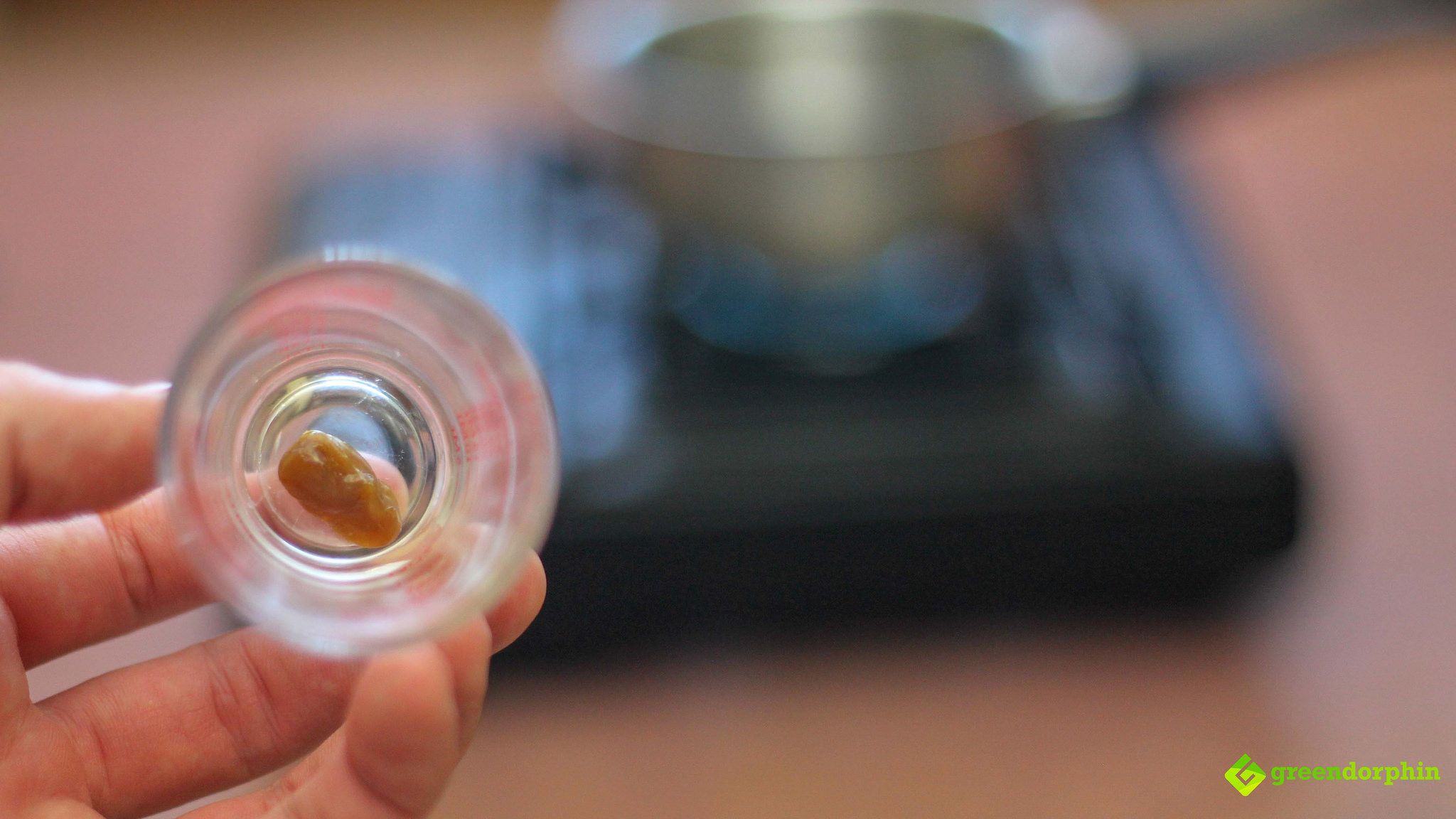 The Science Behind the Disposable Dab Pen
Most dab cartridges contain straight cannabis concentrate that's been heated and mixed in with a neutral, flavorless base liquid.
This base liquid is very similar to the base of an eJuice, and helps to liquefy the cannabis concentrate to a high state of viscosity.
While there are a number of higher-end marijuana vape pens that contain nothing but dabs, this a rare as you require a far more powerful atomizer and pen to vape the thicket concentrate.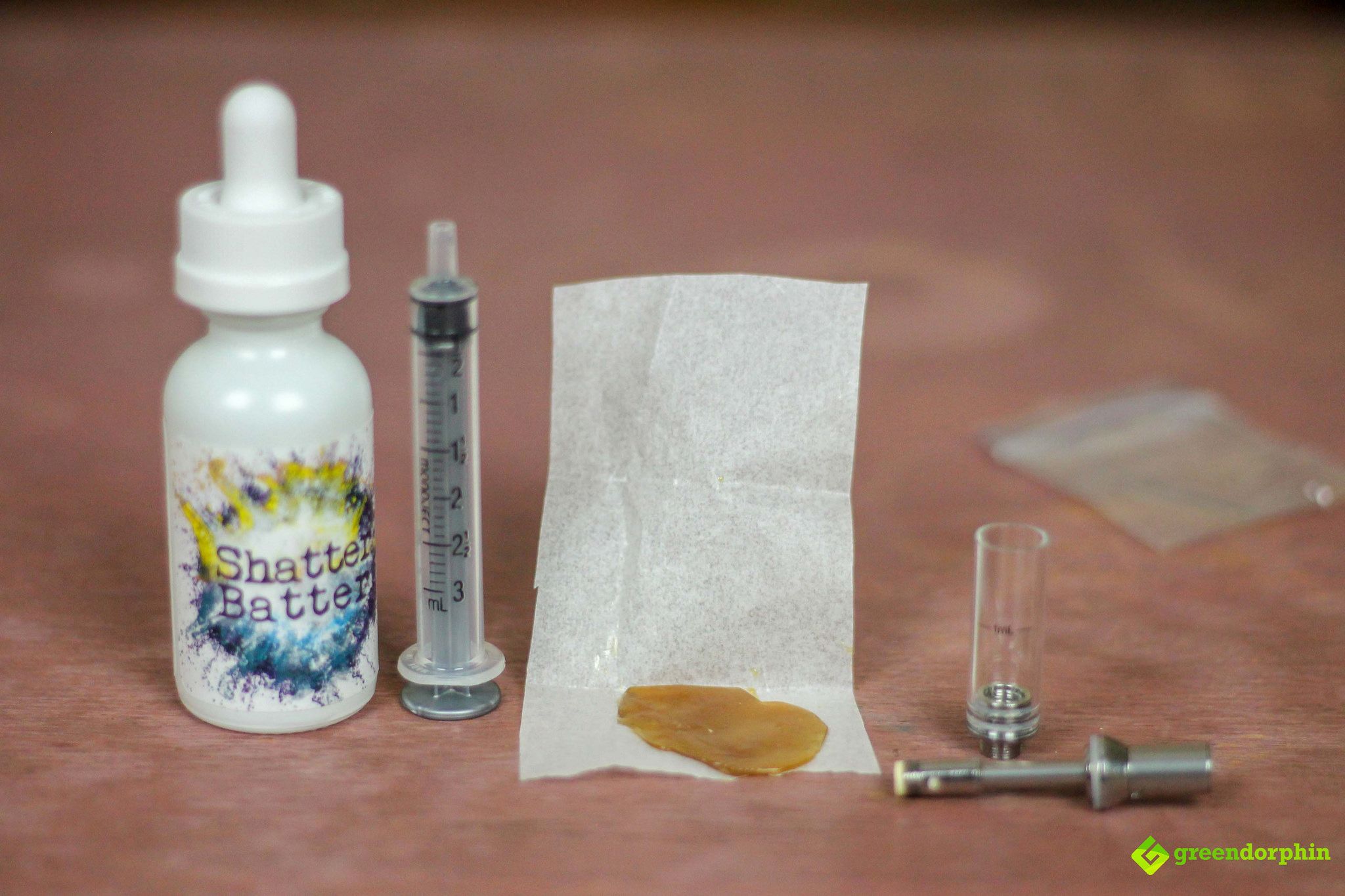 Most of the cannabis concentrates you'll come across have been created using Shatter Batter or a similar type of base liquid, the additional terpenes help to counter any flavor that's lost during the heating process. 
If you're looking to save some money and get the most out of your dabs, mixing up your own dab cartridges can be an awesome way to beat the high dispensary costs. 
The distillation process is actually super simple, you can check out a full walkthrough guide to mixing up your own cartridges for a disposable dab pen here.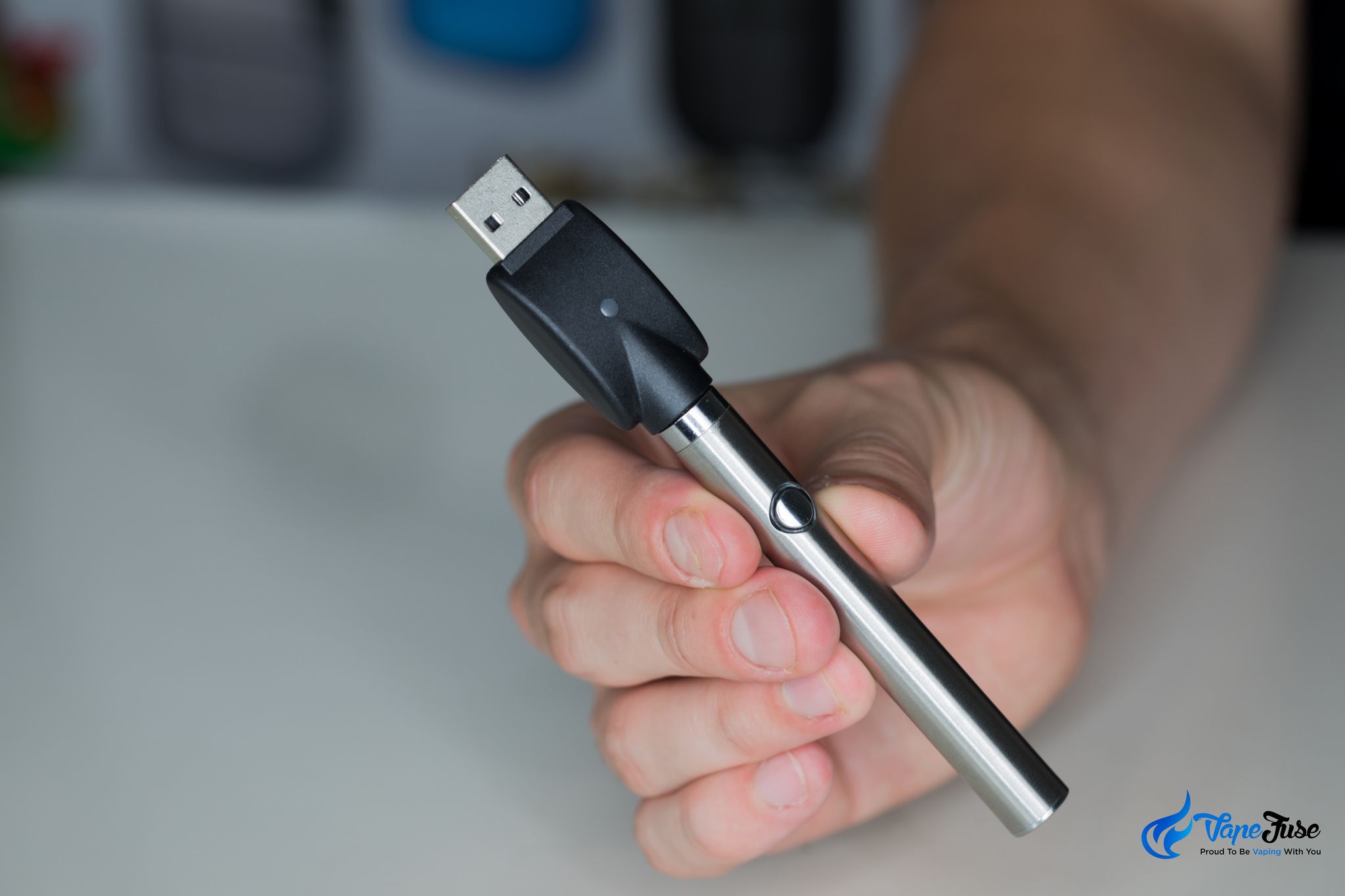 The Pen Vape 
Vaporizers are slowly becoming indoctrinated into the cannabis bible, with more and more models being released each year.
Some of the best vaporizers these days come in at under $150, meaning its a hobby that lots of stoners can afford to pick up!
The disposable vape pen, with the exception of boutique dab pens like the PAX ERA, is merely a battery that features a 510-thread. This 510-thread is used in the production of most eCigarette batteries.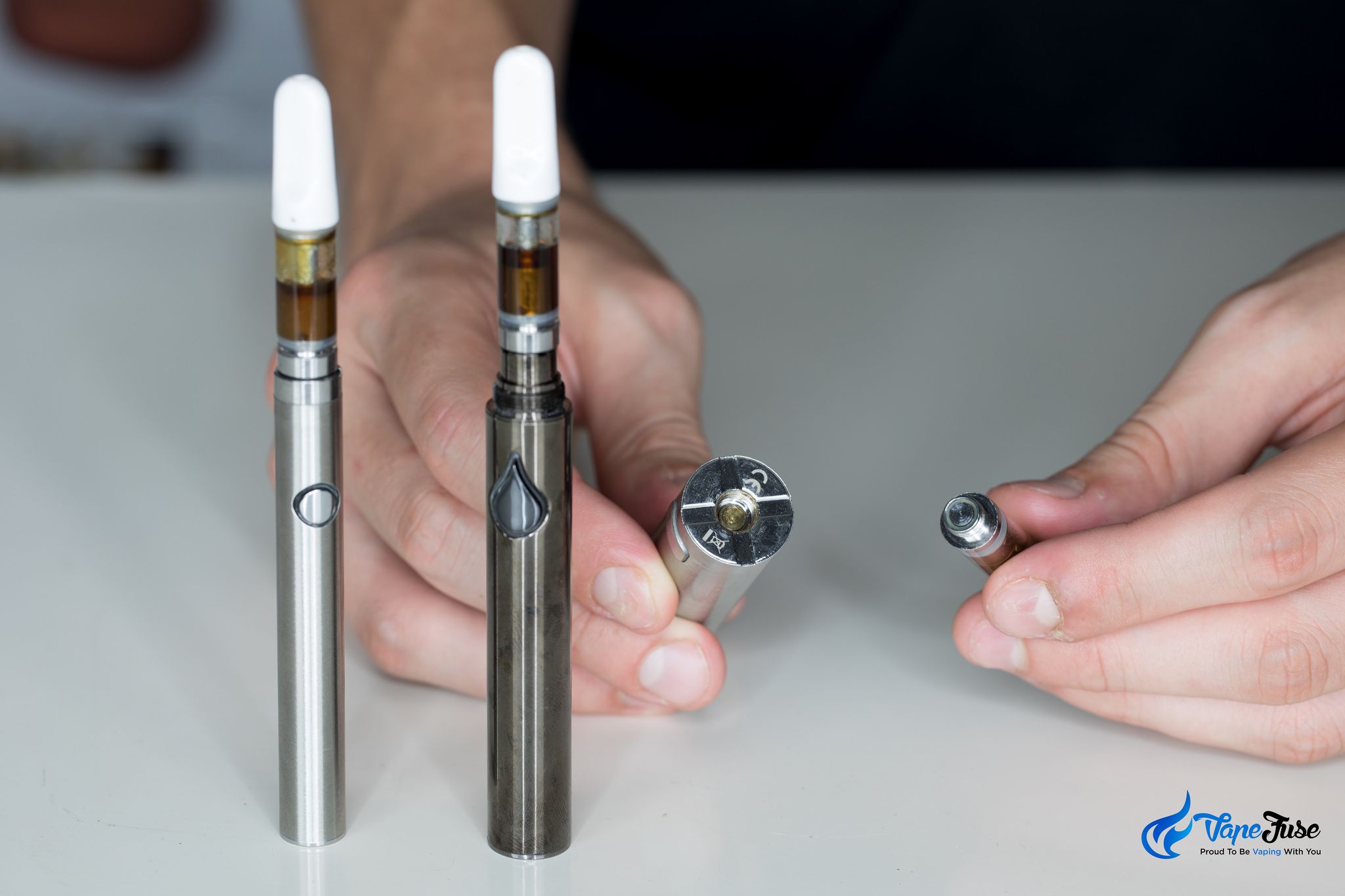 Using Your Dab Pen
Getting started with your disposable dab pen is usually as simple as screwing the pre-filled dab cartridge into the top of the pen, clicking the button five times to turn it on, and holding down while you draw. 
A single dab cartridge or pre-filled disposable dab pen generally last between 5 and 7 days if used regularly. If you are a heavy dab hitter, the half-gram of concentrate in the pen would barely last half of that! 
Many of the top dab pens on the market feature a 510-thread battery that connects to their atomizer, meaning that your current setup may be capable of vaping these disposable dab cartridges. 
Famous dab pens like the Puffco Plus, X Max V-One Plus, and Dr. Dabber Aurora, all come equipped with 510-thread batteries, so if you are already dabbing, why not do it smarter!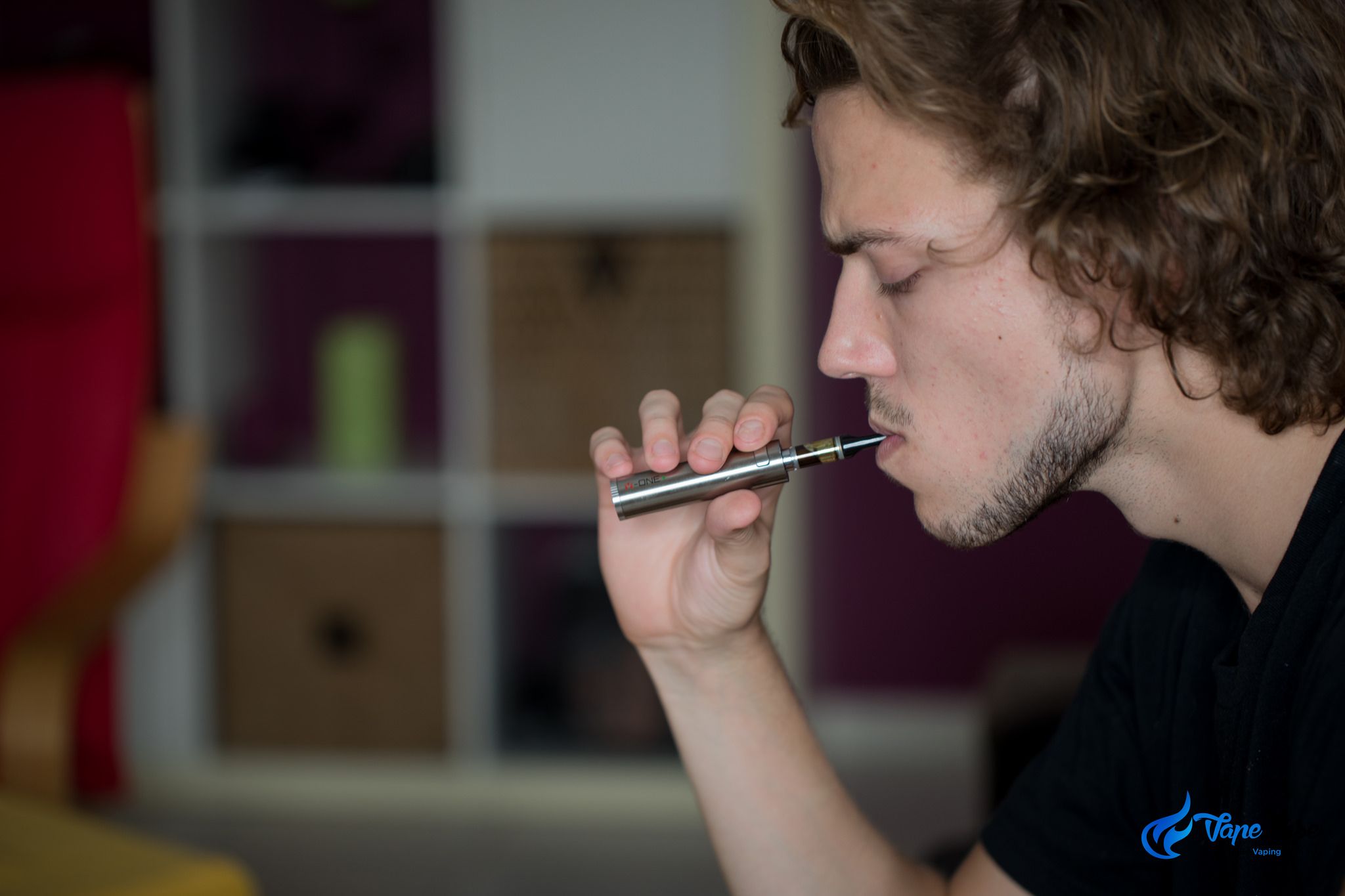 Conclusion
As disposable dab pen use continues to grow exponentially, I have a feeling that there is still plenty in-store for this market. 
Cannabis use is becoming more and more popular, and the changing laws surrounding its use is leading for more and more people to drop their prejudices.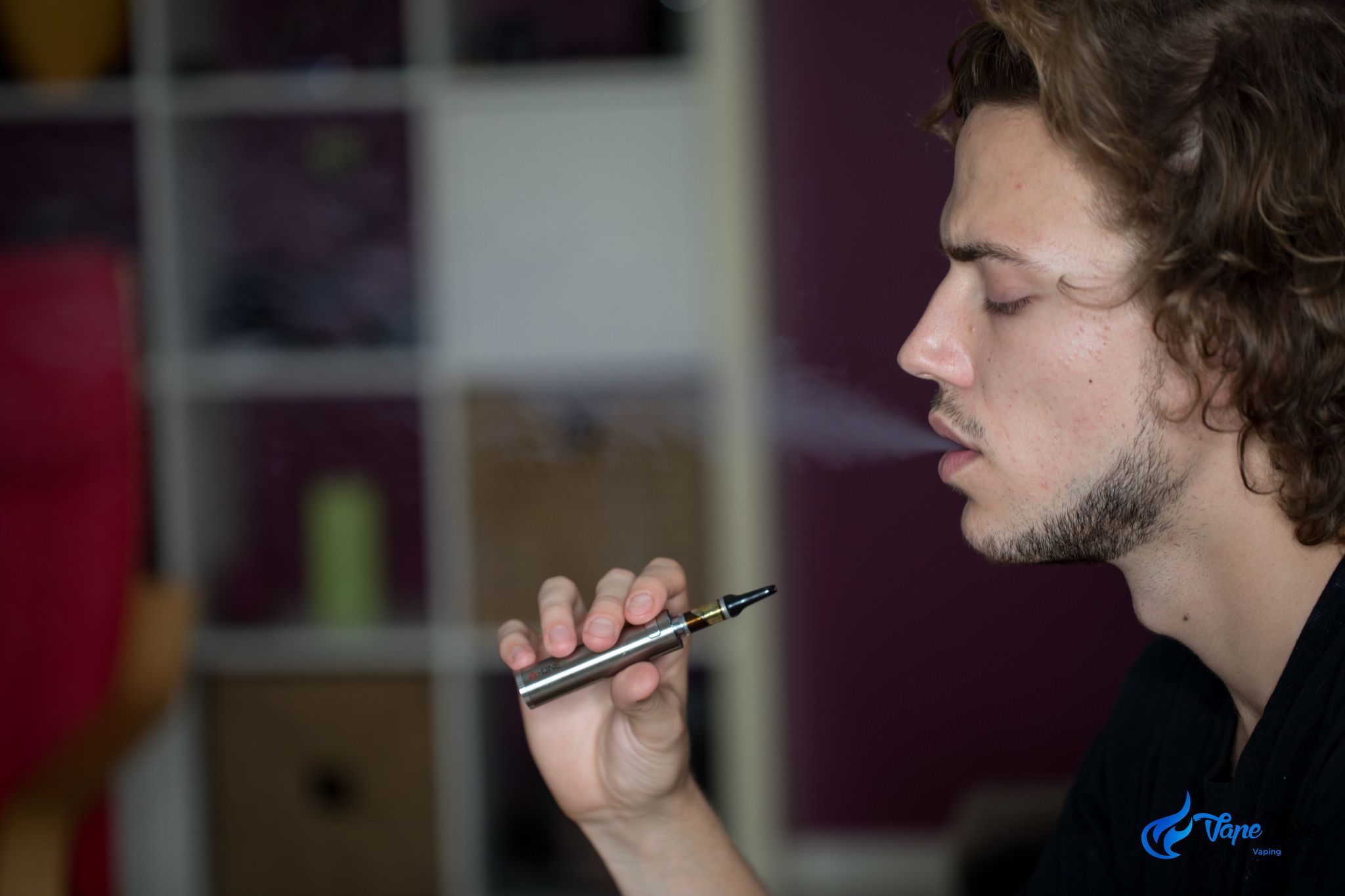 These dab cartridges and concentrate vapes are awesome for both novice cannabis users and weed connoisseurs alike, as they are great for microdosing, but enough tokes will get you spinning!
Looking for a great device to use with your dab cartridges? These vapes are going to give you a lot more power and control over your session than a  disposable vape pen would. 
Latest posts by Matt Buchanan
(see all)