There are so many ways to enjoy marijuana in Los Angeles, thanks to the different products and activities to consider while indulging in it.
Maybe you are planning to go for a weed vacation in Los Angeles but don't know what to do while there. Well, there is just so much you can do to make your vacation worthwhile.
The best part is that you don't need to wait for a specific time of the year to go for a small weed vacation. You can enjoy marijuana at any time of the year in LA, through a variety of fun activities.
Below are some of the ways you can enjoy cannabis while visiting Los Angeles.
Consider a Marijuana-Friendly Class
There is no better way to learn different things about marijuana than when you are high on it. An advantage is that there are different marijuana-friendly classes.
If you enjoy baking or cooking, then you can consider taking a marijuana-friendly cooking or baking class. In addition to learning how to bake using marijuana, you can also smoke a few blunts or bongs with the rest of the group while the class is ongoing.
If baking is not your thing then you have the option to attend a painting class, where just like most baking classes, you get to smoke and toke during the session.
And lastly, you can also consider a marijuana growing class. This one gives you a chance to learn from expert growers how marijuana is grown, harvested, and everything that goes into achieving the ready-to-smoke final product.
Go for a Tour
420 tours are another great way to enjoy your marijuana in Los Angeles. Just as the name suggests, a 420 tour gives you the chance to explore LA, and you can get high on any marijuana product offered during the tour.
If there is no marijuana offered during the tour then, chances are that your tour bus is going to make stops at different dispensaries where you can get what you want. Even better, you can indulge in different games and fun activities with other people on board.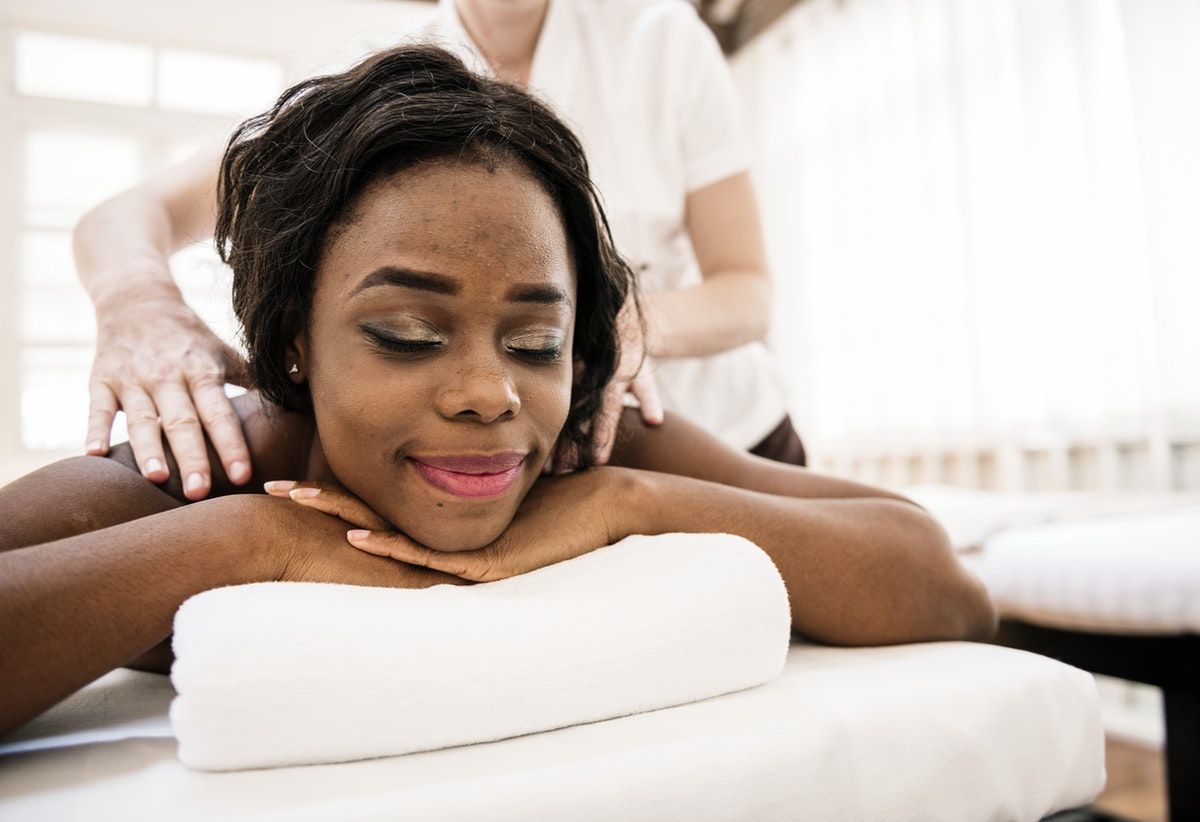 Get a Cannabis-Friendly Massage
You can also opt for a cannabis-friendly massage in one of the many marijuana-friendly spas in LA. With this kind of massage, CBD-infused massage oil is used. As such, the oil gives off the effect of the CBD content.
So if you want to treat yourself to a spa day, then make sure to book an appointment in a cannabis-friendly spa.
Book a Marijuana-Friendly Hotel
Most hotels usually have smoking restrictions. But why should you stay in a hotel with a smoking restriction if you can find a marijuana-friendly one?
LA has a handful of marijuana-friendly hotels which both offer marijuana products and allow you to come with your own.
Whenever you get bored or have nothing to do in your hotel room you can always roll a blunt and enjoy it from the comfort of your bed!
Besides, you can always get your cannabis products delivered to your room thanks to the many marijuana delivery services in LA.
Cannabis-Infused Yoga
Another fun way to enjoy your marijuana while in LA is a weed-infused yoga session. If you love doing yoga, you can indulge toking yoga session alone or find a marijuana-friendly yoga studio near you. You will find several options to choose from.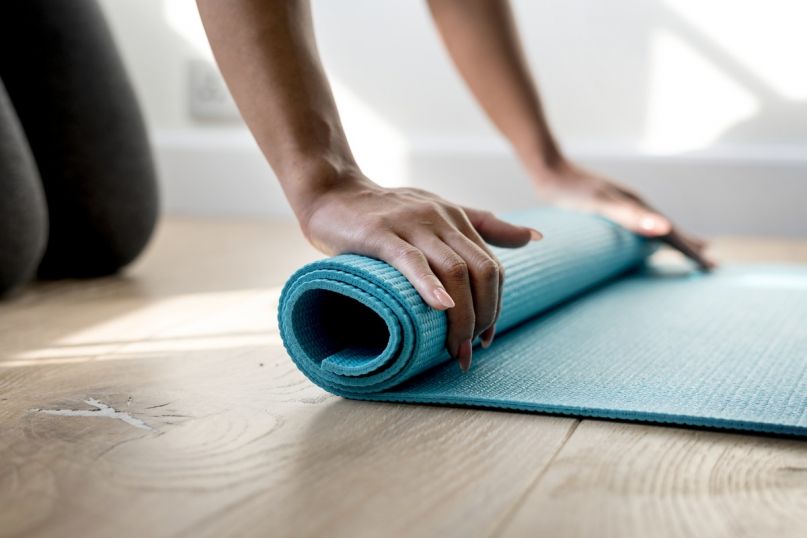 When it comes to cannabis-infused yoga, the Bay area is a popular place, so if you are staying around there, be sure to ask around. Either way, you can always find other classes regardless of where you are staying.
Bottom Line
There is no boring anywhere marijuana and Los Angeles are mentioned together. There are so many ways you can enjoy your marijuana and your visit to the city.
The above are some of the ways you can have the best of both. Just make sure to plan ahead and do your homework well if you are not sure about something.