Cannabis is enjoying unprecedented popularity around the world and there is a growing demand for anything cannabis related.
Ok, not everything, but most things related to growing and processing, storing and consuming cannabis has a good chance of success. And it is widely obvious that marijuana is very 'cool' right now. Working here at Greendorhin means that I am having a lot of conversations about cannabis with people every day and I can tell you that cannabis is the new black.
As prohibition tumbles, many people who had been hiding are now becoming more open about their cannabis use and even people that weren't that much into weed are embracing it now, that it has become cool.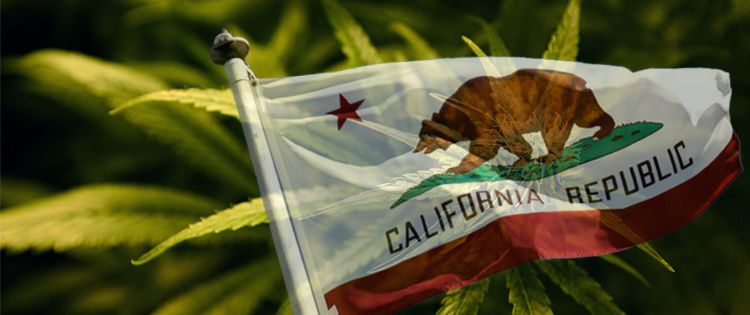 In less than a month, California will begin adult use cannabis sales, so this trend is expected to accelerate at a never before seen speed.
If you think about how influential Californian culture is to the world in so many ways, it is easy to see how it will popularize cannabis further.
This is a great thing and we are very lucky to witness this happening in our lifetimes. After 80 years of prohibition and misleading propaganda, finally, the truth emerges and the corrupt war on drugs is about to be over.
This means more and more cannabis-related content and a new media startup, Gossamer is approaching the cannabis craze from a unique angle, looking at the world through a 'green lens'.

The co-founders worked together at the Huffington Post a while ago and have a bunch of relevant experience to make something awesome happen.
Verena von Pfetten and David Weiner are launching Gossamer for an audience that consumes cannabis but doesn't define itself by it.
"We tend to sort of joke that cannabis is the least interesting part of cannabis … Everything that happens before during and after is a lot more compelling to us." Verena von Pfetten was quoted.
Most of the cannabis-related media is specifically about marijuana and everything related to it. While Gossamer is a lifestyle media brand, targeted at millennials, the new generation of smokers. It is focusing on storytelling, interviewing people, for example, people who the founders think would make fascinating dinner party guests.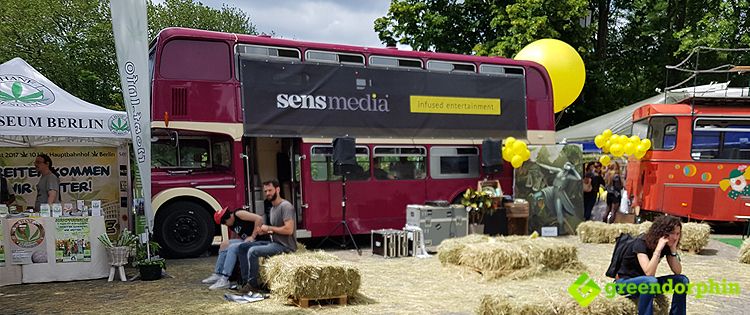 The approach is to prioritize engagement over reach and create an engagement driven platform.
"I think there is a lot of progress being made — certainly not enough in the social justice and incarceration part — but in helping to show that people who consume cannabis are not the stereotypes from the 60s, 70s, 80s," co-founder, David Weiner was quoted saying.
Gossamer has been posting on Instagram since early April and started sending newsletters in late October.
Their website was launched recently as well, featuring the content that subscribers have been getting in the newsletters.
One of the stories features Zeyna Sy, the former brand marketing manager at Marley Natural.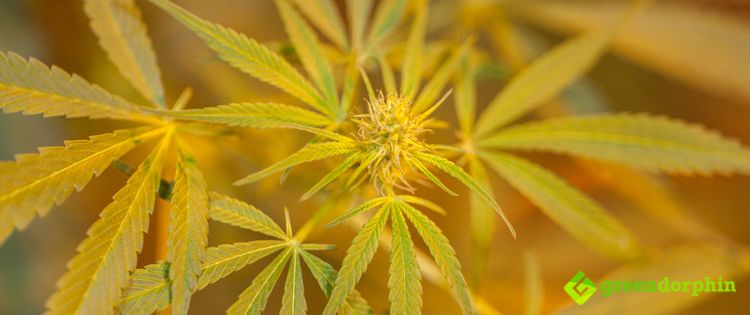 Beside the digital content, Gossamer is also publishing a bi-annual magazine that is apparently over 120 pages and you can purchase it for $20 per issue, or for a $38 annual subscription.
In terms of generating revenue, apart from the magazine sales, Gossamer is also promoting offers in their newsletters, however, the first priority is to build a highly engaged community.
It is not a walk in the park to do so though and co-founder Verena von Pfetten seems to be aware and prepared for that.
"Obviously it's going to be a bigger uphill climb than it would be if we were just launching a luxury travel publication …But people are really looking to reach that audience and to do it in a way that takes care of their brand as well. And I think that's something we can offer. Gossamer is elevated and sophisticated enough to not feel like they are doing something illicit or illegal."
---
Have you heard of Gossamer? Share your comments below.