Vaporizing is my favorite way to consume cannabis and I am constantly looking out to find a vaporizer that suits my needs.

I feel it is healthier for me to vape than to smoke my herbs and I prefer the effects of vaping too. I am totally sold on the concept of vaping and I have to admit that I am constantly on the lookout for vaporizers that not only perform well but also fulfil another very important criteria.
When you are vaporizing your herbs, you can expect resin to build up on parts that come in contact with herbs or vapor. Resin building up on the walls of chambers, screens and mouthpieces sooner or later will start to affect the performance of your vaporizer and will have to be cleaned.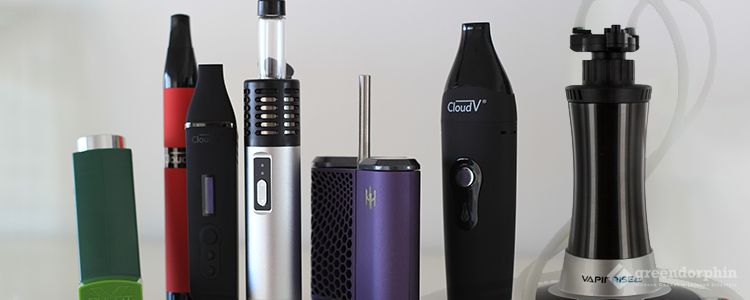 If you are using your vaporizer several times a day, you will have to clean it every week or two to keep it in top performing condition.
For this exact reason, I give 'cleaning' a good consideration before I commit to choosing a herbal vaporizer.
Some vaporizers are well known for their excellent vapor quality, however with many of them, if you use them regularly, you'll have to be prepared spending time cleaning them every week or two.
For example, the Storz and Bickel Mighty produces incredible quality vapor and it is a really good vaporizer, however, when it comes to cleaning that cooling unit, you'll have to either spend the time getting the resin out from those corners, or buy a new cooling unit instead.

This was one of the main reasons I always liked the Arizer Solo portable vaporizer. It doesn't only produce high-quality vapor, but I also find it very easy to keep clean.
The stainless steel chamber hardly ever gets any resin built up on it as your herbs surrounded by the glass mouthpiece, only the bottom of the chamber touches your herbs directly.

Resin builds up on the glass mouthpiece over time, however, it can be just simply soaked in isopropyl alcohol and will come off very easily. This makes it very quick and easy to keep the vape clean.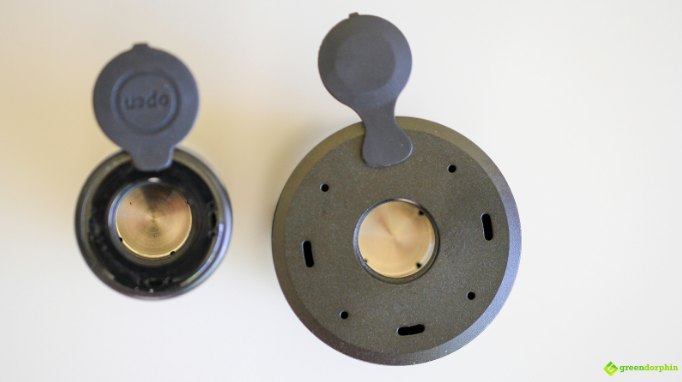 I always liked the Solo from Arizer but, I personally prefer vaporizers with digital display, so I was very excited to hear about the Solo II coming out a few months ago.

I got my carbon black Arizer Solo II shortly after it was released and it has been my main vaporizer ever since.
I love the digital display and the ability to set temperature by the degree. The heat up time is even faster than the original Solo and the battery life is awesome.

The Solo II heats up in about 45 seconds and the battery lasts for about 3 hours on one charge.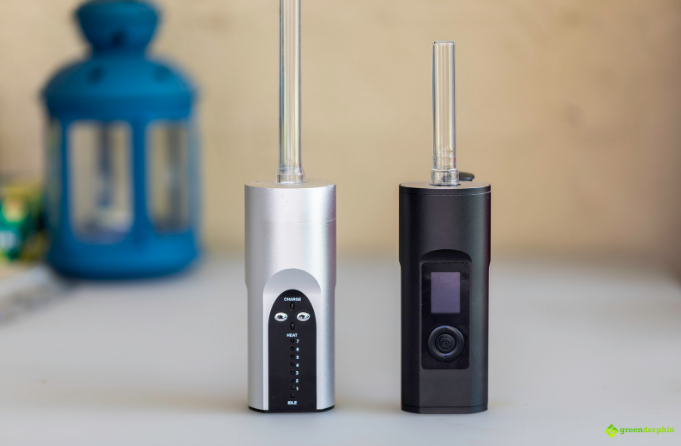 Vapor production is just as good as any other top of the range vaporizer and I find the Solo II to have exceptional vapor extraction. It produces nice and thick vapor even well into the session.
The new digital display provides a variety of options with the vaporizer. You can adjust your session time, for example, between 5 and 15 minutes and you can adjust the brightness of the display if you need to.

The stainless steel chamber and glass mouthpiece lead to a very clean and flavorful vapor that is hard to beat in my opinion.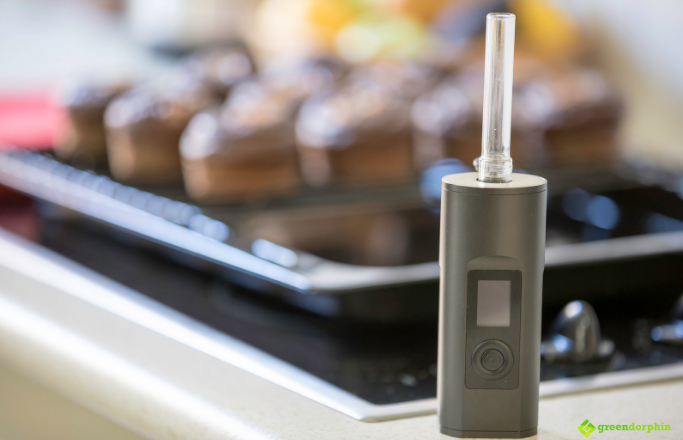 I have found the Solo II to be more suited for me than any other portable vaporizer I used before. This is a vaporizer that is very well made and was designed for daily users. Operating and maintaining it could not be simpler.
I liked the Vapir Prima for simplicity of use and ease of cleaning, however, the Solo II punches a class above with the digital display and unbelievable battery life.
I believe the Canadian made Arizer Solo II is the best portable vaporizer that came out this year and after 2 months of everyday use, I am in love with mine.

---
Have you used the Arizer Solo II? Share your experience in the comments below.