Queensland Police seized 11,795 cannabis plants, worth approximately AU$ 60 million, local media reported last week.
The massive greenhouse facilities to grow hydroponic crops were set up on 3 properties west of Brisbane in South East Queensland.
Police were lead to the growing facilities by a lead from previous arrests, relating to 87kg of dry cannabis flowers seized back in July.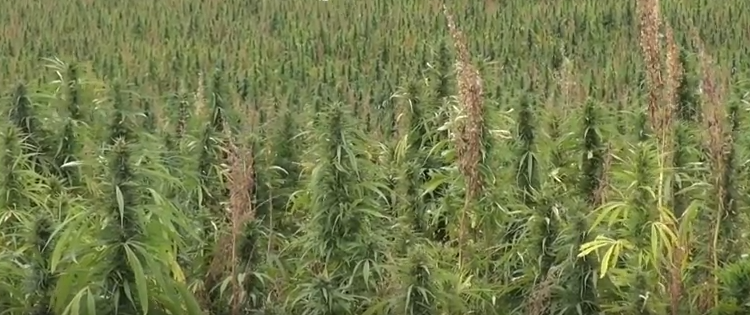 The size and scale of the operation not only demonstrates the massive demand for cannabis medication in Australia but also the failure of the federal government to provide it to Australian patients.
The Queensland government was presented a report earlier this year about the economic and social costs and benefits of legalizing adult use cannabis in Queensland, however, both the governing Labour Party and the opposition refused to consider the report.  
If the government taxed and regulated cannabis, just like a growing number of US states and Uruguay does at the moment and Canada will from mid next year, then these operations would not only produce a significant amount of tax dollars but would also save a lot on the cost of prosecuting these growers.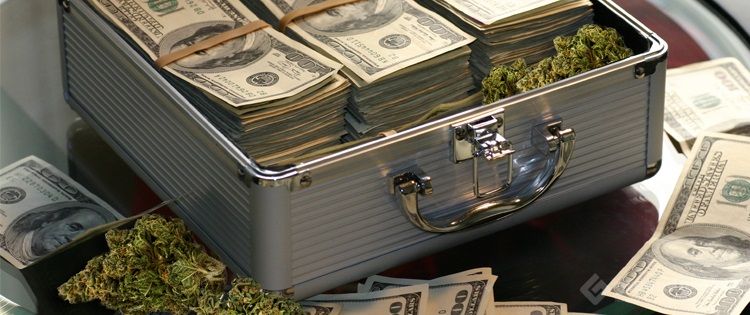 The failed war on drugs has been widely criticized by senior law enforcement in recent years in Australia and the State Crime Command Drug and Serious Crime Group Detective Superintendent, who spoke to local media, also inadvertently confirmed how useless such operations were.
"But by disrupting and dismantling this organised crime group it then certainly gives opportunities for others to move into a vacant market." local media quoted police saying.
Spending all the money and effort prosecuting someone for growing the safest therapeutic substance, while police admitted immediately that someone else would just come and fill the vacancy. What is the point?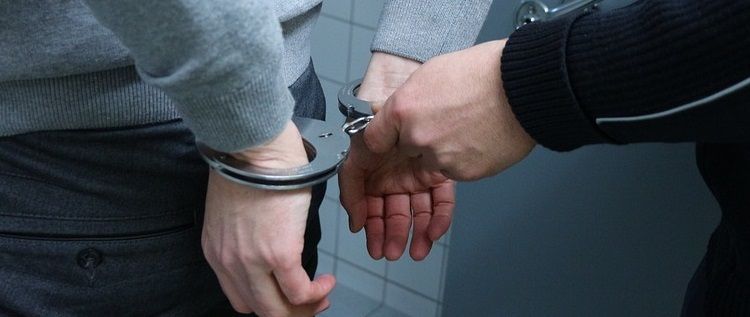 A 46 and a 24 years old man has been charged with producing 'dangerous' drugs and there was at least another arrest later following the events. They will face Ipswich Magistrates Court on 10 January.
While police are busy busting cannabis growers, medical cannabis availability still remains an issue in Australia with most patients still unable to access their life-saving medication.
---
Share your views in the comments below.