In this latest episode of Greendorphin World News, Druglawed documentary series director, Arik Reiss reports from Argentina.
Arik visited and interviewed Rossana Zappia, who is running a cannabis association with 6 others.
Rossana's association presented draft documents to the Argentine government to change the law governing cannabis.
Arik also spoke to Julian, who founded the Garden of the Unicorn, which is a cannabis style collective cannabis grow initiative.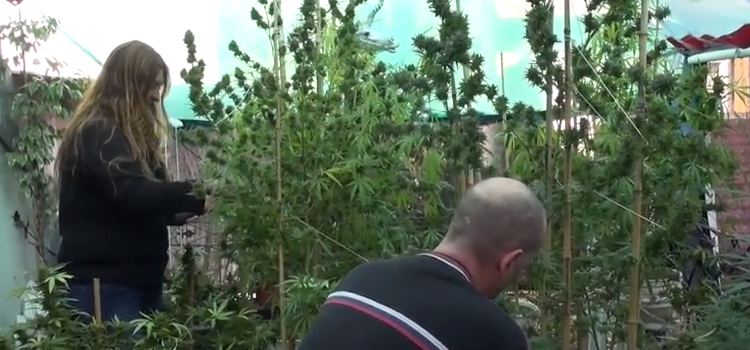 Rossana and Julian and other members of their associations have been trying to work out how they could make cannabis club style collective grow projects work in Argentina.
They have tried different forms of organizations, however, it is still a work in progress and obviously, still operate illegally. In 2012, they were raided with 56 plants, all of which was seized by police.
Cannabis clubs are working very well in Spain and in neighbouring Uruguay. They are a great way to reduce the risk that is associated with sourcing cannabis from the unregulated market as well as the risk of unknown quality.
This group of Argentine pioneers are refusing to renounce the choice of growing one's own medication and committed to fighting until the laws are changed.
Arik also discussed with Rossana the potential for an Argentine cannabis industry.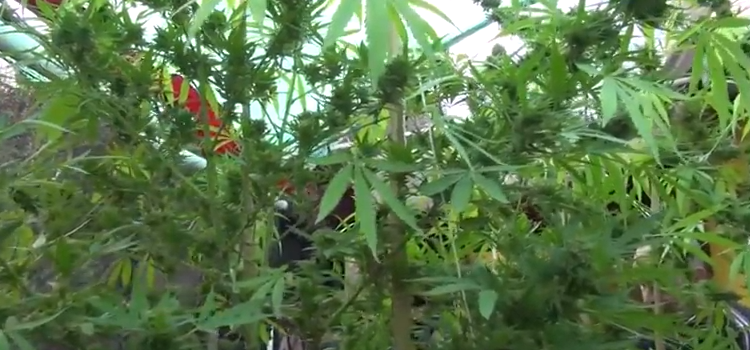 She believes that the opportunity is huge as Argentina has a lot of fertile lands that could be used for cannabis production.
Rossana compared cannabis to wine and said that Argentina could produce great cannabis, just as it has been producing great wines. She also said that cannabis has a lot more potential than just consuming the buds.
As a matter of fact, a cannabis industry already exists she added, sighting the production of creams and other products produced by the developing cottage cannabis industry in the country.
Check out the entire interview here:
---
Share your views in the comments below.