Then twenty-year-old management graduates Nikunj Ahuja and Kunaal Kapoor from Mumbai were smoking cannabis in their room when they got a bright idea. Eight years later, that idea made these men CEOs of an e-commerce business that sells cannabis smoking paraphernalia.
Both of them invested Rs 10,000 or approximately $148 each to print colorful roach tips in a printing press. Roach tips are thin pieces of cardboard that are wrapped and placed at the border of a joint.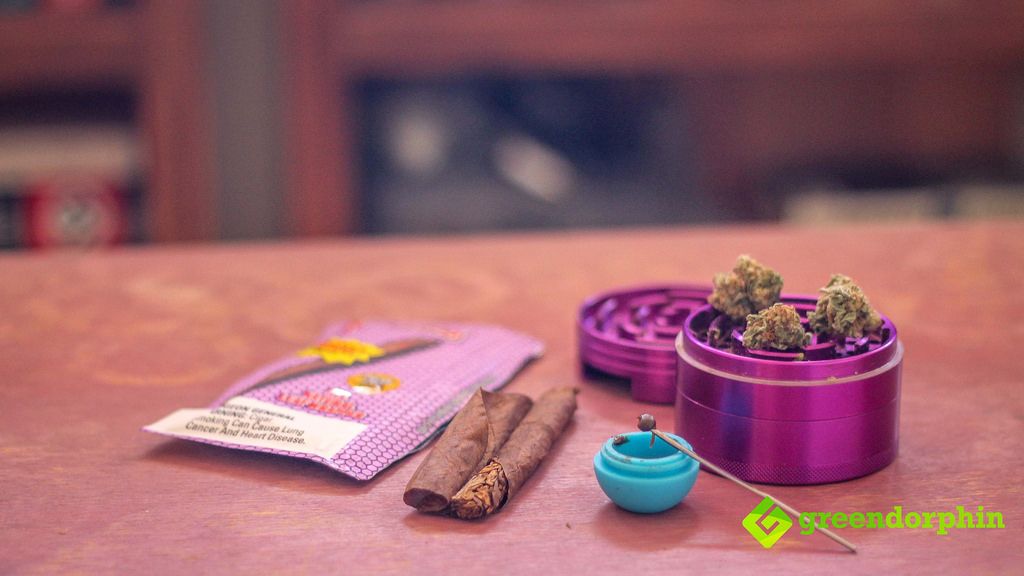 Kapoor said that the roach tips they were using back in college were plain white and boring. They wanted to bring some color and fun to it, that is how their company began.
SlimJim.in, the team's online portal currently sells more than 50 different types of smoking paraphernalia products.
Industry insiders estimate that smoking accessories and kits from grinders, rolling machines, even seed is estimated to be worth around Rs 450 crore to Rs 500 crore or $66 million to $73 million every year.
Usage and consumption of cannabis for recreational purposes is still illegal in the country under the Narcotic Drugs and Psychotropic Substances (NDPS) Act, 1985.
But according to Seedo, an Israel-based firm that sells products that makes growing cannabis easier at home, the huge demand for the recreational market put Delhi and Mumbai among the top ten cities in the world that consume the most cannabis annually.
Start of SlimJim
Kapoor and Ahuja's roach tips became popular among their friends and after seeing its potential, they checked the legal fine print and registered SlimJim as a Limited Liability Partnership in 2014.
Sarthak Maggon, a New Delhi-based attorney explained that although cannabis consumption is illegal in India, the NDPS Act does not prohibit the sale of accessories used for smoking.
SlimJim's website was created months after the establishment of the partnership. Both the owners then imported paper from China for them to compete with expensive foreign brands like OCB and RAW.
The partners said that they managed to make a name for SlimJim by offering a good quality paper which is 50% cheaper than the current brands that dominate the market.
Today, SlimJim does not only sell roach tips, they also now offer imported tobaccos, glass bongs, handcrafted Italian clay pipes, ashtrays, herb grinders, and hookahs.
Hybrid marijuana seed for memorabilia purposes is also listed on their website. Although marketed subtly, devices that can be used to grow cannabis at home are also sold in the site.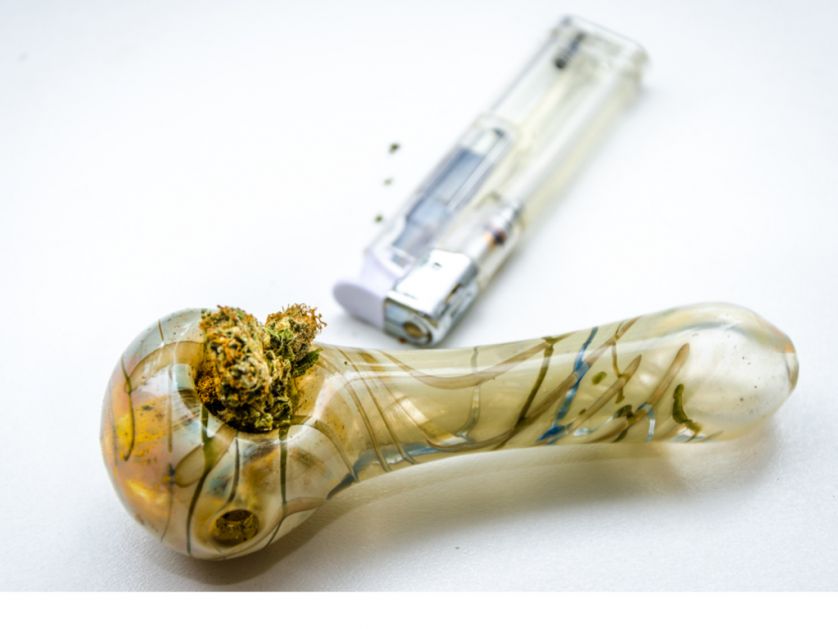 These two cannabis entrepreneurs are not alone. In 2015, three partners based in New Delhi and the U.S. started a cannabis business venture after seeing the lack of decent rolling papers while they were on vacation in India.
Charan GP along with Sourabh Narsaria and Ajay Shah created Outontrip.com, an online shop that serves the same market as SlimJim.
"We are basically a smoking accessory company. We have an exclusive distribution of one of the top smoking accessories distribution companies from Europe, HBI, which owns famous brands such as Wiz Khalifa, RAW, and all the products are imported from Germany," said Narsaria. He is a computer science engineer from Mumbai University.
Ups and Downs
About the same time SlimJim entered the market, Shalenn Mathur completed his stint as a consultant with KPMG in Qatar. Seeing the potential of the market in the cannabis industry in India, he wanted to return home and start his own business.
Mathur was working with the 2022 Qatar World Cup Committee. Soon after they won the bid to host the next World Cup, he got a hefty bonus which he used to fund his business which he called Smokiiz.
However, contrary to the first two businesses, Smokiiz focused on manufacturing and making rolled papers with preinstalled roach tips.
Rs 20 lakh, $30,000 worth of initial investment was lost a year after Mathur started Smokiiz. He said that he rented a place in Sant Nagar to make it his manufacturing and packaging plant, he also did a lot of events to market the products.
Ultimately, he lost count on how much he has spent until he realized that he was broke.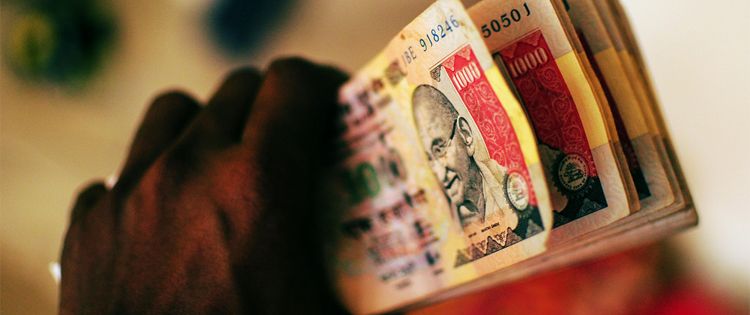 After his loss, Mathur took a break and gathered funding and got back in the industry a month later, this time taking a different approach.
Instead of doing the marketing himself, he asked the help of the industry experts who had pre-existing market connections. Fortunately, this approach worked.
Smokiiz now includes a rolling paper brand and employs more than 100 employees. Mathur signed a memorandum of association with the Indian government for manufacturing hemp in the country just this February.
Profitable Industry
Both Smokiiz and SlimJim claim to have doubled their business yearly since 2015. On the other hand, according to Narsaria, Outontrip's sales have grown by 70 to 80 percent every year.
While the founders of SlimJim knew about how profitable the market is, they did not expect to grow this big.
Ahuja said that they recovered their investment in the first two months after they started their website. The business averages 1,700 orders every day and these orders came from everywhere.
Globally, the cannabis industry's worth is roughly $7.7 billion as of today and may reach around $31 billion by 2021 with many countries set to legalize the adult use of the substance, the Brightfield Group reported.
This cannabis market research firm also said that India's market may be smaller but there are still a lot of untapped sectors that can be profited from.
---
Share your views on this topic with our Greendorphin Community in the comments below!