Even during the campaign period, President Rodrigo Roa Duterte has been vocal about his hatred and spite against drug users and pushers. When he took the office, he launched his War on Drugs.
At first glance, people were thrilled because his platform reflected that it will try to abolish drugs all over the Philippines but the citizens did not expect that it would be a bloody war.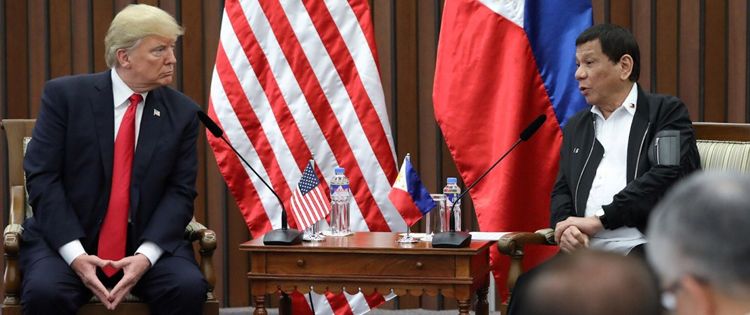 As of 2018, there have been approximately 12,000 drug-related deaths since President Duterte took office.
According to a friend of mine, marijuana business has been bad in the Philippines. Heck, it could possibly be the most dangerous place to purchase cannabis.
Although some dealers are still able to smuggle and distribute pot, they are risking their lives for a business that is slowed down by the administration of President Duterte.
My friend does his transactions in a small apartment. Although he has a decent work during the day, he sells pot to people as his 'part-time job'.
He told me that in the past months, his sales have dropped as much as 80%. Everyone was so paranoid to buy weed, especially considering the death rate of the president's War on Drugs.
Also, given the fact that those people who commit these killings are hired gunmen if not policemen and most of the people they end up killing are innocent. It's just sad because they were denied due process and they might not achieve justice at all.
The Philippines has the most ironic tourism slogan. "It's more fun in the Philippines," they say. But what happens in the Philippines, in reality, does not really reflect the slogan and this War on Drugs is actually keeping tourists away.
Before President Duterte's war on drugs, accessing cannabis was not that hard. Obviously, it's never been like in the U.S., where you have plenty of buds to choose from and there are experts who can help you choose the kinds are the best for you.
Stoners buy whatever is available from dealers who have always been low-key because marijuana in the Philippines is still illegal.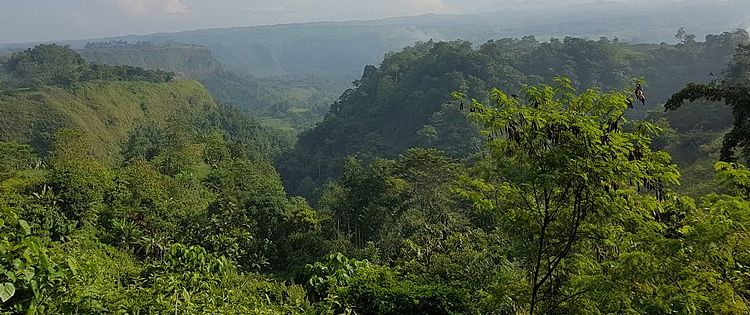 Most of the plants are cultivated in the mountains because before it was even included as a Substance I in America, it has been used by our ancient tribes. It has always been like this but no one is complaining. All they want is to self-medicate and whenever and whatever kind of bud they can access, they are happy.
The Duterte administration has changed it all.
Today, even talking about drugs seemed to be forbidden because people fear that they might be tagged as users or pushers and may be put on the list of targets by the vigilantes or by just anyone who thinks ill against them.
You will never know when they will strike because based on the 12,000 cases of extrajudicial deaths, it may happen anytime, anywhere, with complete disregard for your age and gender.
President Duterte is more after those who use crack and has been actually supportive of medical marijuana. But even then, because marijuana is still considered under the word "drugs," the cannabis industry in the Philippines is greatly affected.
Even foreign aid is affected by these deaths but our President does not seem to care even when the U.S. threatens to cut its foreign aid to us. In the U.S. they are not as spiteful to drug users and they use legalities in countering drug cases. They also have specific, clear-cut policies at the national and state level regarding the drug issue.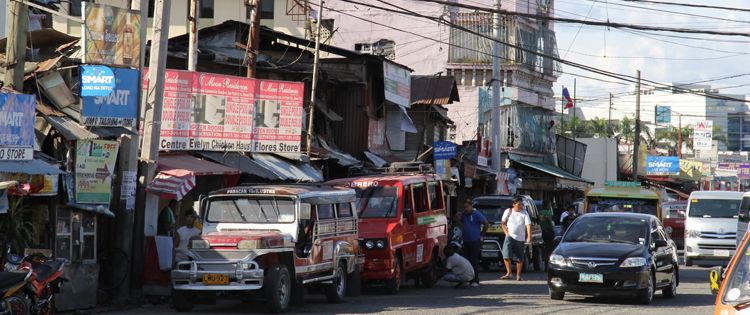 Those suffering from anxiety and depression are greatly affected by this. I myself have experienced this kind of lows in my life and marijuana is effective in battling my inner demons and has helped calm me down. It could also be good for pain and it can help people with seizures according to studies.
Shame, I cannot openly suggest it to my cousin who has epileptic episodes.
Cannabis has been also used to treat chronic diseases. Because not everyone in the Philippines who are suffering from depression can afford to see a psychologist and buy expensive pills, even when illegal, most of the people I know turn to smoking cannabis.
But the war on drugs gives them, us, more anxiety and worry for our lives.
It is obvious that the Philippines is far from legalizing marijuana especially under the leadership of President Duterte. Also because of his War on Drugs, misconceptions about pot seem to arise, making people hate it instead of being open to the benefits that it could bring.
People who can afford to travel are better off to go to Cambodia and Vietnam. Even when it is still illegal, drug-related brutality is not as prevalent there.
Pot users are not hopeful about the future when it comes to the cannabis industry in the Philippines. It is expected that in the continuation of this bloody War on Drugs, the business will turn into ashes.
---
Has cannabis made a life-changing direction in your life?
Share it with our community in the comment section below or contact us and your story may be the next to be featured.