A lot of people are now marking their calendars for October 17 when cannabis becomes completely legal in Canada.
Prime Minister Justin Trudeau's announcement was met with mixed opinions and feelings in Canada's business community.
Tim Pellerin, the CEO and the senior vice-president of Nova Scotia Liquor Corporation or NSLC said that they cannot stop the law from happening.
They have no choice but to accept the total legalization whether they like it or not. He also said that NSLC did not lobby against the industry.
Although Pellerin is not a big fan of the legalization, the CEO of NSLC said that since it is already happening in the models that have been picked, he just wants to do it well and do it responsibly.
Nova Scotia Businesses Preparing for Cannabis Legalization
Pellerin was one of the chosen panelists to discuss the potential effects and implications of making cannabis legal throughout Nova Scotia at a luncheon when they meet on Wednesday in Halifax.
Members of the panel ranged from occupational health and safety officers to experts in labor and employment laws.
About 300 people attended the event with Pellerin and his colleagues addressing all kinds of concerns. Questions from the potential economic benefits of legalizing cannabis to how the legalization will affect impact the way companies will be ran were raised.
National Access Cannabis Halifax's clinical manager, Meaghan McIntyre said that the legalization will indeed shake the industry up and they will have to adjust their own policy.
McIntyre also thinks that the legalization will be a massive growth opportunity for a lot of industries in Canada that he does not think some people really realize how many other businesses it can affect.
A lot of statements were thrown but everything was reverted back to an underlying subject which is Canadian entrepreneurs should not panic.
A lot of discussion points also revolved around the significance of business owners and managers creating specific policies in the workplace that will particularly relate to the working environment of each employee.
David Deveau, the regional director of occupational health and safety for Nova Scotia said that every concern is addressed in the bill.
Deveau added that from safety practices perspective to the regulatory perspectives is available to everyone. He added that they really do not need to reinvent the wheel from a workplace welfare perspective.
"It's going to be very different if you're in a mine or in an office space but I think that's why it's important to set the standards where someone's fit to do their job because if they're able to do their job and they're consuming it, it shouldn't be looked at any differently than any other medication," said Ian Brown, a labour and employment lawyer with BOYNECLARKE LLP. "If it's not interfering with what they have to do, then they should just continue on as normal."
Employee privacy was also covered in the panel discussion especially with regards to their right to confidentiality.
McIntyre dealt with this saying that although it is a sensitive topic for a lot of people especially for medical cannabis patients, it might not be something that they would want to open up about.
He added that these patients can draw the line there adding that not everybody is comfortable with discussing their medical condition or with their medical cannabis consumption because of fears of being judged.
The discussion closed with what the experts felt would be the best recommendation for the Nova Scotia business community who are looking towards October 17.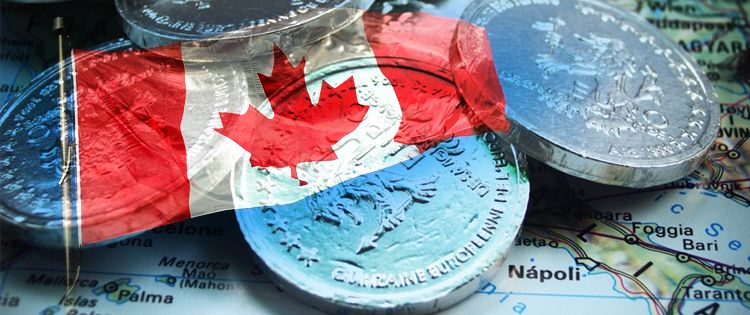 Nick Beynon of the Chartered Professionals in Human Resources of Nova Scotia particularly told everyone to chill out.
Adding that people will use cannabis on October 17 and it will just be a normal day so the best thing to do is to just focus on their business strategies and don't make cannabis legalization a distraction.
---
Share your thoughts with our Greendoprhin Community in the comments below!