Several companies are doing a major change to their hiring models and are adopting what was once considered a radical step: dropping cannabis off from the required drug test in the hiring process.
Testing job hires for marijuana has been a long-time requirement in America for at least thirty years and has created some obstacles, especially during the years where cannabis was demonized through government propaganda.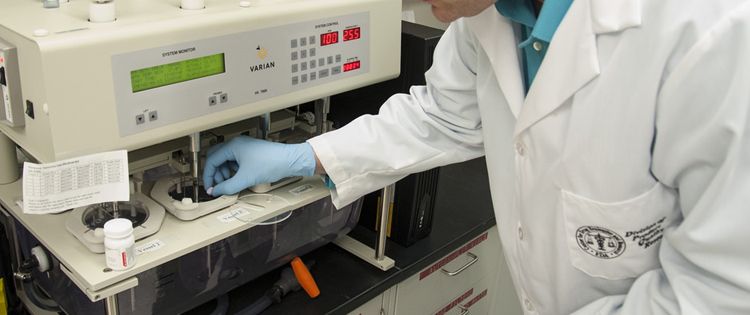 Although this shift in the employer mindset is still in its early stages, it is gaining momentum.
There are currently 29 states that legalized medical marijuana and Missouri seems to be on its way to be the 30th. More states are also on their way to legalize the adult use of cannabis with a lot of supporters of the movement expecting Michigan to become the 10th in November.
Just this year, patients who use medical marijuana from Connecticut, Rhode Island, and Massachusetts won lawsuits against their employers who rescinded job offers or fired them because their drug test results showed positive for marijuana use.
A few years back, most, if not all courts almost always ruled in favor of the companies and employers.
Labor Secretary Alexander Acosta proposed at a congressional hearing in April that business owners should think twice and take a step back on their drug testing practices.
Acosta said that Americans are trying their best to land employment and drug testing policies are limiting and hindering them from getting jobs, and for employers from scoring potential great hires.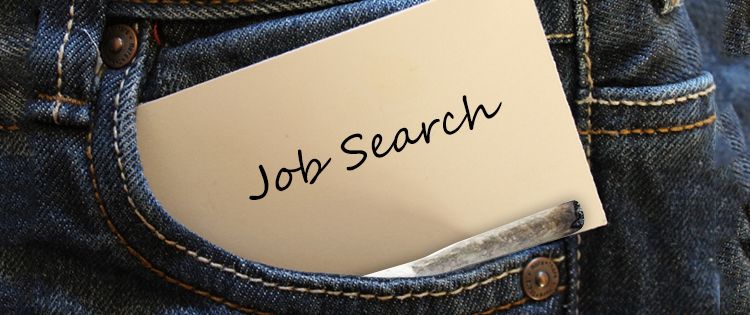 As of the moment, there is no definitive study on the number of businesses that conduct drug tests nor on the numbers that stopped their drug testing practices.
But the Society of Human Resources Management did a survey and found out that 57 percent of companies that took part in the study still conduct drug testing.
In Colorado and other states that have legalized marijuana, businesses can still, if they see fit, remove their employees who test positive. Meanwhile, Maine became the first state that forbade the businesses to refuse to hire or fire people on the grounds that they use cannabis after business hours.
Businesses in the labor-intensive industries like warehouse and assembly jobs, and the hotel and restaurant industries are most likely to remove cannabis testing from their requirements.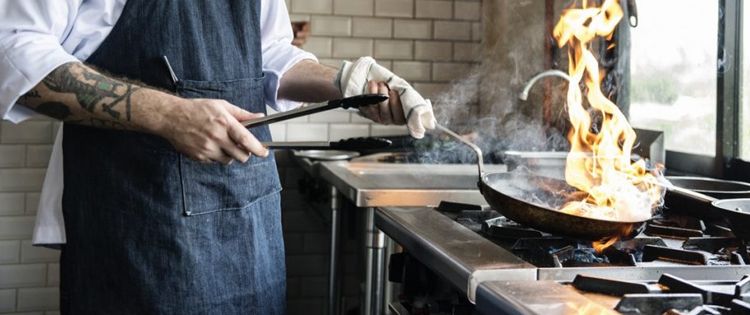 On the other hand, an employment lawyer said that air travel, driving, work involving machinery, and other regulated jobs that require safety concerns are unyielding and would still continue to ask for the results of the drug tests.
Abolishing marijuana testing is more common among companies in the nine states where the adult use of cannabis is legal. But the low unemployment rate in states where cannabis use is still a criminal offense is driving the employers to change their mind regarding their policies.
According to Barry Sample, the senior director at the Quest Diagnostics, after the Drug-Free Workplace Act was passed in 1988, drug testing began a prerequisite to the applicants. 
Due to that event in the late 80's all of Fortune 500 companies introduced some form of testing during their hiring process.
Times have indeed changed, Employers Council's survey found out that in Denver, 10 percent of employers that usually screen for drugs removed cannabis from its blacklisted substances as of 2016.
Employer Council provides corporate human resource and legal services.
Curtis Graves, one of the lawyers at Employer Council said that employers cannot easily afford to take a hard line against after work cannabis use if they really want to hire.
It is also particularly true in the resorts of Colorado. They constantly need manpower for their hotel and ski lifts operations.
FPI, a property-management company in San Francisco currently has almost 3,000 employees around the country. They have several online job listings and one of the conditions in those job posts is that applicants must qualify for a full background check and drug screening. But they also added that FPI will consider any applicable state laws with regards to marijuana use.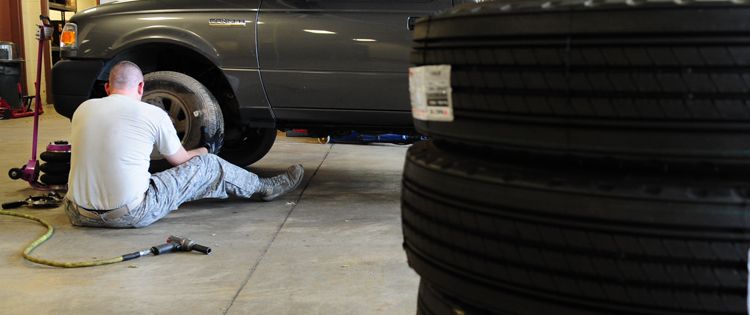 AutoNation, which operates dealerships in 17 states, is one of the few that have gone public. The company stopped testing for marijuana about a year ago. Marc Cannon, a company spokesman, said it did so mostly in response to evolving public attitudes. But it also feared to lose prospective employees.
Cannon also mentioned that some other business leaders are doing the same things, but due to the fear of losing customers or also new applicants, they just don't share it out in the open.
Attitude towards hiring hopefuls who use marijuana has indeed mellowed out and spread across the country especially in states where it is legal.
The stigma that surrounds cannabis use is gradually eroding with 64 percent of Americans supporting the movement for marijuana to be legalized, a Gallup poll revealed. This is the highest percentage in more than 50 years.
The change in the perception of the public slowly pushes the employers to take action to finally end the discrimination of marijuana smokers in the workplace and in the hiring process.
---
What your thoughts are on hiring policies on marijuana users? Share them with us in the comments below.