When it comes to pre-rolled blunts, Packwoods is one of the most trusted manufacturers. Their products are one of the top favorites of cannabis connoisseurs because they deliver the ultimate experience. The signature Packwoods pre-rolled blunts have become a party crowd staple because of their potency and nice packaging.
What are Pre-rolled-Blunts?
As the name suggests, Packwoods pre-rolled blunts are ready-to-use weed products. Each item contains 2 grams of top-shelf, hand-broken, and lab-tested marijuana flower dipped in high-potency extract-infused blossom concentrate and is dusted with dry-sifted marijuana kief.
It uses a 100% tobacco-free natural leaf wrap that delivers a smooth and slow-burning process. For a consistent and seamless puff experience from start to finish, it uses an engineered glass filter.
How are Pre-rolled Blunts Prepared?
Packwoods pre-rolled blunts are crafted carefully. The premium blossoms are hand broken, never crushed to sustain the quality and distinct flavor of the specific strain. The nuggets-like blossoms are dust in the kief and wrapped using Maduro leaf. Once ready, they will be delivered to local dispensaries that carry the brand.
What Do You Get from Packwoods Pre-rolled Blunts?
Aside from the obvious reason why these Packwood products are popular among cannabis users, they are also known for health benefits when administered for medical use.
They help in relieving anxiety and fatigue. For those who need to get quality sleep or gain energy, these pre-rolled blunts can be used to induce relaxing or invigorating effects.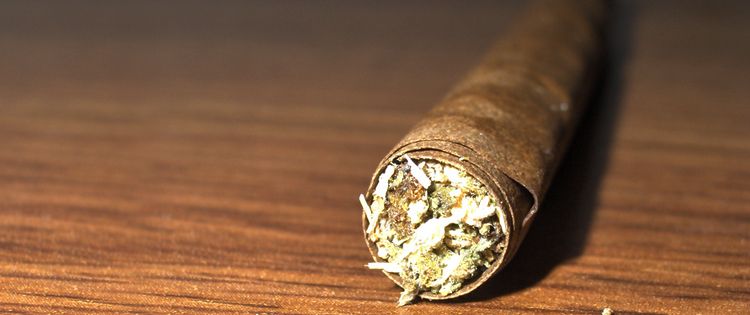 Popular Flavors
Packwoods bestsellers are:
Mango Haze
Gorilla Glue
Wedding Cake
Grape Monkey
Chopped Mint
Strawberry Cough
Banana OG
BlackJack
Chem Dawg
Cherry AK47
El Chapo
Flo
Guava
Kush Hood
Rose OG
Sherbinskis Bacio Gelato
Super Skunk
Where to Buy Packwoods Pre-rolled Blunts?
Only licensed dispensaries are given the privilege to sell Packwoods pre-rolled blunts. If you are in Studio City in California, your best source of this weed product is Ice Kream Shop.
It has a line of strain-specific infused blunts by Packwoods like Truffle, Vovo, Blue Slush, and Bon Bons. These best-selling products are flavorful, powerful, and offer long-lasting effects. They help in bringing focus, motivation, and complete relaxation.
Are Packwoods Pre-rolled Blunts Available Online?
Gone are the days when users of marijuana need to find a black market to buy cannabis products from anonymous sellers. Since the legalization of recreational and medical marijuana in California, it is easy to buy online, like ordering a pizza.
But only buy your Packwoods pre-rolled blunts in accredited dispensaries to avoid scammers who are on the lookout for cannabis shoppers. This is to ensure that you are getting authentic products. Ice Kream Shop is a top-rated dispensary that has a wide choice of pre-rolls, edibles, concentrates, cartridges, and flowers.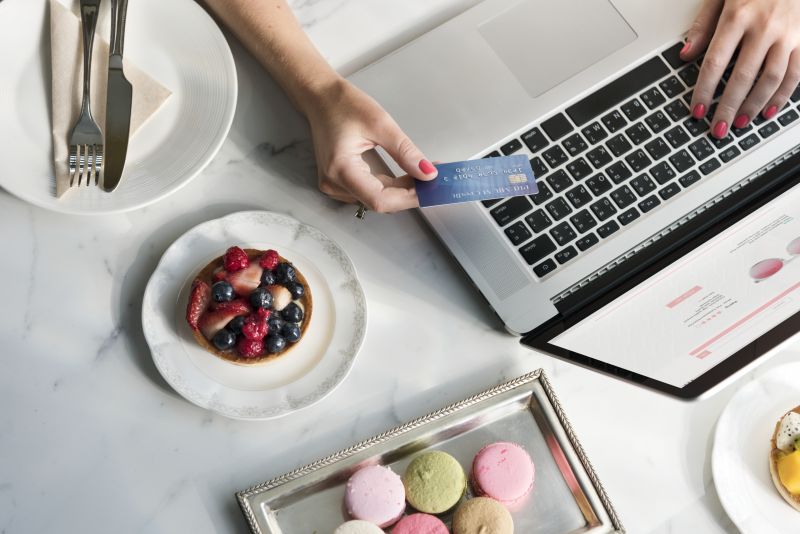 Order via their website and select whether you prefer home delivery or pickup. Delivery is free in downtown Los Angeles and San Fernando Valley areas. All deliveries are well-packaged, and customers' anonymity is secured. If you want to personally pick it up, your package will be waiting for you at their physical store.
Takeaway
Enjoy your Packwoods pre-rolled blunts without going out during this pandemic period. Shop online and have them delivered right to your doorstep. Ice Kream Shop got you covered.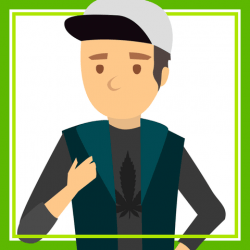 Latest posts by isack cole
(see all)