What is CBD?
CBD stands for cannabidiol, it is derived from cannabis. The cannabis plant has a wonderful history as a medicine. CBD is naturally found in hemp. It is mainly known because of its therapeutic effects. CBD is non- psychoactive in nature which means you don't feel any effects of euphoria, but it shares some similar qualities as THC (tetrahydrocannabinol).
It is a naturally occurring substance that is used in products to give a feeling of relaxation. When it comes to understanding CBD, it is important to know that it is also used to neutralize the psychoactive effects of THC.
Many people prefer to get health benefits without feeling high. Some of the therapeutic effects that CBD gives are pain-relief, anti-anxiety, and epilepsy treatment. Various mental diseases can be cured by the use of CBD:
CBD is a multipurpose molecule. There are so many products available in the market that are formed from CBD:
CBD oils,
CBD sprays,
CBD capsules,
CBD patches,
CBD lotion,
CBD cosmetics and
CBD lip balm.
For people who are trying cannabis for the first time, CBD is a great option for treatment as it is non-intoxicating and easy to take.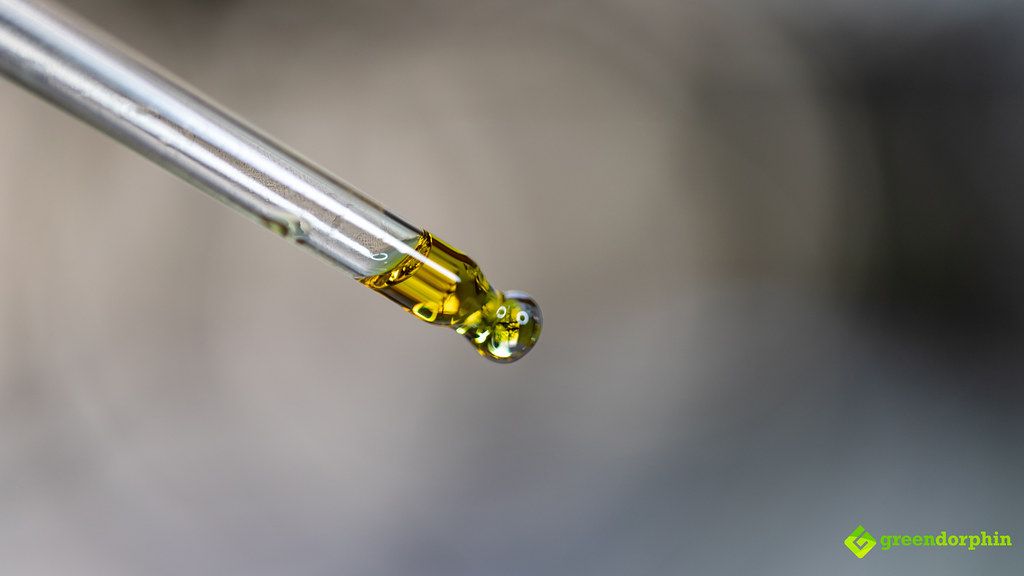 What is CBD Oil?
CBD oil contains MCT oil which is derived from coconut oil. It is used for oral tincture, and it is not for inhalation purposes. People often confuse this, but they must know that it is not suitable for their health.
There are various studies done on CBD oil which have shown that inhaling oil is injurious to health and may cause serious health issues like lipoid pneumonia.
To consume CBD, vaping is one of the most effective ways. There are a wide variety of products available in the market. You often get confused while choosing oil which one would be more appropriate and beneficial for you. Every oil has its own benefits, so you need to know about the product which you are going to buy.
People should know the difference between CBD oil tincture and CBD oil which is made for inhalation. CBD oil tinctures are always oil-based whereas CBD oil which is made for inhalation is not. There are various types of CBD oils on the market that are suitable for vaping.
CBD Vape Juice
Oils that are specially made for vaping are called CBD vape juice. These vape juices do not contain oil. CBD vape juice is also called CBD distillate.
The ingredients that are used to make this oil are mostly food ingredients. These types of vape juices can also be taken orally, but still, they are quite different from oil-based tinctures.
If you want to know which is not beneficial for your health, then you should look at the ingredients. If the juice contains PG, VG, and OBD extract and cannabidiol then these types of juices are not suitable for inhalation.
CBD Cartridges
These cartridges are disposable that are filled with CBD oil. You can waste these cartridges once you used them. These are also called e-juice as they are used in e-cig tanks.
You can easily use them in CBD vaping, they connect to a 510 battery. They are also known as pods.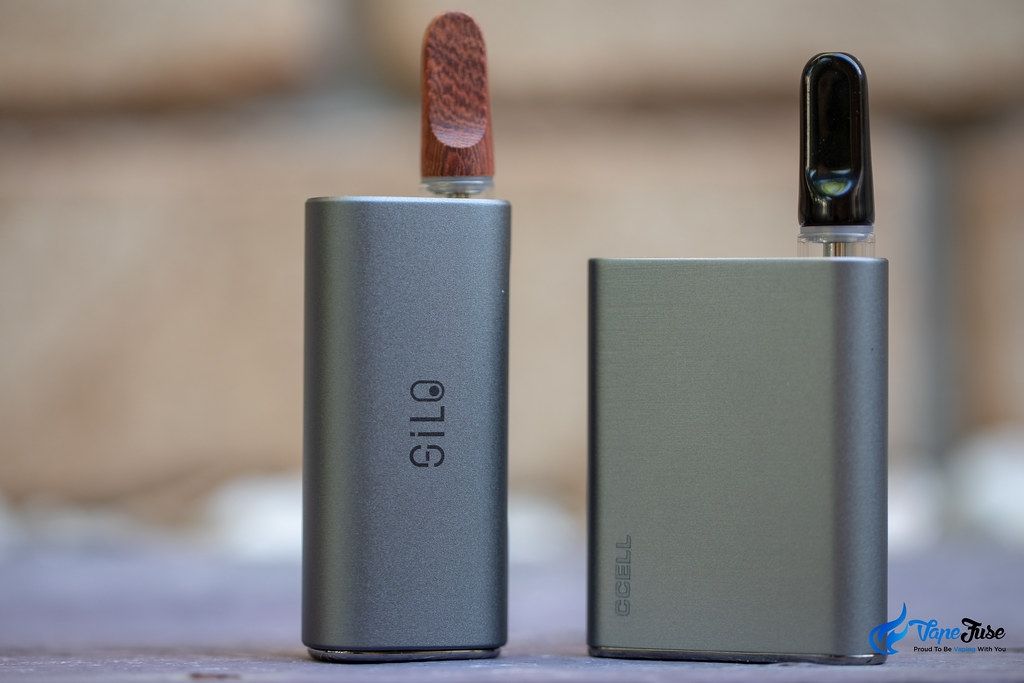 Dosage of CBD
There is no fixed dose of CBD. Various factors vary from person to person. For example, the bodyweight of a person, how much she/he can bear? Another important factor is that every person's metabolism is different from others, so you cannot generalize this.
If you look at the typical cartridge, you would see it contains 100mg of CBD that will deliver 1-2 mg of CBD in every puff. The optimum dosages of CBD also depend on your device, the type of vape pen, or the vaporizer you are using.
If you are a beginner, it is preferable for you to start it from low and then you can increase it later. For example, if you start taking your dosage with 1 and 2 mg of CBD then you should wait for the next six hours, then take another dose.
It is the most important point for you to ponder, how you are feeling after taking every dose? So if you are feeling relaxed and calm then you can increase it.
Note the dosage on which you are feeling relaxed and experienced positive effects. It is found, the average dosage of CBD is 20-30 mg per day.
Side Effects of Vaping CBD
There aren't many studies carried out on the side effects of vaping CBD yet however, there have been some mild side effects reported which can include nausea, fatigue and irritability.
Look out for potential chemicals added to your CBD vape juice such as flavoring agents and select a dosage that will be most beneficial to your health and stick to it.
We hope you find this article helpful about understanding CBD and CBD vaping. If you have any comments or questions, feel free to share them below.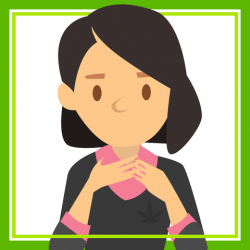 Latest posts by Rae Alson
(see all)