Greendorphin Media has recently visited PlantMed, a cannabis clinic, in Brisbane Australia.
Medical Cannabis is slowly making progress in Australia and Brisbane is now home to its very first cannabis clinic.
Leading Australian Cannabinoid Clinician, Dr John Teh is one of the few doctors who knew about the endocannabinoid system, and its importance for a long time.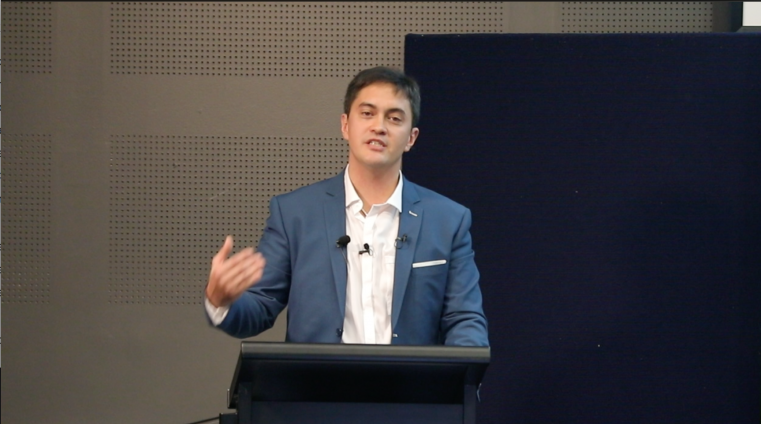 Dr Teh had been suggesting his patients plant medicine that interacts with the endocannabinoid system well before medical cannabis was legalised in Australia.
Medical cannabis is abundant in terpenes and cannabinoids and many other highly therapeutic components.
Dr Teh is the Medical Director at PlantMed and was an early adopter of cannabis medication in his practice. Today PlantMed helps patients with a wide variety of conditions to treat their symptoms.
John and Practice Manager, Chloe were kind enough to show us around the clinic and explain how a modern cannabis clinic works in Australia.
PlantMed has been able to help many patients who had previously been suffering from conditions, often for years or even decades.
I was fascinated by how personalised cannabis medicine is compared to traditional western medicine. Dr Teh keeps asking his patients questions about their lifestyle and diet until he gets to the root cause of their disease, rather than just trying to address the symptoms.
Being able to talk to someone that understands medical cannabis to this degree is a blessing to many Aussie patients. Just a year or so ago many Australians had to travel across the world to Canada or Israel to be able to access such knowledge and expertise.
The medical cannabis journey in Australia has been an uphill push from the very beginnings. There are still problems, most especially around access to cannabis medication and the bureaucratic framework that governs medical cannabis in Australia.
Seeing the work that PlantMed does and the impact they are making is very encouraging. Patients in desperate need finally have an option to find help from Australian doctors that have the knowledge and experience with medical cannabis.
If you'd like to learn more about Dr Teh's background and how he got involved with medical cannabis, please visit our extended interview with Dr Teh here.
PlantMed is not only available to patients in South East Queensland, but they also assist patients via telemedicine Australia wide.
If you are a patient or medical professional new to medical cannabis and would like to find out more, please visit our Cannabis Medicine 101 – a free cannabis education video course with Dr Teh here.
If you have a condition that medical cannabis may be suitable for, reach out to PlantMed and see if they are able to help.
Dr Teh will be speaking at the upcoming Australian Cannabis Summit, if you haven't registered yet, you can do so for free here.

Latest posts by Krisztian
(see all)