It's a strange concept to think about but when we talk about the weed culture, our minds usually gravitate to men.
Just take Bob Marley for example. He's almost synonymous with marijuana.
In a 2016 poll, 34 percent of American women said they've tried cannabis. This is in comparison to 48 percent of men who have tried it.
While the scales tip in favor of men, and the past of marijuana has been historically male, the future of weed could be female.
In this blog, we're diving into the topic of how women can and will continue to redefine the weed culture.
Erase the stigma
True or false: Weed is for men.
FALSE with a capital "F!"
Newsflash, women smoke weed! Yep. It's true. We like to relax, we like to unwind, we like to find natural ways to battle anxiety.
We. Smoke. Weed.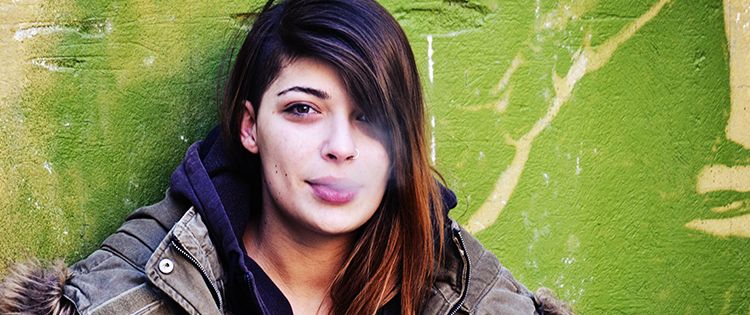 The stigma that's attached to weed is that it's consumed predominately by males. While the percentage of marijuana use leans more towards men, weed is on the rise with women.
The strength and power of women have made some of the biggest impacts on the world historically and it's for this reason that women continue to lead by example and can show the world that yes, women smoke weed. As we said before, the conversations around marijuana have been male-dominated.
In the past, women have kind of kept their weed consumption under wraps. But, why?
For a while, it was almost frowned upon to see women smoking weed. A bizarre concept but one that was a little more prevalent than we'd like to admit.
Now, that the industry as a whole is gaining popularity with both males and females, now is as good a time as ever for women to normalize weed consumption by being forthright with it. There's no reason for women to have to hide the fact that they smoke weed. Women are the difference makers and if we band together to erase the stigma around weed and women, we can make history… again!
Entrepreneurial Spirit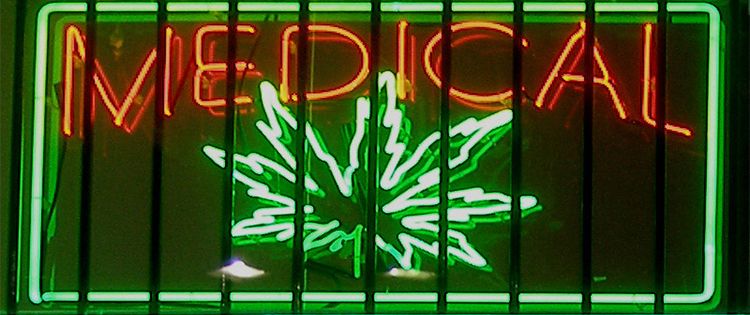 The way that women enjoy marijuana can be different from how men use it. When we think of weed, we usually think of a big bag full of bud. However, as more and more women begin to utilize marijuana for its therapeutic benefits, we're starting to see economic opportunities for entrepreneurial women to capitalize on.
Fashionable pipes and paper are starting to hit the market and people are starting to create ways to make marijuana consumption more discrete. The market is there, now, all that it takes is an entrepreneurial woman to channel her problem/solution into a viable product.
Mom Knows Best
The health benefits of marijuana are plentiful and its one of the many positive reasons that women are starting to lead the charge of legalizing weed. Think of it this way. Could you sit back and let your child suffer knowing that his/her symptoms could be curbed thanks to marijuana? Odds are, no. From its relaxation properties to its ability to help manage the side effects of cancer, marijuana's health benefits continue to help the industry build a strong case for its nation-wide legalization.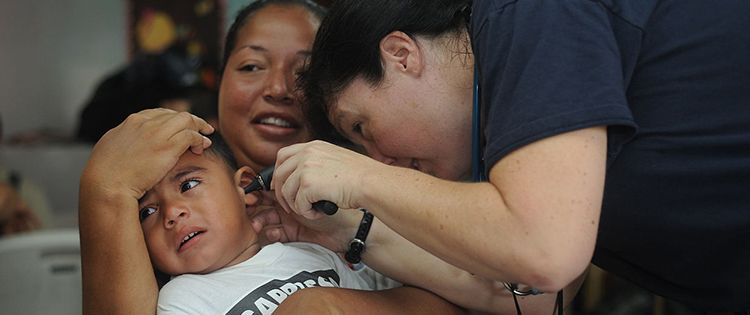 Empathy
To that point, women are empathetic beings. It's ingrained in our DNA and it's a quality that we can leverage to make a difference in promoting marijuana for its medicinal benefits. The stipulations that surround marijuana are plentiful, and women, equipped with knowledge can chip away at the legislation who are against the legalization of this drug.
Queen of the Household
Moms are superheroes. It's almost as if they have unlimited amounts of energy to take care of everything single thing to make sure that their household is running smoothly. From working to making sure the kids are where they need to be all the way to something as simple as watering a houseplant, moms are queens of the household. It's for this reason that as the legalization of cannabis continues to sweep across the nation, moms can strengthen their green thumb by growing marijuana in the comfort of their own home.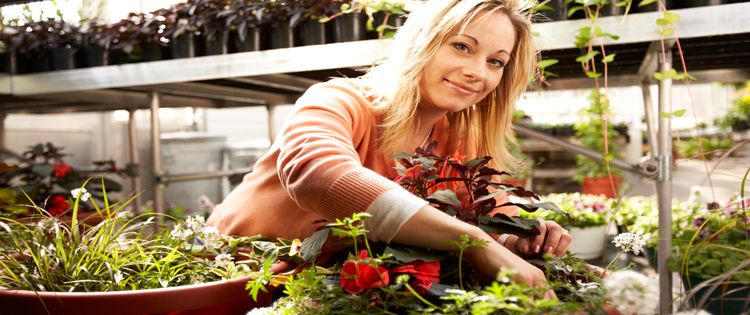 What does this mean besides adding some greenery to your house? It means that you can add some greenery to your wallet (money!) too. Women can take advantage of this opportunity and start a home business of their own by growing and cultivating marijuana seeds that can then be sold.
---
These are just some of the ways that women are redefining the weed culture. How have you seen it firsthand? Let us know!
Latest posts by Kathy Cooley
(see all)