Cannabis is available in many different forms and all of them have various benefits to them. Yes, that's true, different cannabis products can have different effects based on the way you consume them, their quality, and their quantity.
Some people like to smoke weed and others like to consume it in the form of edibles. Here is a list of cannabis products that you can find in the market or make yourself.
Cannabis edibles
Cannabis concentrates
Cannabis topicals
Cannabis flowers
Marijuana tea
Cannabis inhalers
Well, there are many other ways but the ones mentioned above are some of the most prominent ways that people like to use. All these products have a different set of effects on them which means you can decide on which method to choose based on what kind of effects you are expecting. Let's get on with the list.
Health benefits of different products
Cannabis edibles
Do you have a major sweet tooth and would like to have a way in which you can take your daily dose of cannabis in a sweet delish form? Then edibles like gummies and space brownies are your options. These sweet things are one of the most favorite and popular cannabis consumption methods. Edibles are so popular that almost 30% of adults like them.
Health benefits of edibles
Edibles help to relieve pain in patients with chronic pain issues. Edibles help with both neurological and chronic pain or just all kinds of pain.
Edibles help to lower cancer treatment-related symptoms. It also has anti-tumor properties which help with the recovery process.
Edibles have a neuro-protective property that helps with epileptic seizures and muscle spasms. Due to this property marijuana is widely used as a prevention against neurodegenerative diseases like dementia or Alzheimer's.
It helps to control weight and digestive response which is also beneficial in managing diabetic symptoms.
Marijuana has great anti-inflammation properties which make edibles a popular choice for people with arthritis.
Cannabis concentrates
Cannabis concentrates are another popular thing on the list. These are the products that contain high levels of CBD in it. The said CBD interacts with our brain's endocannabinoid system and produces a wide variety of health benefits that even medications can't achieve without imposing harmful side effects.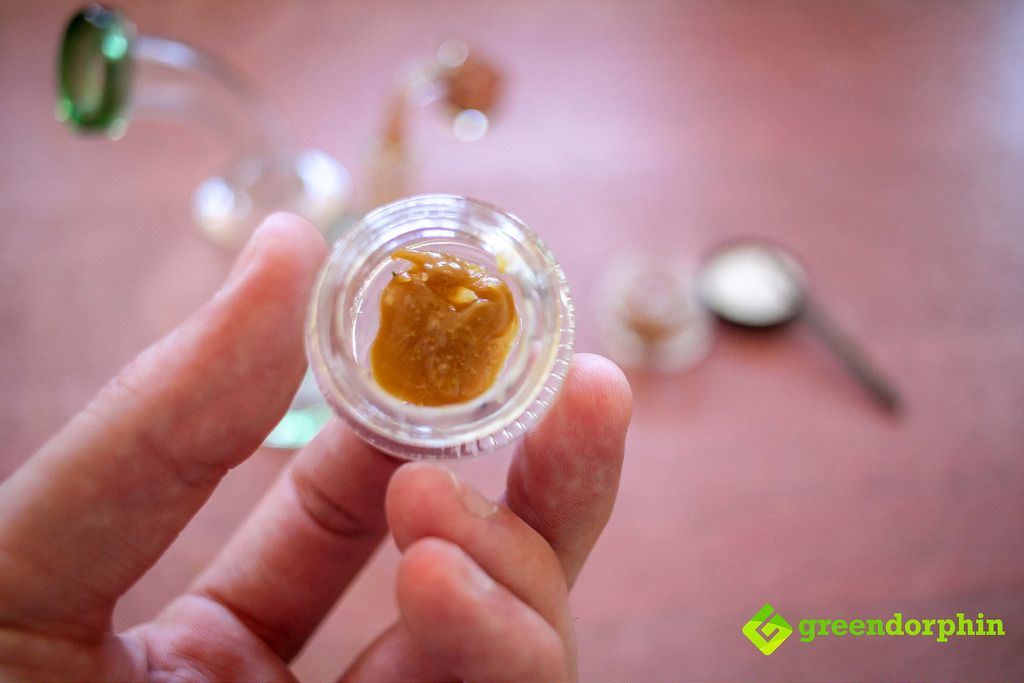 Some of the benefits of CBD concentrates include:
Appetite control
Anti-anxiety
Antioxidant
Anti-inflammatory
Anti-stress
Anti-arthritic
Cannabis topicals
Cannabis topicals are available in many different forms like oil, tincture, balms, lotions, creams, etc. These topicals are very effective in relieving different derm conditions and relieving inflammations. You can guess their effectiveness by the fact that Ohio MMJ doctors recommend CBD topical to treat many skin problems.
Some of the health benefits of cannabis topical include:
It has antiseptic properties which help your skin from harmful pathogens and other bacteria.
CBD topicals help with pain relief with the help of its anti-inflammatory properties.
CBD works as an amazing anti-aging cream because it has a high value of anti-oxidants that helps to deal with free radicals and prevent DNA damage.
Cannabis topicals help to fight the acne problem and sebum production.
Cannabis flowers
Cannabis flowers are very useful. They have many health benefits to it for example:
Consumption of cannabis flowers helps to reduce stress and anxiety.
Hemp flowers are great to induce sleep quality
These flowers can help calm the state of mind and boost appetite.
Marijuana tea
Marijuana tea or what you can also call magical tea because doesn't only have a sweet flavor and amazing aroma it also has a lot of health benefits to it.
Some of the benefits include:
Marijuana tea helps to lower nausea
It helps with autoimmune diseases and its treatment
It helps to relieve chronic pain
Cannabis tea helps to calm the mind and lower your anxiety
Cannabis inhalers
The most common method of taking in marijuana is via using cannabis inhalers. Since you take cannabis through inhalation it quickly gets absorbed by your lungs. Faster absorption means faster reaction hence this is the perfect method for those who want to get instant results.
Some of the benefits of cannabis inhalers are the following:
It helps to relax the body and mind by producing anandamide and serotonin which are mood regulators.
It helps to soothe your sore muscles and relieve discomfort.
You can relieve tension by inhaling cannabis and it does that by responding to the high levels of stress cortisol which is a stress hormone.
Conclusion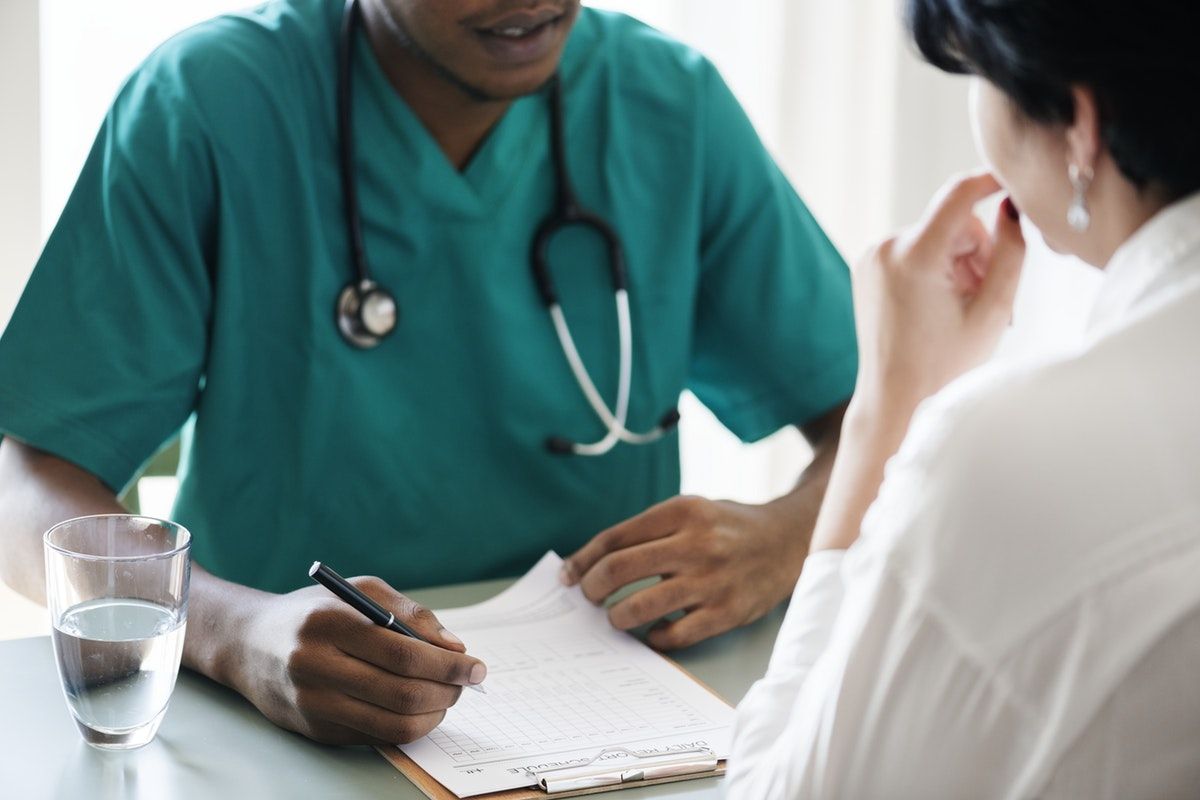 Many studies are still in progress on how marijuana use can help with various diseases. But even after knowing all the benefits of this magical herb, if you are a resident of Ohio, you must get medical cannabis recommendations from your doctor on its use. You will require a medical marijuana recommendation in Ohio to apply for an Ohio medical marijuana card, which provides legal support on the purchase and consumption of marijuana in the state if your doctor recommends cannabis use.
If you are a recreational user, you must use marijuana responsibly and follow the mandatory precautions while consuming cannabis products.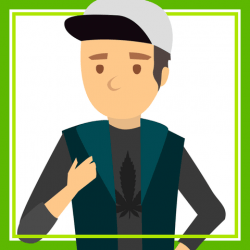 Latest posts by isack cole
(see all)