Uruguay legalized adult use cannabis in December in 2013 and became the first country in the world to have a legal cannabis market.
Local residents have been able to home grow cannabis when they register with the government that they intend to do so. So far 6,600 people registered. The government also have been allowing the operation of cannabis clubs, similar to what's been going on in Spain. 51 of these clubs have been approved by the authorities.
This is surely a great progress and many people around the world would be already happy with home grow, however, the rollout of the pharmacy dispensary system has been a rather slow process.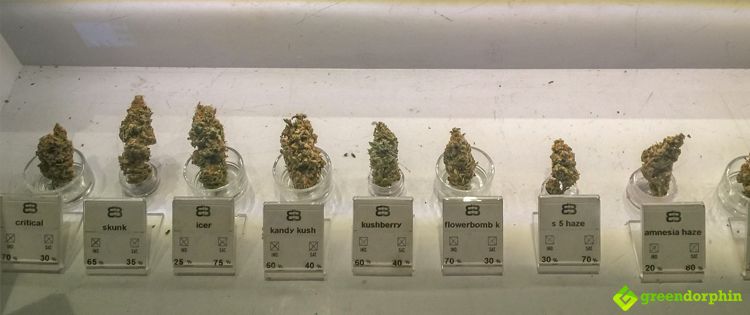 Users also have to register to be able to buy marijuana at the dispensing pharmacies. There have been complaints about the process of having to sign up and many might be hesitant to do so. So far only about 5,000 people signed up to able to buy weed out of the 3.4 million Uruguayans, which is only about 0.15% of the population.
Initially, there have also been issues with pharmacies not showing much interest in participating of the supply of cannabis due to the amount of paperwork as well as security and other procedures required, while there isn't much profit in it for them.
Cannabis is selling from today for US$ 1.30 a gram in 16 pharmacies across the small South American country.
If you are thinking about taking a trip over to Uruguay to be part of history, you might want to hold on a little longer. The government specifically stated that they are not after pot tourism and the legal cannabis is only available for registered local residents.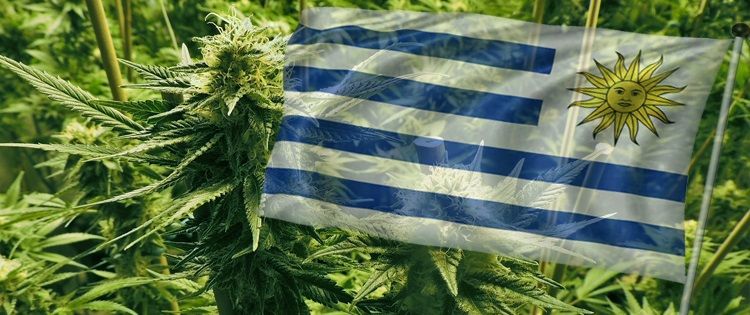 I assume this is largely to keep their neighboring countries of Argentina and Brazil happy and hopefully there will be a way for tourists to access the local cannabis as well.
Obviously, it has taken nearly 4 years to launch this dispensary system and meanwhile, 5 US states have begun dispensing legal adult use cannabis and Canada is now less than a year away from it.

The Uruguayan government better make sure that their cannabis is up to standards if they want to keep users happy.
There were reports saying that the marijuana that is provided through the government system is not top quality.  
Only time will tell, for now, it is surely worth celebrating the fact that the first country in the world launches legal adult use cannabis sales on a federal level and starts on a path that surely many more countries will follow.

We should all be happy to be alive and witness such a historic moment.
---
Share your thoughts/ views with our community in the comments below.
Latest posts by Krisztian
(see all)