Devambez Papers are a high-end brand of luxury French rolling papers that are designed in Paris and crafted from hemp plants from the Champagne region.
Rolling up joints has always been considered one of the true arts of the cannabis world. Now thanks to Devambez, you have an all-new luxury canvas on which to paint your masterpiece.
Now, rolling is a skill that is somewhat easy to learn, but difficult to master, and with so many conflicting methodologies it's always a bit of an ego thing when it comes to who can roll the best doob.
While countries like Australia, New Zealand, and even India tend to enjoy their weed through a bong or other style of pipe, most Europeans and Americans still prefer to twist up a nice joint or spliff.
Devambez Papers are the first of their kind in the luxury consumables category and are likely the finest rolling papers you're ever going to come across.
While some price-sensitive consumers may turn their nose up at the cost of a pack of Devambez, which are roughly ten times the cost of regular supermarket papers, there is a place for boutique high-end products in every market category.
If you're a smoker like me that likes to twist up a couple of joints a day, then these high-end rolling papers may not be the best choice for everyday use, but for the special occasion, they are magnifique. 
Unless you're part of that rich upper echelon you are not going to be pouring Möet or Dom Pérignon every night, but there is always a place for a little luxury in life.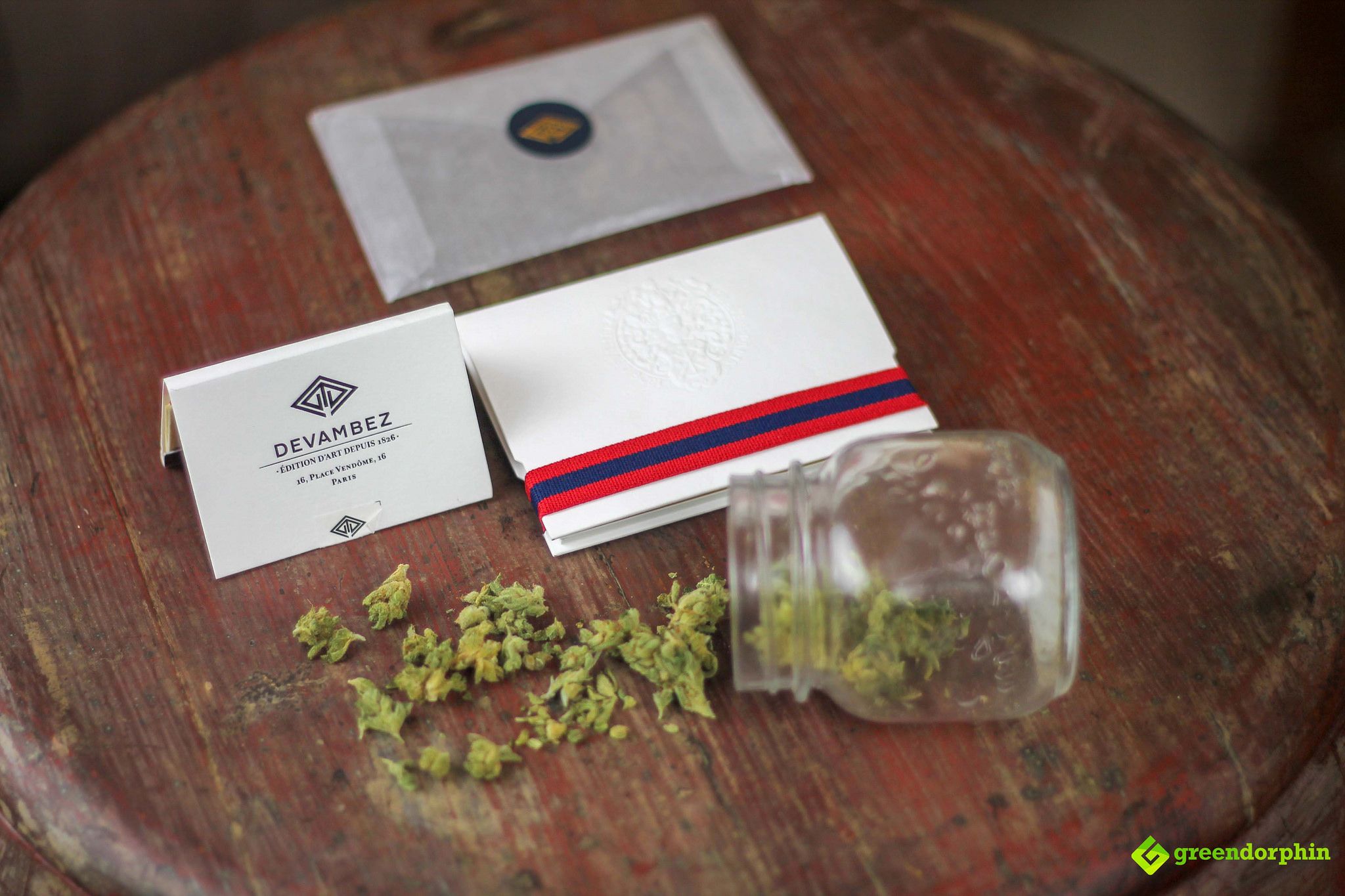 Pictured above next to the Devambez Imperial Rolling Papers is a packet of Devambez branded matches.
These matches are sourced ethically from a fine-wood matchstick producer in Florence, Italy and are the pinnacle of style.
The time and effort that goes into creating these masterpieces is beyond evident. On the booklet cover, the printing is letterpress and the Devambez coat of arms is even embossed!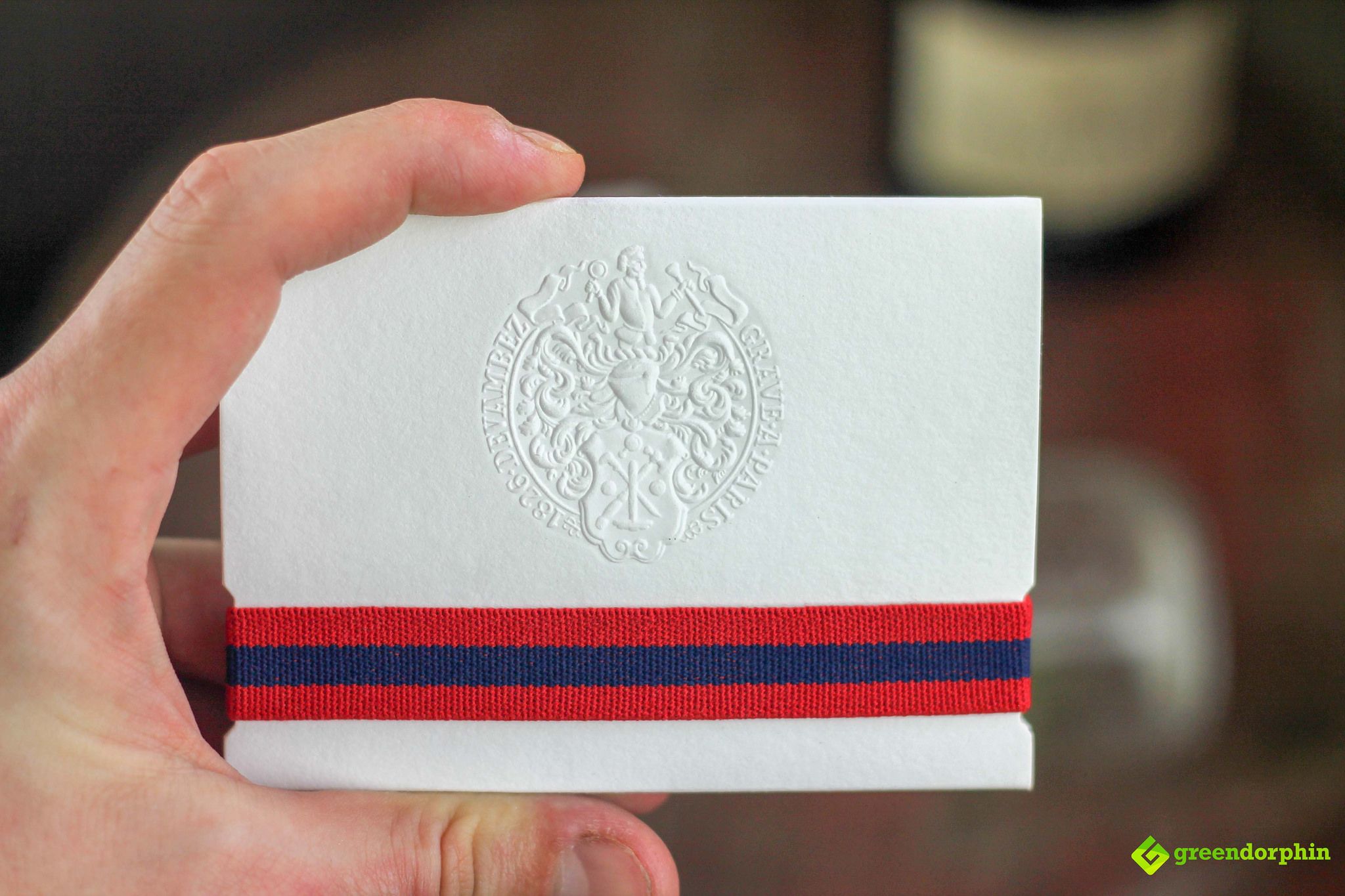 The Devambez Papers
The story behind Devambez Papers is an interesting one. What started as a fine printers firm quickly became one of France's elite producers of fine paper and stationery.
Maison Devambez, the fine printers firm which helped to craft Devambez papers, has been working together with JOB de Jean Bardou to create luxury stationery for the French noble class since 1838.
Devambez plan to unveil a new version of The Imperial each year. 2018 marked the first year of The Imperial, with the band around the papers sporting blue and red Napoleonic colors.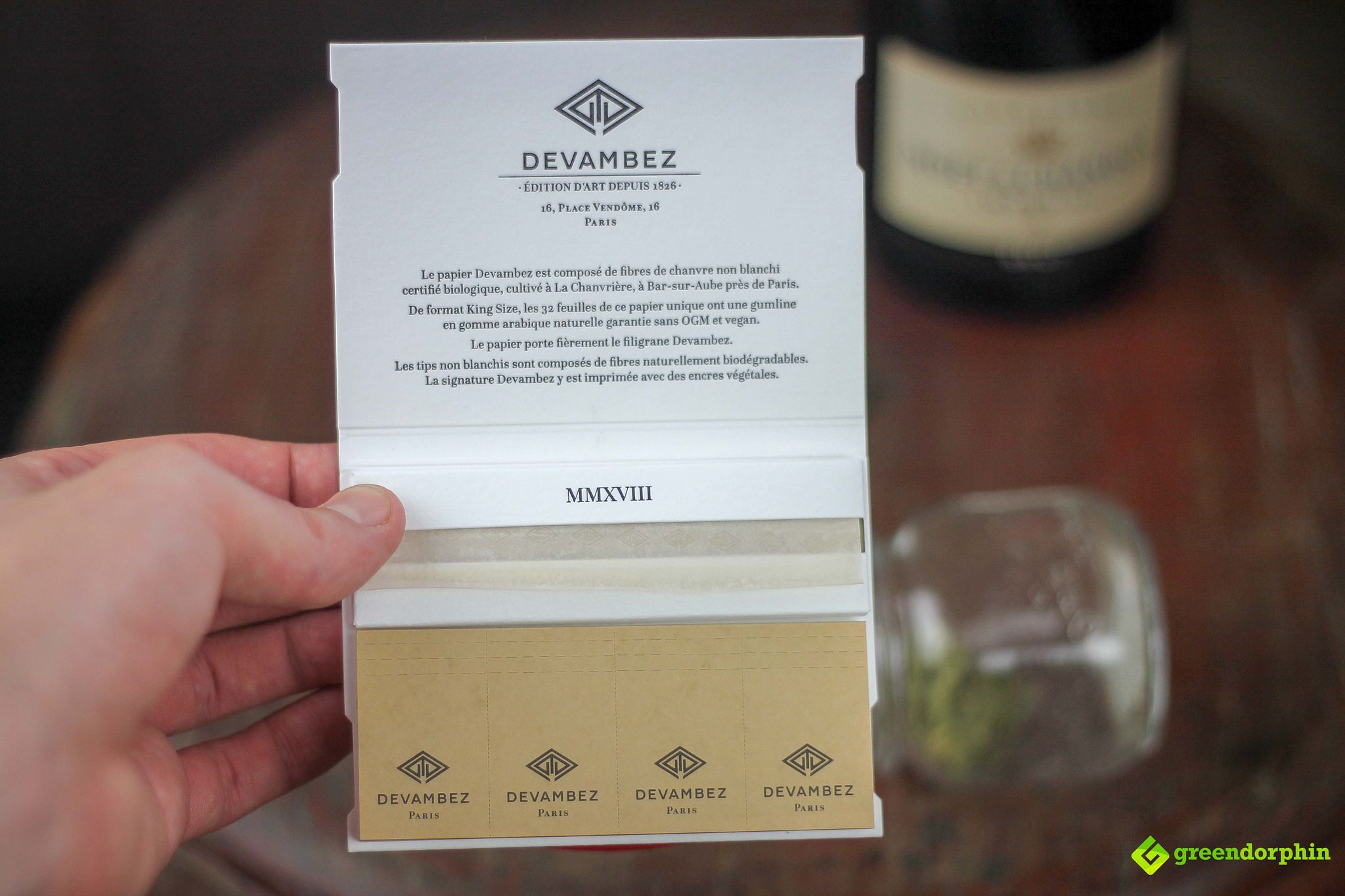 Every detail of these papers is exquisite. The branded filter tips are a fantastic touch, and the writing on the cover explores the history of the brand and its papers.
Each pack contains 32 individual unbleached hemp papers and filter tips, meaning that if you ration it off to one a week you can be looking at almost a whole year of luxury joints!
The Devambez rolling papers themselves are phenomenal. These papers feature the brand's watermark and measure up at 9.8 x 5.3 cm (3.86 x 2.08 in).
Now, this is around 1 cm (0.4 in) wider than a traditional kingsize paper, but it's perfect if you're looking to twist up a fat joint or backstrap it, which is the European style.
Personally, I couldn't backstrap this joint – I wanted to feel the full flavor and effect of the paper, and I was extremely impressed.
While the paper may appear to be quite thin, rest assured the Devambez Papers are as strong as they come!
Constructed from pure unbleached hemp from La Chanvrière in the Champagne region, these fibrous papers are extremely versatile.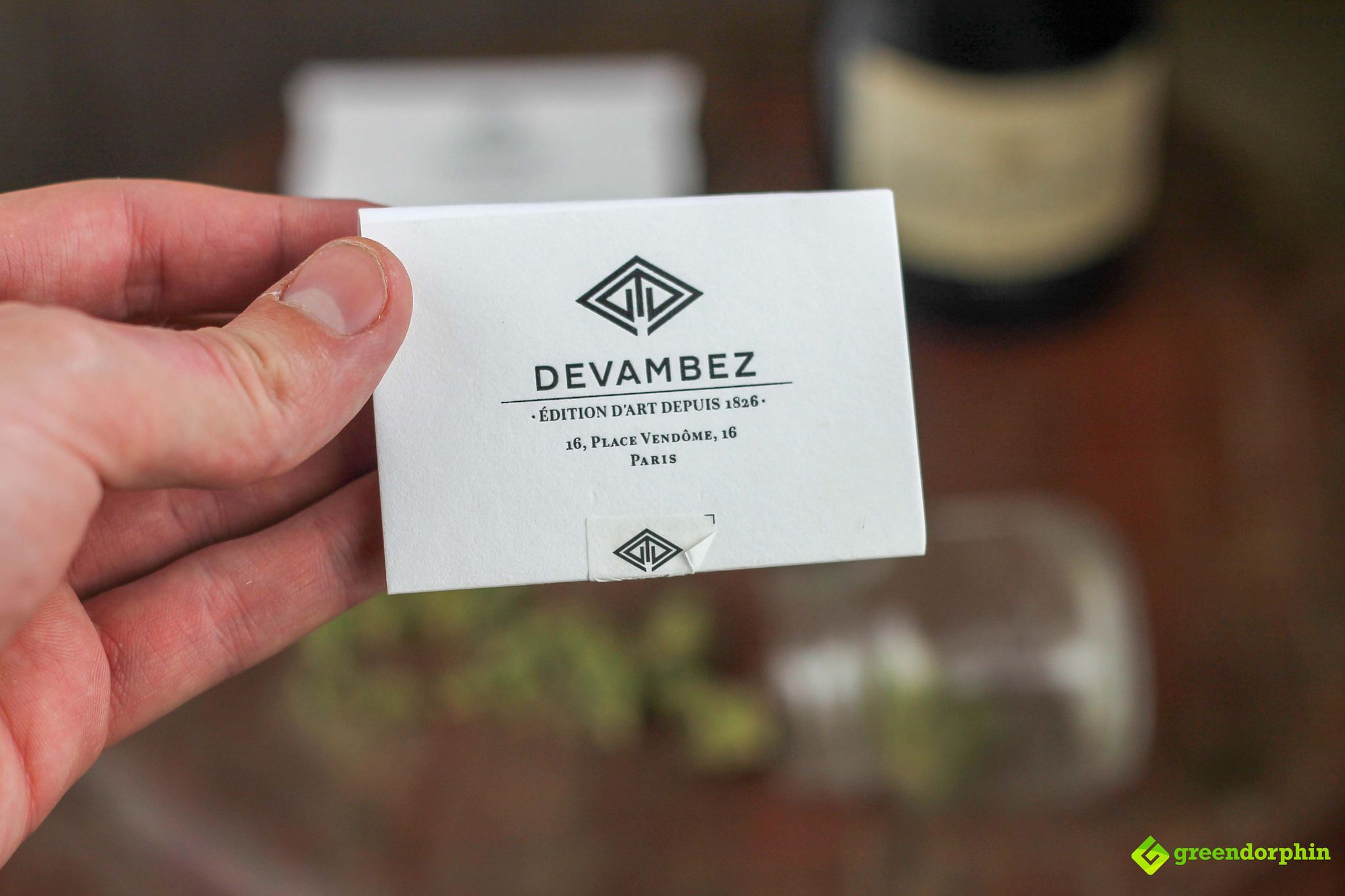 The Devambez Matches
If you're planning on picking up a pack of these Devambez Rolling Papers, I implore you to also invest in a book of their matches.
Fine-wood matchsticks are used to light premium cigars, so it's only natural that a paper as fine as Devambez would deserve a better send off than with a cruddy BIC lighter.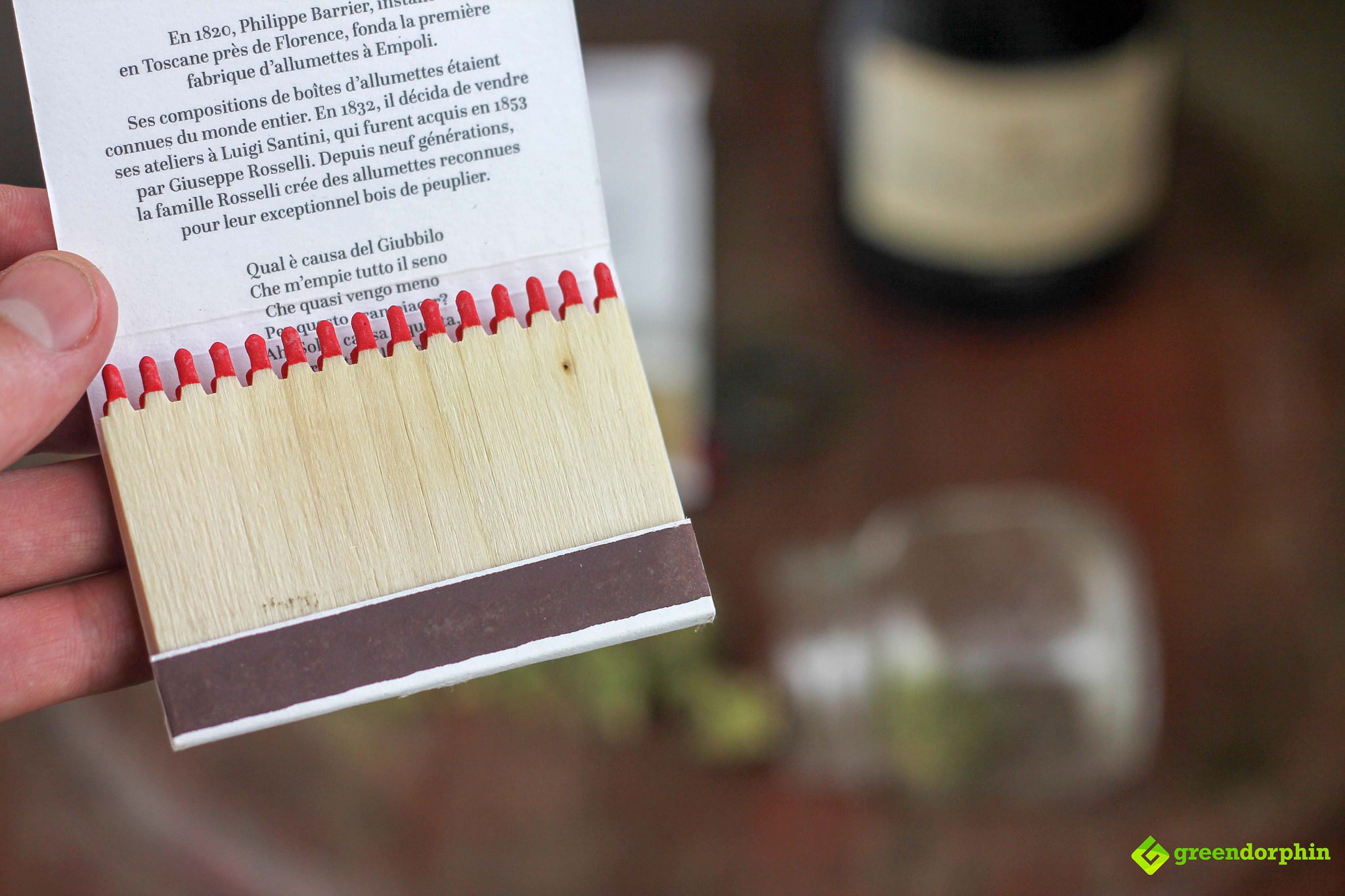 Now, I'm never one to really use matches, however, I tried these when lighting up my first joint with the Devambez papers. I was very impressed with both the flame size, wind resistance, and the way it lit the joint perfectly.
Plus, it made the whole experience feel a little bit more luxurious and frankly, more French!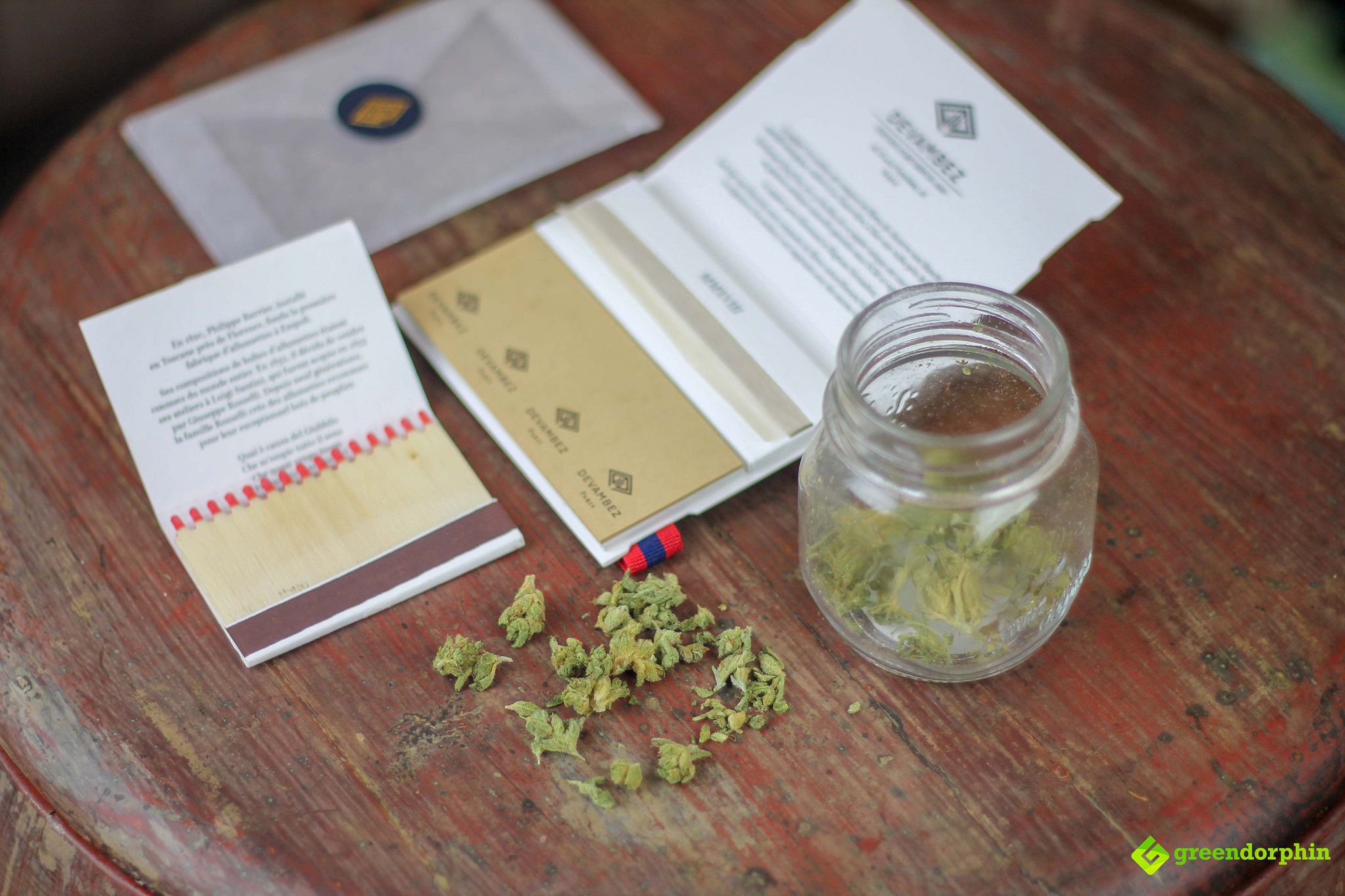 The Art of Rolling
Rolling up a joint with these Devambez papers is really a wonderful process. The hemp is very tough, so there is no worry of the paper tearing on you mid-roll.
The filter tips, unlike most perforated tips you'll find, only have three folds which are perfect for the Europeans out there that are used to rolling their roaches in this style.
Like Devambez mention on their website, rolling by hand is a well-honed skill and a point of pride.
The width of the filter tip is a little wider than you would generally find on, but it is perfect for a long trumpet style joint.
Using a herb grinder like the GrindeROO 4-Piece Grinder that's been optimized for rolling up a medium-fine grind is going to ensure that you're not poking holes in the side of the paper.
I found that I used just over a half gram of this Zweet Inzanity flower to twist a nice little number, which was perfect after a nice dinner and a few glasses of red wine.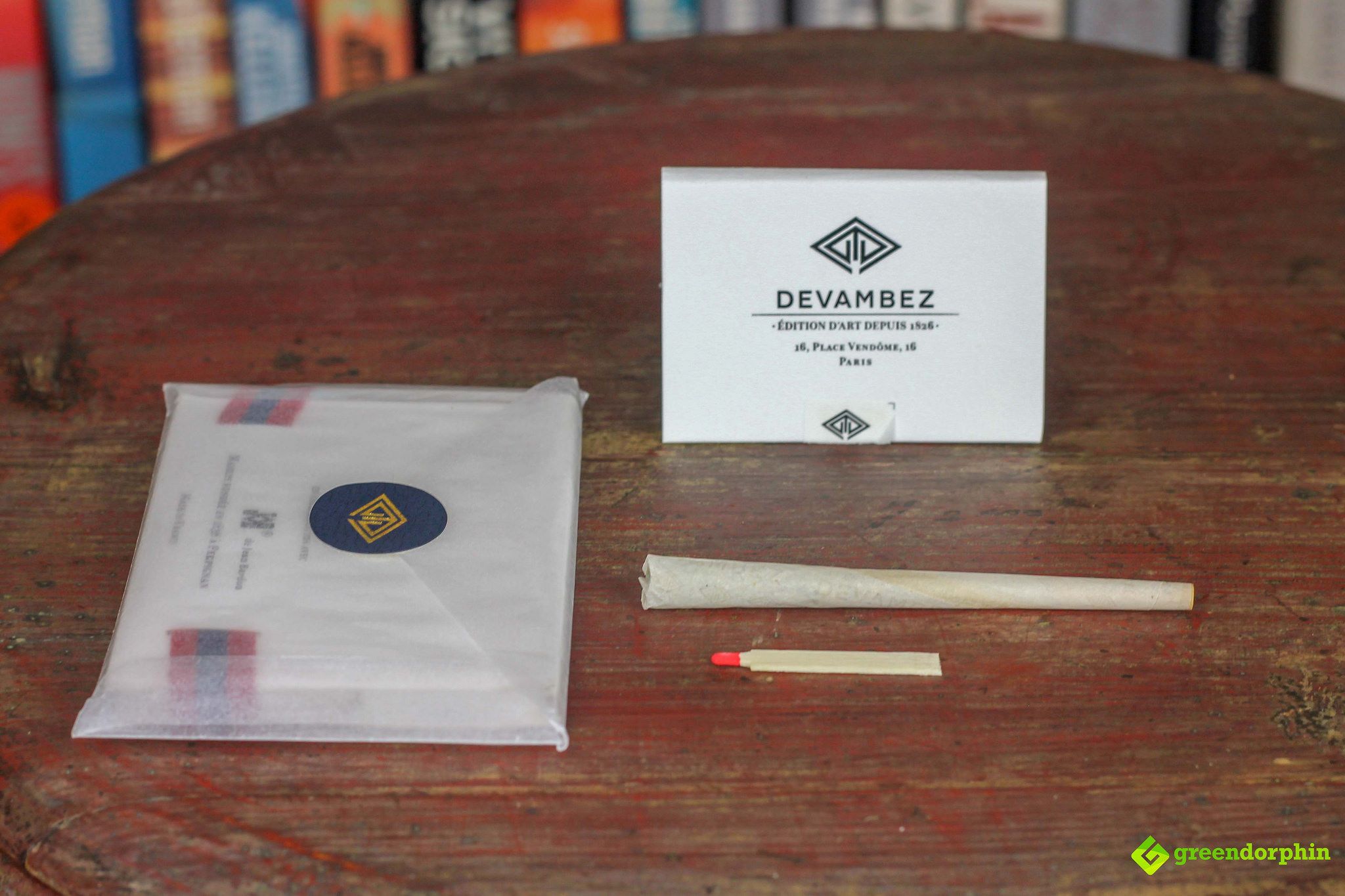 For someone that has been smoking strictly papers for about four years now, I've rolled up literally thousands of joints.
That being said, these Devambez Papers are the absolute epitome of class and style, and made for the most pleasant rolling and smoking experience I have ever had.
The Devambez Papers gripped well, the gum set perfectly, and I only had to light the thing once. What more could you ask for, right?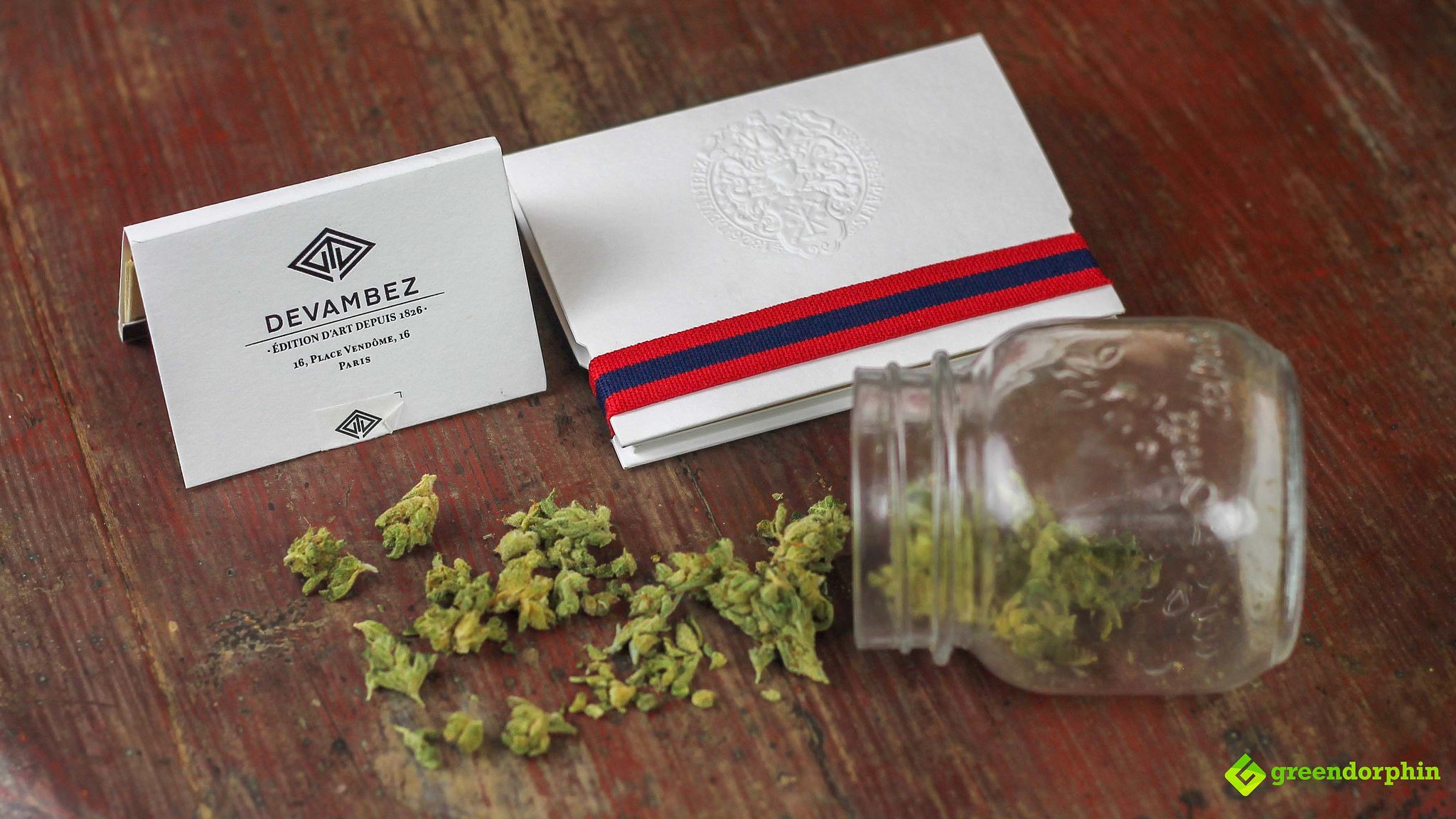 If you're asking yourself whether it's worth the investment, take my word for it, these papers are perfect for a special occasion and make an amazing gift.
Treat yourself to the world's finest rolling papers and experience the luxury style and sophistication that Devambez has to offer and smoke like a Parisian.
Grab your very own pack of The Imperial Rolling Papers by Devambez here!
Latest posts by Matt Buchanan
(see all)