A meetup between cannabis lovers at a 1991 Grateful Dead concert in Massachusetts led to the creation of one the most famously potent strains of marijuana to ever hit the market. This is the story of Chem Dog. Not Dawg. Dog.
Back in the 90's good commercial weed in the US was largely confined to The Emerald Triangle in Northern California.
Meanwhile, the rest of the country, especially those on the East Coast, were still packing their pipes and papers with brickweed smuggled over the border or black hash imported from Europe. 
That was until one fateful night, a Massachusetts local who regularly visited Grateful Dead shows to score good weed stumbled across a strain of weed that was unlike anything he'd encountered before. 
This man, known now only by his pseudonym Chemdog, would go on to develop the original Chem Dog line which he still keeps clones of to this day. 
What's so special about Chem Dog might you ask? Well, Chem Dog, or Chem 91 as it was commonly referred to, would go on to become the parent strain to world-renowned hyper strains OG Kush and Sour Diesel.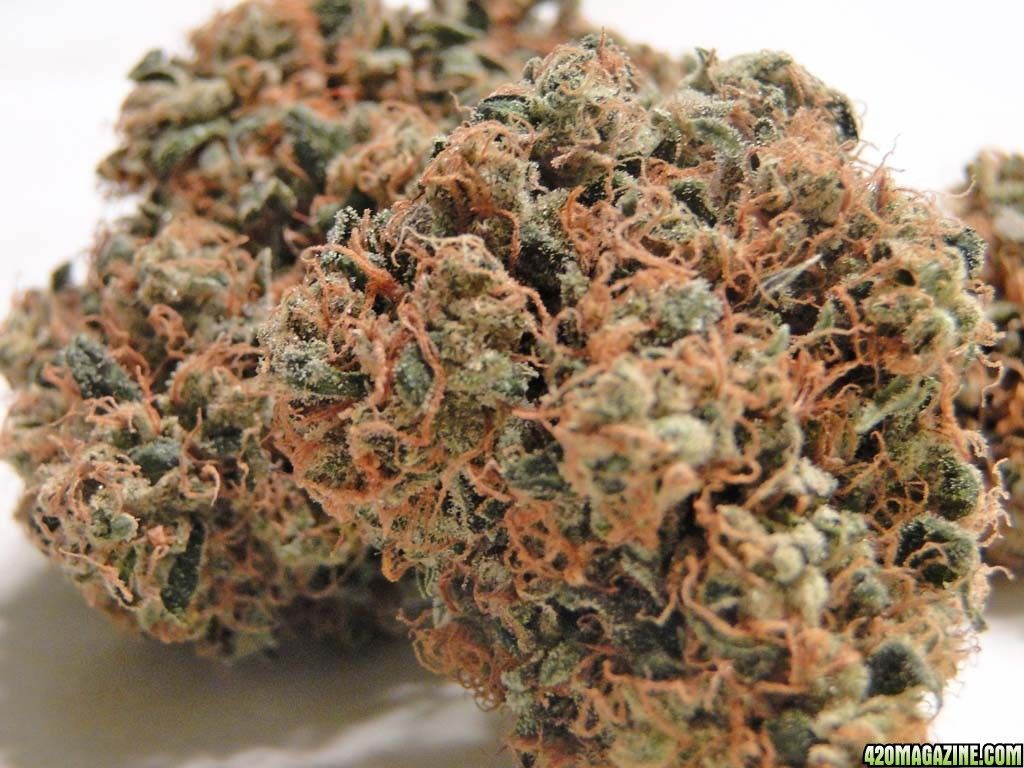 Now at this fateful Grateful Dead concert, our story's protagonist was scoping out the crowds of 'Dead Heads,' as the band's groupies referred to themselves as, for a sign or smell of some good herb. 
This night in question a particularly mellow group of hippies from out of state were smoking something so eye-wateringly pungent that Chem was taken aback. 
Referred to as Chem Weed, or simply Chem, the smell and flavor that the original Chem strain emitted was the stuff of legend for years to come. 
Chem himself described the taste in an interview with Merry Jane as being; "Skunky, sweet, pungently diesel and fuel-ly, almost like Sour OG Chem all in one." 
HeavyDayze, a friend of mine who's also a breeder that tried one of Chemdog's original clones said this of the experience; "The real Chem 91 emits a type of high that if you punch three bowls of it in a row you'll green out and throw up."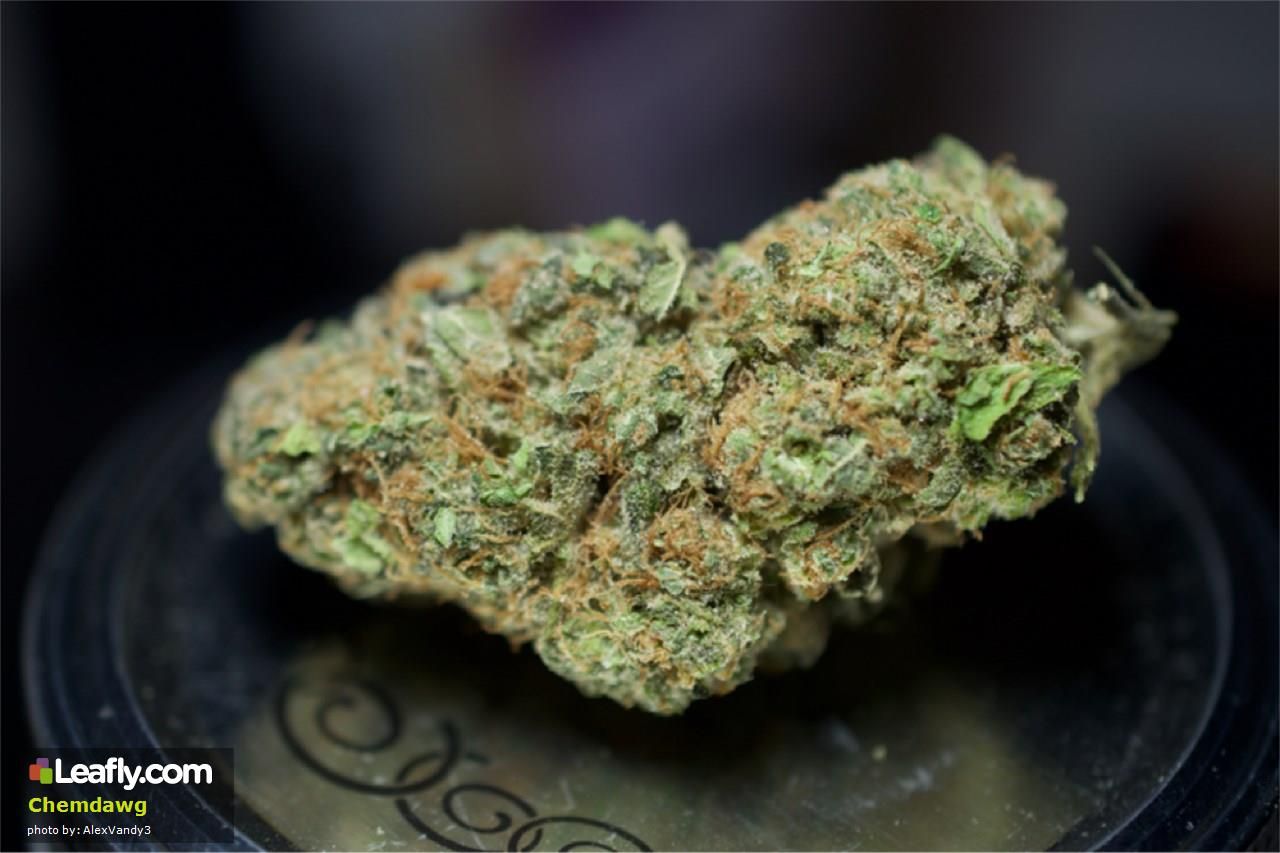 After buying some bud off the out-of-towners at the Dead show, Chem exchanged details and at some point down the track he ordered an ounce of the Chem Dog 91 and managed to get thirteen seeds, of which he planted four. 
Chem's own cut of Chem Dog 91, which was referred to simply as Chem Dog, started to accumulate a whole bunch of notoriety in the Massachusetts scene, quickly becoming the stuff of legend. 
Somewhere along the way Chem's bud was so highly regarded that he had to portion the amounts he gave out and impose limits as his clientele, who had heard of the buds extreme potency, would always try and scoop the lot. 
The true tribute to Chem's original Chem Dog masterpiece lays in its lineage, which includes the East and West Coast's most famous offerings, Sour Diesel and OG Kush.
Both Sour and OG have been selectively bred over time for their potency and overall 'stoned' feeling, but old breed smokers will still protest that nothing out there is yet to match up to that original Chem Dog. 
Chem Dog for some reason along the way got a name change, which is why the image above from Leafly list the strain as 'Chemdawg.' 
The real name though, just like that of its creator, is spelled just like the animal. Chemdog is still around and a few of his clones are even still out there kicking to this day!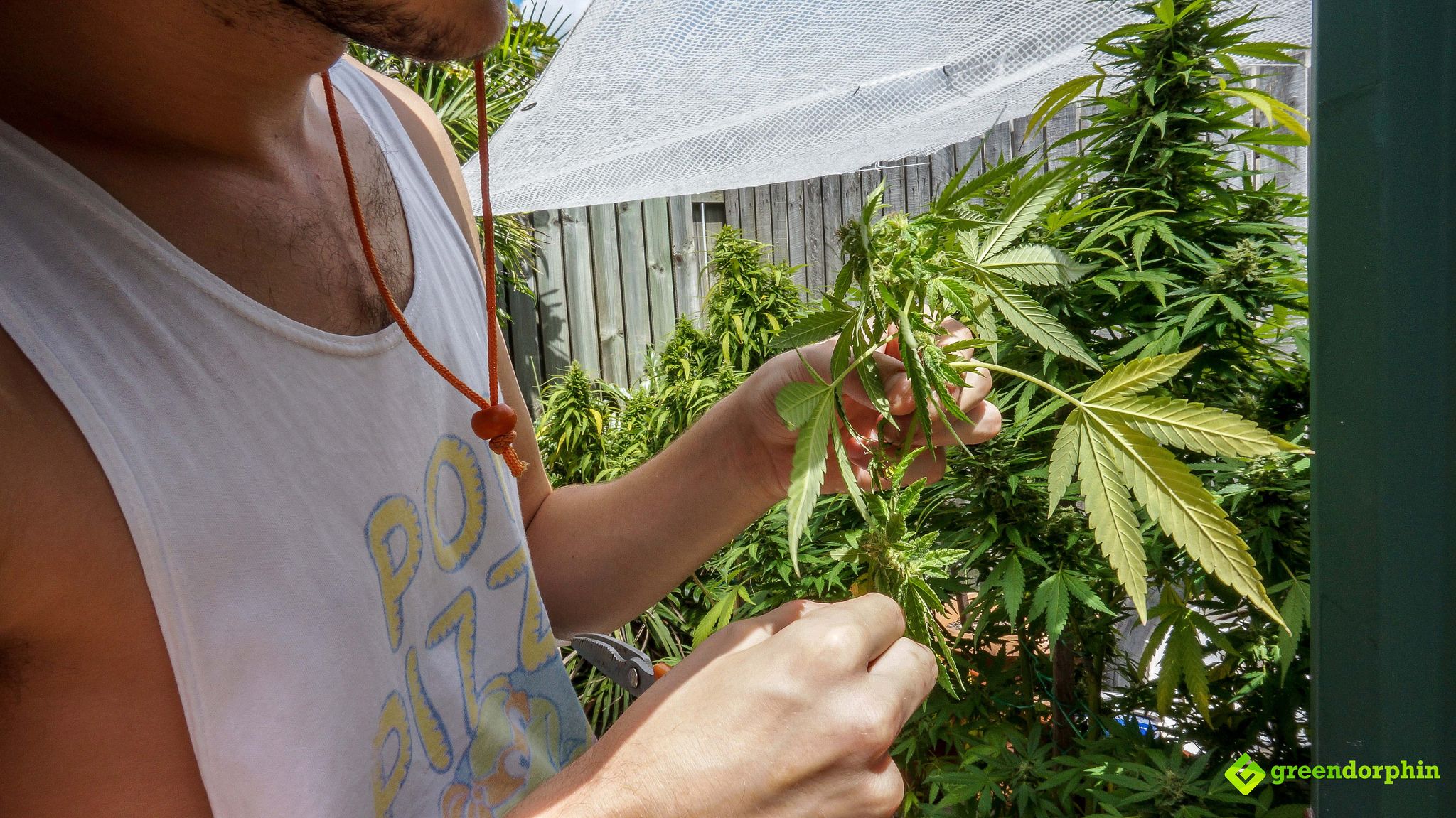 Most marijuana breeders around the world would chop off their right arm for a chance to include a Chem Dog s1 in their collection for cross-breeding and testing.
The acclaim that the original Chem strain accumulated is still alive and buzzing to this day, leaving many doting potheads to wonder: "how good was it?"
Was Chem Dog merely ahead of its time, or is there still yet to be a marijuana strain that could weigh up as a possible contender? I for one aren't sure, but I sure love the story. 
Oh, and it's DOG, not Dawg. 
Don't forget it.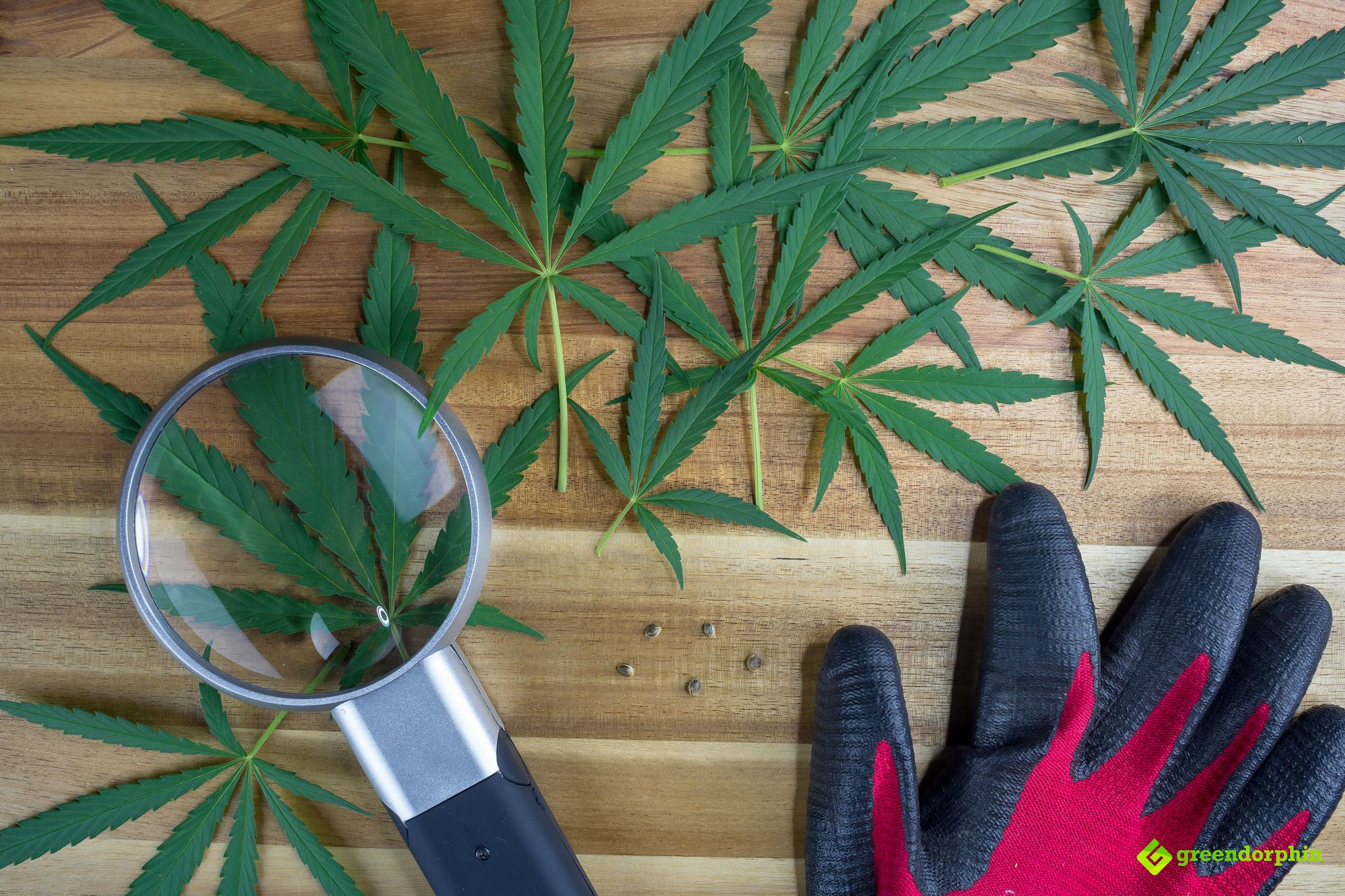 Latest posts by Matt Buchanan
(see all)