The London Cannabis Film Festival will host the European premiere of my latest documentary film "Statesman: Finding Mujica" shot in South America in 2016 and released earlier this year.
I recently received the good news that the film was accepted into the competition for best feature along with other solid picks such as the documentary "Weed The People" and the fictional drama "Criminals".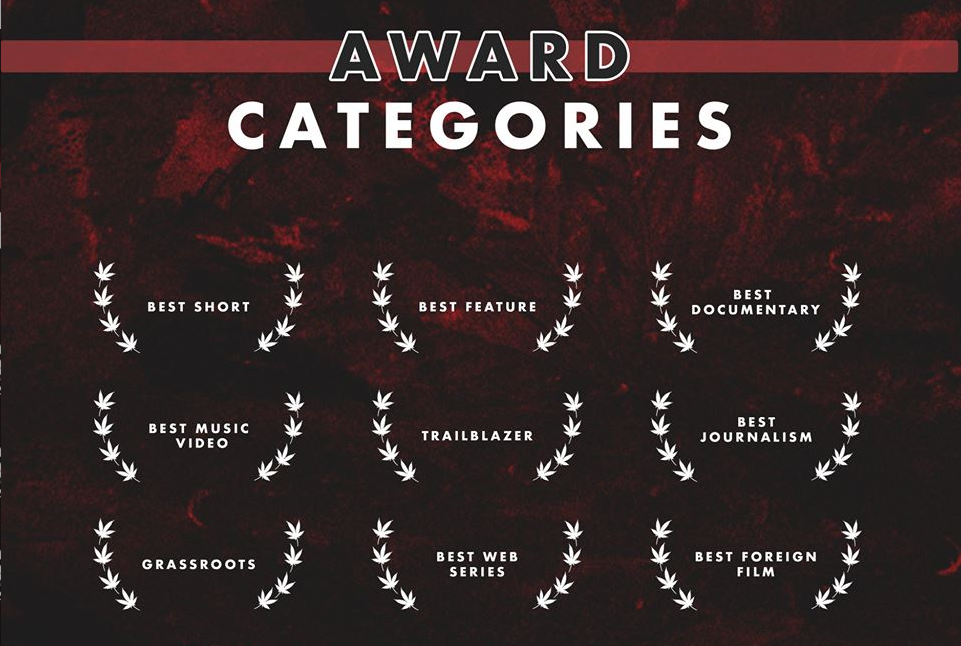 Statesman stars the legendary ex-president of Uruguay Jose Mujica who introduced sweeping social reforms to Uruguay, most notably the federal regulation of cannabis as every level, making Uruguay the first country on earth to fully legalize the plant and the commerce surrounding it.
Here is our extended interview with Mujica:
It was an epic production involving intercontinental travel.
Argentina also features prominently in the journey, looking at the medicinal cannabis grassroots organizations that are reshaping Argentina's drug policies.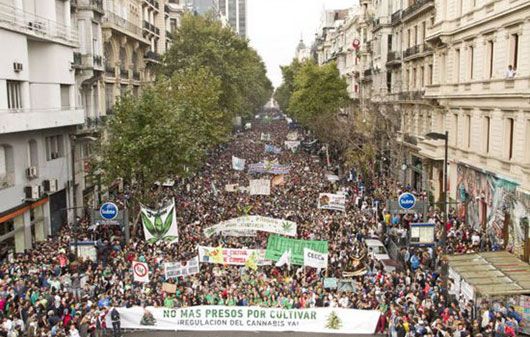 This segment of the film features cannabis medicine expert Dr Marcelo Morante, who is a professor of Pain Management at the University of La Plata, the largest med school in South America.
We also see a spectacular appearance from the organizer of the world's largest Marijuana March, Mati Faray.
Check out highlights at this link:
The London Cannabis Film Festival will kick off in July, go to their facebook page for updates:
https://www.facebook.com/thelcff/
@thelcff
Watch the whole film (in Spanish) at this link:
If you'd like to download the films in English go to www.druglawed.com – thanks for supporting our production!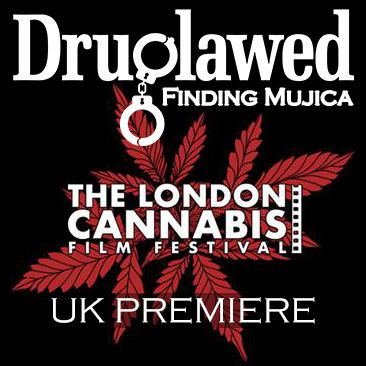 Latest posts by Arik Reiss
(see all)