The Whakamana Cannabis Museum of Aotearoa is the first museum which highlights the history of cannabis use and culture in New Zealand.
It was first opened in 2013 in the southerly town of Dunedin and recently relocated to the historic Shand's Emporium in Christchurch.
The museum is a national information centre for the science, history, and legislation surrounding cannabis, aiming to educate the public, particularly in the lead up to the 2020 New Zealand cannabis referendum.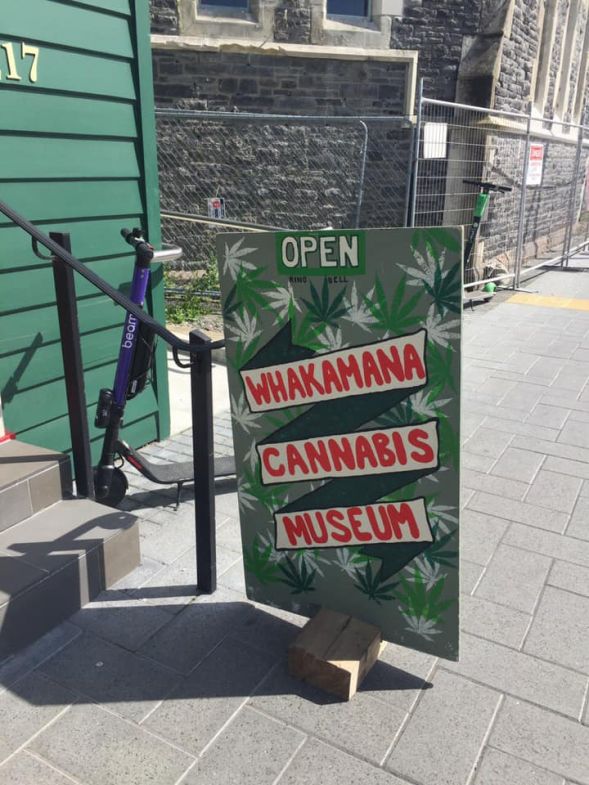 The project is directed by botanist Abe Gray and Michael Mayell, the entrepreneur who founded the popular biscuit company Cookie Time.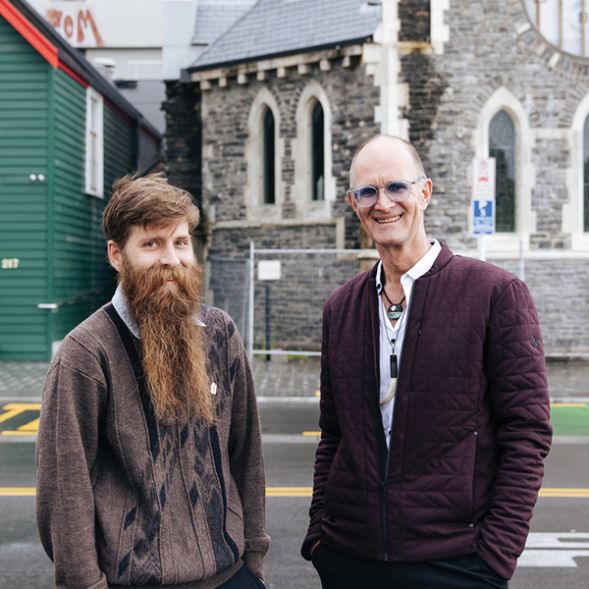 Mayell has an interest in the emerging hemp economy and argues that it could allow New Zealand to reduce its reliance on dairy farming.
In a press release, the pair announced plans to raise $1,000,000 (NZD) via the crowdfunding platform PledgeMe to complete the restoration of the adjacent historic Trinity church and expand their services and resources.
If law change is introduced following the referendum, Whakamana will also set up a cannabis dispensary on the site.
The organisation operates one of the few functioning cannabis social clubs in the country.
The Whakamana Cannabis Institute is centered around cannabis education with a planned world-class museum during the day, morphing into a subscription-based 'university' in the evening, and plant-medicine bar & alcohol-free nightclub & events centre at night!
All fully serviced by a custom App and catered to by a Hemp Food Eatery which will also have e-bike delivery. With adjacent space housing a co-working space and networking club.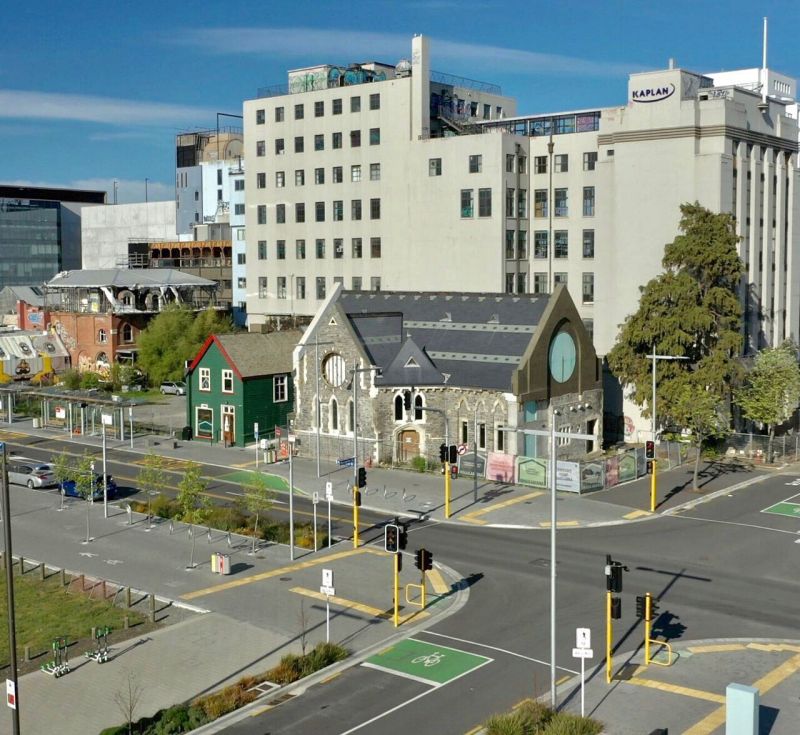 Their PledgeMe has currently raised one hundred and twenty thousand dollars but their target of one million needs to be reached in order for the funds to be released. Go pledge at this page to support their efforts!
https://www.pledgeme.co.nz/investments/374-whakamana-museum-limited
Due to financial regulations shares in Whakamana through this PledgeMe campaign may only be purchased by New Zealand residents, New Zealand citizens living overseas, or individuals who qualify as a wholesale investor.
If you are overseas and you do not meet these criteria, you can still donate to Whakamana through New Zealand registered charity Seed The Change here: https://www.thegifttrust.org.nz/seed-the-change-whakamana (Seed The Change will receive the shares in Whakamana but you will still receive the applicable reward perk!).
For background on museum director, Abe Gray watch the award-winning documentary Druglawed, available for download at www.druglawed.vhx.tv.
Latest posts by Arik Reiss
(see all)