Starting to explore your hemp options can be difficult if you are not sure where to begin. With a market so full of options and variety, it is vital to know what to expect to make the most informed decision.
Consider some of these tips before you begin shopping for the right hemp products for your needs.
CBD Oils
CBD oils, which may also be known as CBD tinctures, are some of the most commonly available hemp CBD products. These come available with a bottle and dropper.
Each dose is designed to be placed underneath your tongue for the quickest effect. They may be unflavored or naturally flavored, with options available according to numerous tastes, ranging from citrus to mint to even chocolate.
These products are often ideal for anxiety and stress, as well as chronic pain or inflammation.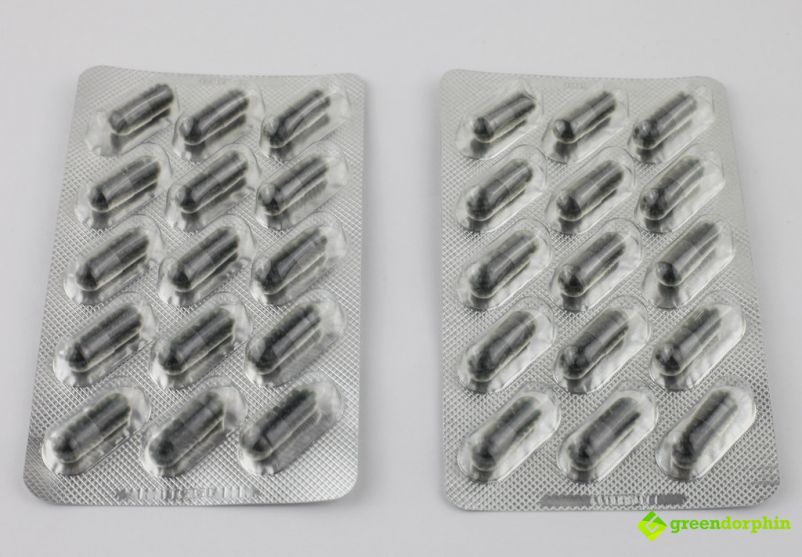 CBD Capsules
CBD pills or capsules can be an excellent option for those who are not fans of the taste of CBD oil.
They are often prepared with a specific dose in mind as well, which makes them much easier to transport and measure out without feeling stressed about having too much or too little product.
These are used to treat many of the same conditions as CBD oils, helping with chronic pain and all types of anxiety issues, including sleeplessness.
CBD Creams
Specifically designed for external use, CBD products also come in a broad variety of skin creams, salves and even applicator sticks.
These are available in numerous potencies and scents, designed to provide individuals with immediate external relief for issues like muscle soreness or generalized pain.
Because of the nature of their application, they are perfect for targeted application, helping with joint pain, muscle pain and even different skin conditions, like eczema or psoriasis.
CBD Edibles
Unlike CBD oils, which are designed for quick and concentrated application, CBD edibles are also available as a popular oral hemp product.
These come in a number of different vessels, which include teas, candies and chocolates. Some of the most popular hemp CBD products include gummies and cookies.
Such products are perfect for those who are suffering from anxiety and insomnia, and there are all types of doses available.
Finding the right product for you involves thinking about what you are treating and how you want to take the hemp compound.
Like any other medical application, trial and error will allow you to figure out what flavors you like best and what products will work the most efficiently for you.
Latest posts by Lizzie Weakley
(see all)