Greece is the latest country to legalize medical marijuana and to start the process of making it available for patients in need.

The Greek Prime Minister, Alexis Tsipras has announced the great news that was widely anticipated.
Prime Minister Tsipras proudly reported that Greece is now included in the list of countries where medical Cannabis is available.

Greece has joined the growing list of European countries, where medical Cannabis is legal, including Austria, Czech Republic, Croatia, Finland, Germany, Netherlands, Italy, Poland, Portugal and Spain.

A year ago, in July 2016, the Greek Health Ministry assembled a panel of experts and academics to look into the option of legalizing medical marijuana. In April this year, Health Minister Andreas Xanthos flagged that changes were coming, by saying that measures were on their way, that would allow doctors to prescribe Medical Cannabis.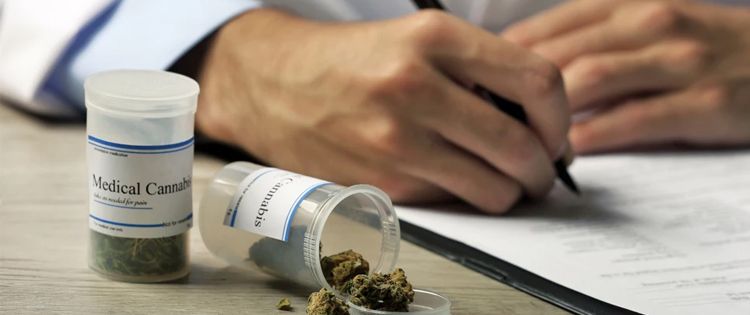 This was followed by a joint decision to legalize Medical Cannabis between Mr. Xanthos and Nikos Paraskevopoulos, the Minister of Justice.
This is a great relief for a country that has been rather strict on Cannabis, despite its rich history with the plant.
The ancient Greek culture claimed to be well aware of the medical properties of Cannabis and used it to treat inflammation and edema.
In modern Greece, Cannabis had not enjoyed the status that it used to. The Greeks were quick to outlaw Cannabis use as early as 1890. Despite the prohibition, the Cannabis culture was maintained in the country.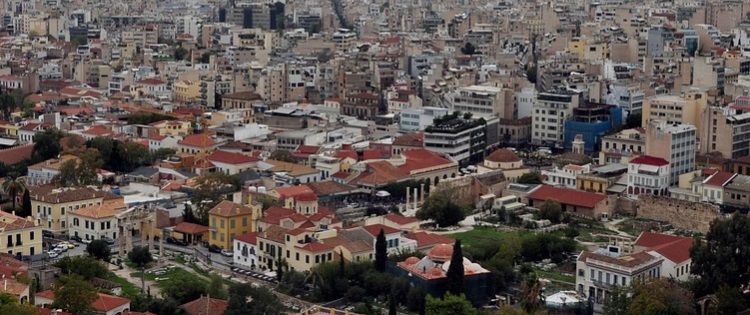 Similarly to the United States, Cannabis has been scheduled in the most dangerous drugs category, just like heroin.
This will change as well as part of the legalization process. As a matter of fact, the Medical Cannabis legalization measure requires a number of administrative procedures like this as it is being implemented in the coming months and weeks.
The process will take time and may present some initial challenges just as we see it in Germany as well as in Australia with their new medical programs. Patients might have to wait longer than it seems initially, however, the change is fortunately happening.
Medical Cannabis reforms are always a great step forward for overall Cannabis reforms. For supporters of adult use Cannabis (also called 'recreational Cannabis use') might have to wait for a little longer.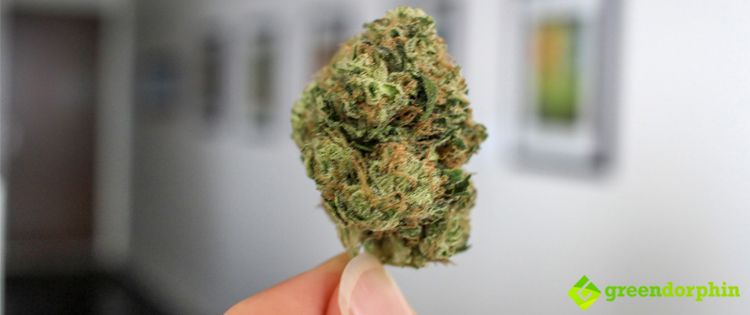 There was a short-lived consideration of decriminalizing small amounts of Cannabis, back in 2011 however, the law was not changed and cannabis remains illegal in every form and quantity.
Having said that, legalizing medical marijuana is a great first step from the Greek government and let's hope that all Greek patients in need will have access to their medication shortly under the new changes to the laws.
---
We'd like to hear your thoughts, share them below in the comments section.
Latest posts by Krisztian
(see all)