Decriminalization isn't the same as legalisation, however, it is surely a step towards the right direction.
Israel has a long history with Cannabis and has been a world leader in the field of medical Cannabis research. Back in 1974, Israeli Professor, Dr. Raphael Mechoulam isolated Tetrahydrocannabinol (THC, the psychoactive cannabinoid) for the first time in history.
Fast forward just over 40 years and today, Israel has one of the most developed medical Cannabis systems with over 21,000 licensed medical Cannabis patients. That is impressive for a country of just over 8 million people.
In March 2016, the Ministerial Committee for Legislation knocked back a legislation that proposed to allow the possession of up to 5 grams of Cannabis for personal use.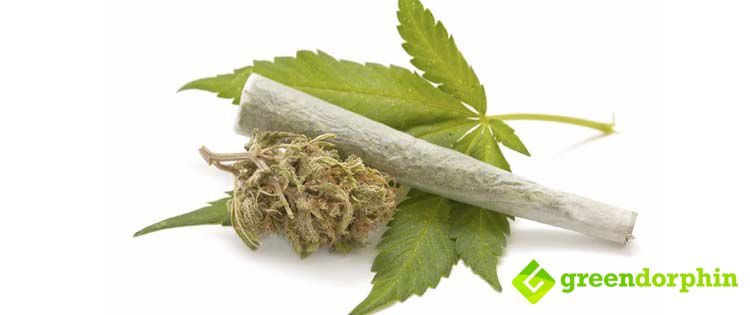 In early June 2016, the Public Security Minister, Gilard Erdan and Health Minister Yaakov Litzman opposed decriminalization on the basis of needing more time for 'careful consideration'.
The bill proposed the decriminalization of Cannabis for personal use (up to 15 grams). Anyone caught possessing up to 15 grams in their home, would be subject to a fine of approximately 80 USD and those caught in public would have to pay a nearly 400 dollars fine.
In December 2016, local media reported that representatives from the Anti-Drug Authority recommended that possessing up to 25 grams of marijuana should not be a criminal offense.
The Anti-Drug Authority indicated that it was in favour of the "Portugal Model". This model treats drug possession and use as a health issue and not a criminal issue. This model is likely to become more popular in the future and even likely to influence the UN drug policy moving forward, as the man who has created it, has recently become the Secretary General of the UN.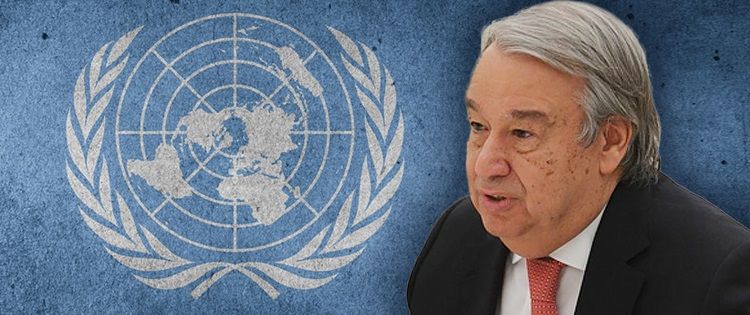 Finally, on the 5th of March 2017, the country's cabinet approved laws to decriminalize Cannabis use in Israel.
This time Israel is making sure that Israelis, who are using Cannabis for wellness and recreational purposes, aren't portrayed as criminals.
The Chairwoman of the Knesset Special Committee on Drug and Alcohol Abuse, MK Tamar Zandberg was reported to say that:
"This is an important step, but not the end of the road. It sends a message that a million of Israelis who consume marijuana aren't criminals. We will carry on following the details in the committee and ensure that the change is implemented."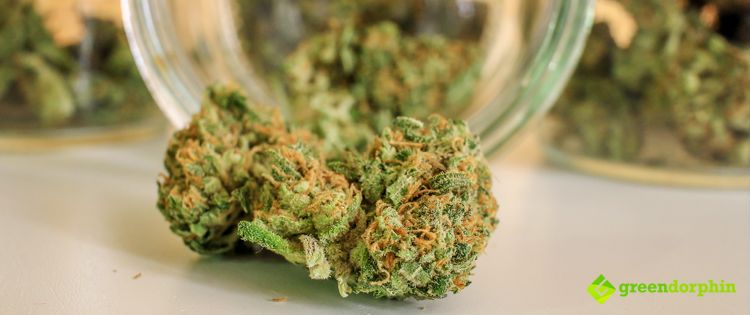 Based on this new policy, anyone that caught the first time using Cannabis in public will be fined 1,000 Shekels (US$270). No criminal charges will be laid, only the fine.
If caught again, the fine doubles. If anyone gets unlucky enough to get caught for the third time, they will be put on probation. Getting caught one more time from there will lead to criminal charges.
Sounds like a step towards the right direction but surely not the end of the road for Israeli marijuana users.