The Paraguayan Congress has passed a bill that provides the framework for a government-sponsored medical cannabis production system in the country.
The bill allows for the importation of cannabis seeds and production of the plants and it is expected to lower the cost of medical cannabis in the country.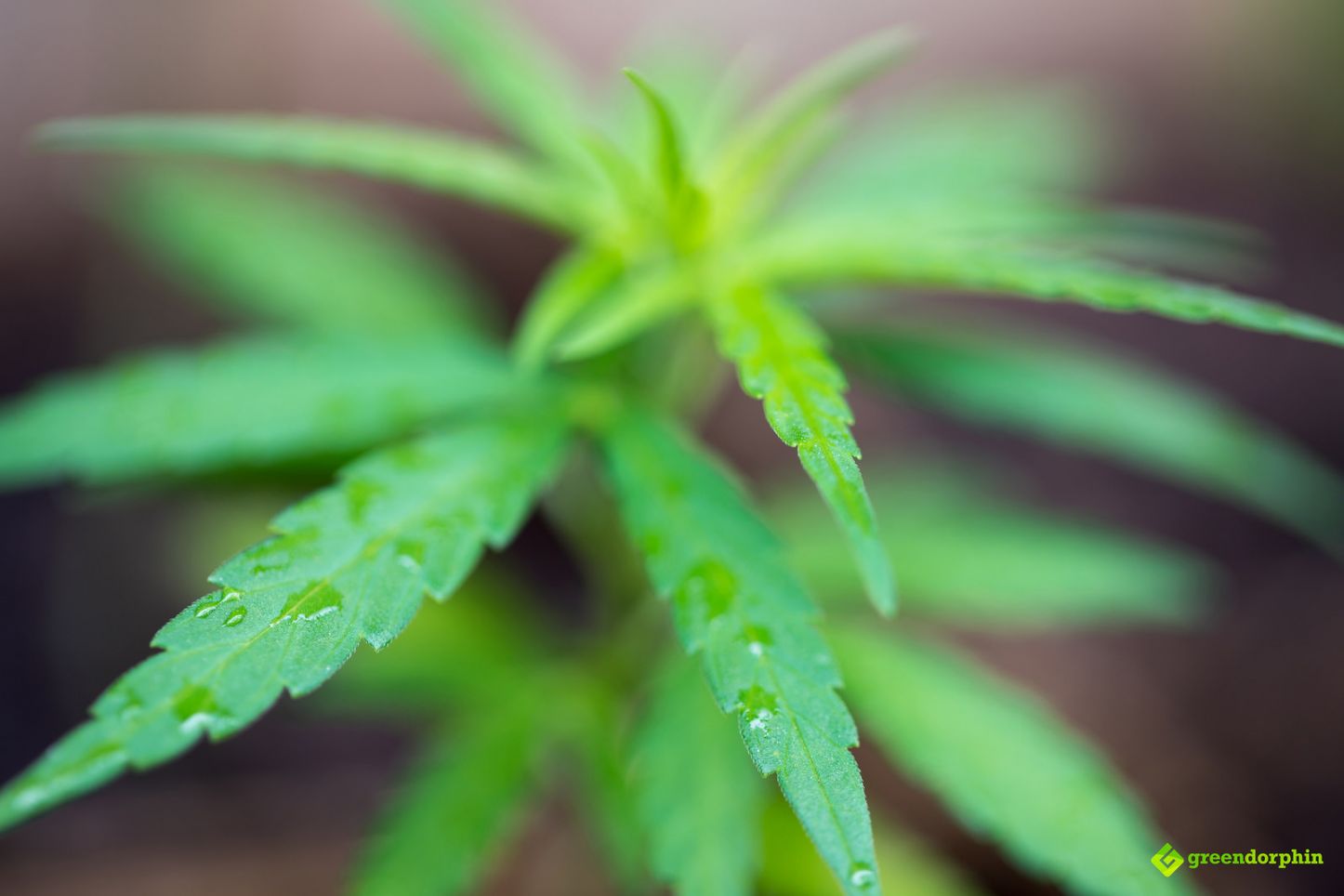 Medical cannabis is becoming widely accepted in South America, and Paraguay has a long-standing tradition of black market cannabis production. It has been a major cannabis producer in the region, supplying marijuana to the Argentinian and Brazilian black markets and even to North America.
South America is leading the world with cannabis reform with major progress in medical cannabis reform in Chile, Argentina, Peru and Colombia.
Uruguay has become the first country in the world to radically reform its cannabis policy and made cannabis available to any adult resident from the middle of this year (2017).
The newly found freedom of Uruguayans is fuelling other countries on the continent and the 19th Argentine Global Marijuana March in Buenos Aires attracted a 100,000+ crowd earlier this year.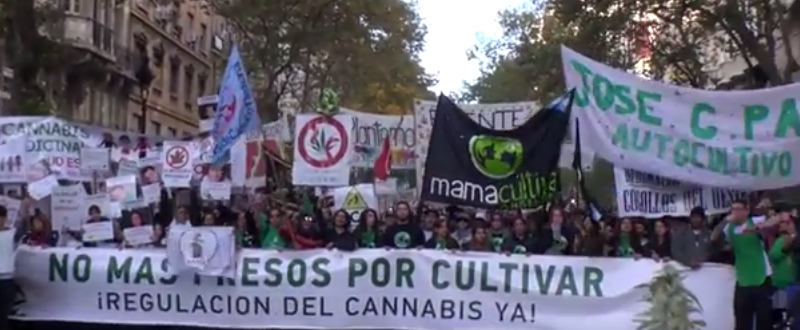 Patients in Paraguay have been able to legally import cannabis oil since May, however, the cost of the imported products have been an issue.
Local activist and vice president of Paraguay's medical cannabis organisation, Roberto Cabanas has been paying $300 a month for the imported cannabis oil medication for his daughter, who suffers from Dravet syndrome.
"We are very happy because this will also allow for the import of seeds for oil production," he was quoted by Reuters.
Patients in developing countries like Paraguay are even more reliant on local suppliers as the price of imported cannabis medication from Canada or Israel, for example, are priced beyond their means.
Local production and allowing patients to home grow their medicine are very important in order to ensure affordable cannabis medication for every patient.
---
Share your thoughts in the comments section below.