MediHuanna & the Introduction to Medicinal Cannabis
Meet the vivacious and fiery, Polish-born Dr Teresa Towpik. Aside from being a mother and a practising general practitioner, she has somehow found the time to establish an education tool for medicinal cannabis which serves the purpose of reeducating members of her profession about the medical applications of the plant.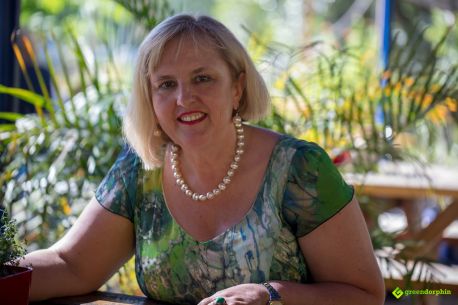 While many medical professionals claim the evidence exploring cannabis' medical benefits is purely anecdotal. It's fantastic to finally have a doctor-written crash course in cannabis at our disposal. Her book, "Introduction to Medicinal Cannabis," is jam-packed with cannabis history and knowledge and is useful for doctors, parents and patients alike. In our interview, Dr Towpik provided some fantastic insight into the current state of the domestic industry and shed some light on her book and the MC101 online cannabis education course. On behalf of Greendorhpin Media, I present Dr Teresa Towpik:
M: Thanks for joining me Teresa. Firstly, I just want to say that I think it's amazing you've found the time and passion as a medical professional to devote yourself to such a noble cause. This is an industry that's proven to be extremely lucrative in places like North America and Canada, it's very humbling to see someone enter the industry with patient care and improved quality of life being their primary focuses. If you don't mind me jumping right in, what led you to becoming interested in cannabis?
T: I've only been involved with cannabis really for the past two years. Before that, I was very ignorant about its uses, and after watching some quite emotional videos about children with Dravet Syndrome, I thought this was something worth looking into. I started to see a lot of articles and patient testimonials online and would read something about cannabis every day because I'm fascinated by it. I'm interested! But I'm very transparent about my knowledge. I'm not claiming to be an expert in any sense, this book is simply the product of my ongoing learning experience. I've actually had very little experience dealing with cannabis myself, and I find that some patients can get the wrong idea and think that I'm prescribing medical cannabis.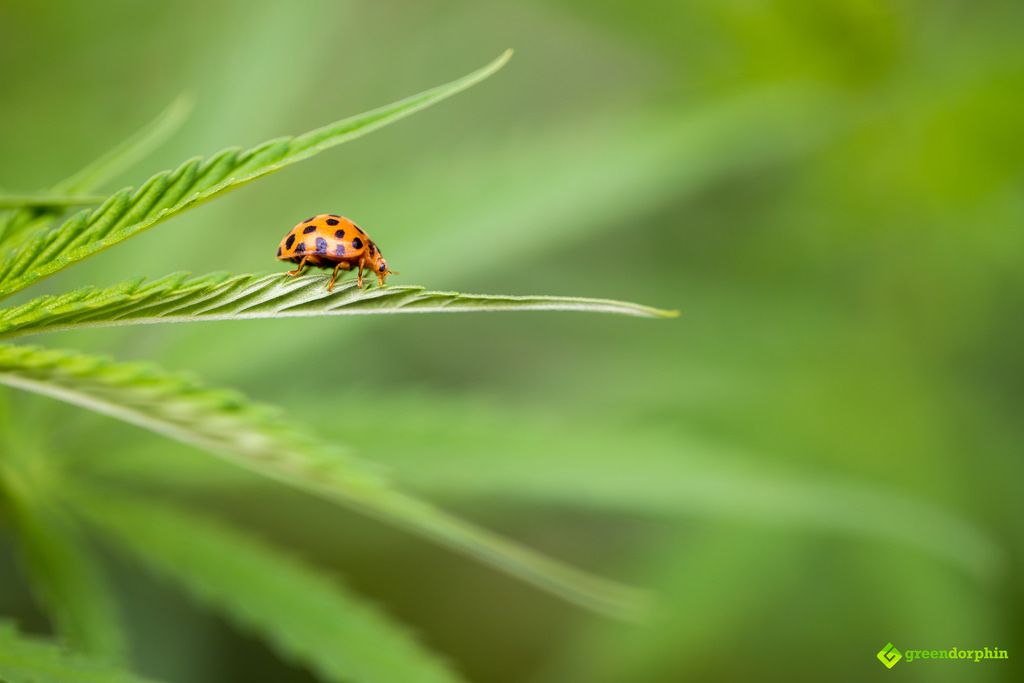 M: So do you get people getting in contact with you trying to score some cannabis for their illnesses?
T: I'm actually getting quite a few phone calls in the medical centre asking to have an appointment, and I think it's going to grow quite a bit, so I'm actually presenting some proposals now through the New South Wales Medicinal Cannabis Advisory Service Hotline. This is just to try and test it out, I'm interested in seeing how much they're going to help.
So, let's say, here in New South Wales, a doctor can call and give them a case and they can approve a patient for further analysis, but currently, it's very, very difficult as general practitioners in Australia are unable to give a prescription for cannabis unless it's been approved by a specialist. It's demeaning as a doctor to hear that we have to attain permission from a specialist to administer it. I mean as a GP we are specialists, our specialty is general medicine.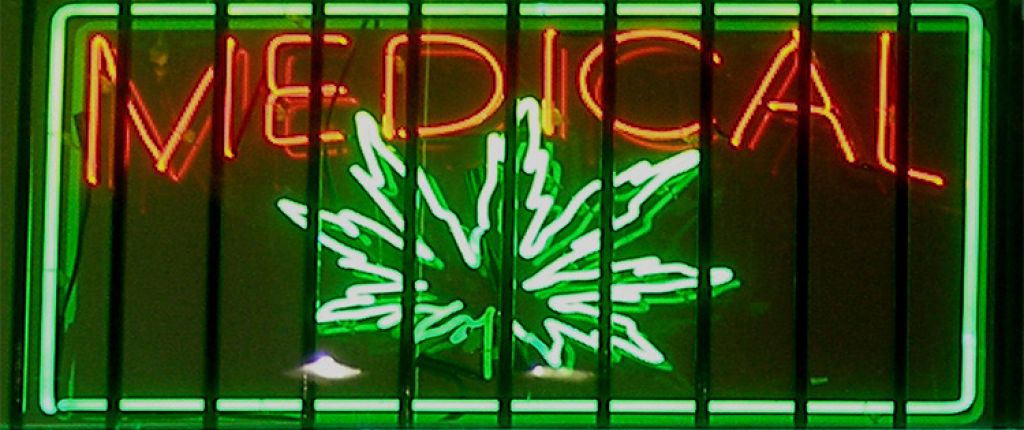 M: Sounds like a headache and a half trying to get all parties on board. I know this is a topic that has a lot of stigma surrounding it, especially amongst the medical profession. Have you copped any bad feedback from anyone as a result of releasing the book?
T: I've actually had some quite nasty comments on the website and Facebook criticising my knowledge, or lack of it, due to the basic outline of medicinal cannabis given in my book. This is a total misunderstanding as they're basing my knowledge on what I've put in my book, but it's a beginners book! It takes a lot of effort to write a simple book when you're dealing with such a diverse topic. I've just tried my best to make it as easy to digest as possible.
M: It's fascinating how much you've been able to accomplish with only two years of research behind you. What's the journey been like putting together this book and online course over the past couple of years?
T: It's been very intense, very very intense. You know, I've been basically reading new material every day and would constantly be finding new information to add to the book. It's been a very humbling experience getting to hear how many people are finding help through medicinal cannabis, and the initial response to the book has been really good.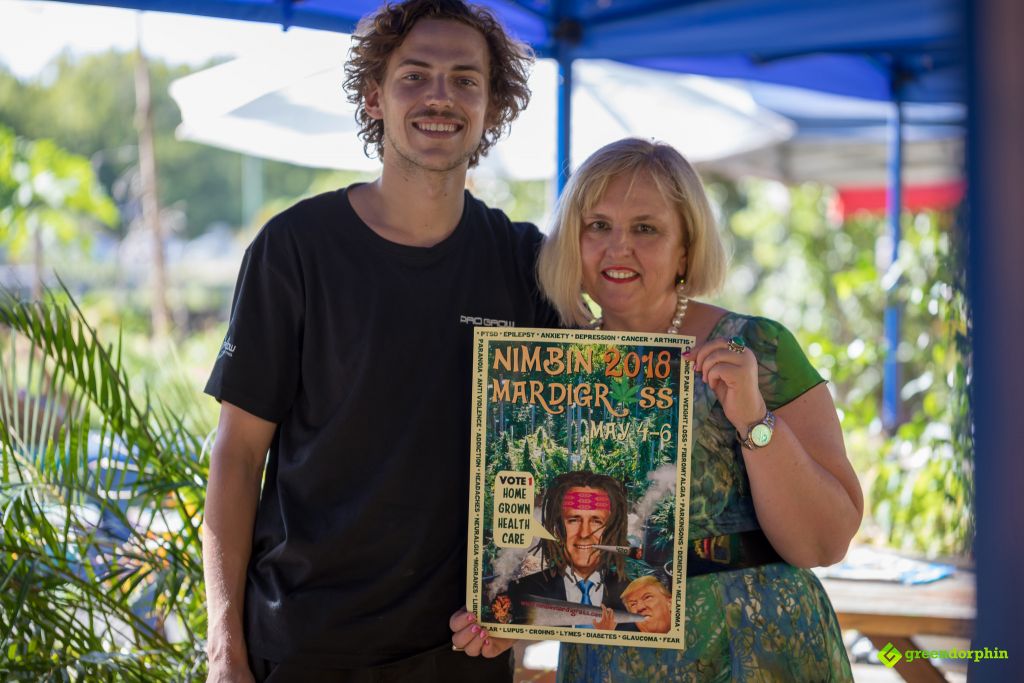 M: Yeah I was stoked to see it'd sold out so quickly when we caught up at the Medican event in Nimbin. Australia is definitely responding favourably towards legalisation, it's just a shame it's so slow moving at the regulatory level.
T: That's right. There are so many people operating out of an expensive black market, it has to become more affordable and accessible, and of course legal. I really, really believe that it can enhance our therapeutic options and minimise possible side-effects.
But it needs to be done properly, all the formulations should be tested correctly so we know exactly how much THC, exactly how much CBD is in the plant.
At the moment it's basically a wild west.
Not to say that there aren't some true healers and other people out there who really care, but there's a lot of people who think they are experts simply because they've smoked it for twenty years. There's also a lot of dishonest people who are taking financial advantage of a dire situation. The current situation encourages the black market.
M: How do you want to see it regulated in Australia?
T: It should be first made accessible to doctors, but I think it should also be made accessible to other health professionals. Herbalists; they have a wonderful knowledge of herbs and so on in general, better knowledge than GP's. Also nutritionists, and some other health professionals should be able to administer it as well. Not just doctors. As a doctor, quite often I feel hopeless when I see patients that are on a cocktail of heavy pain medications that give them so many side-effects. What can I do? I don't want to give them the maximum dose of Oxycontin, I'd love to have the option to experiment with this and see how it goes. It's not some holy medicine that's going to do everything for us, but I'd like to see it regulated so that we can continue to figure out how it can assist us in modern medicine. Healing is quite complex and we need different things.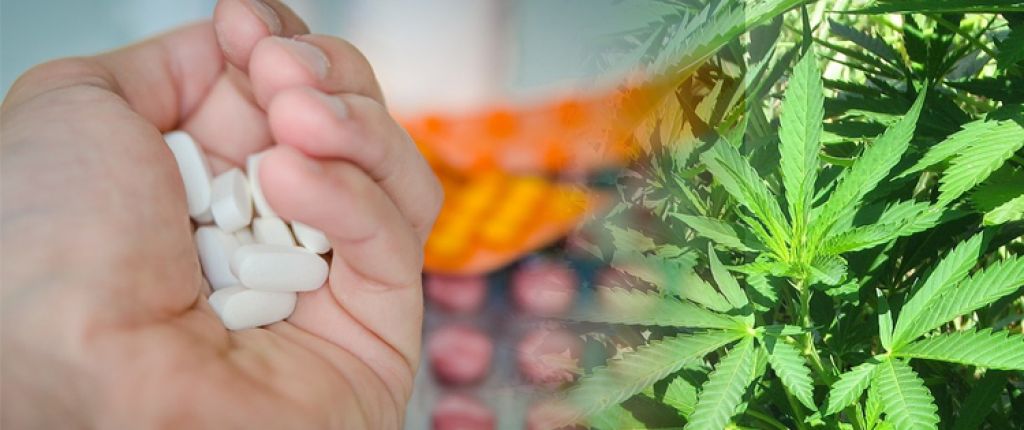 M: It's insane the amount of things we cross-dose people with, which so often ends up resulting in adverse side-effects. I don't really think there's any evidence of cannabis interfering with other medications. It's crazy we're not giving this a try.
T: It will be quite exciting to see how many of these harmful medications will be able to be replaced by cannabis. But there's definitely going to be some opposition from parties with invested interests and so on. But it's not just pharmaceutical companies that are interested in keeping it illegal, there'll definitely be some people in the black market who are interested in keeping it from taxation and regulation. That's their profits, at the moment they're just raking it in.
M: Do you see us adopting a model like in California, where 'medical cannabis' falls under a very broad regulatory category, or more like in the other states like New York where the access of medical cannabis is limited to those with more serious afflictions?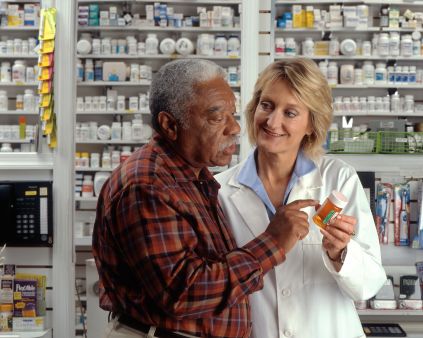 T: I believe it shouldn't be the last time treatment, for many medical conditions it should become the first line of treatment. And if that doesn't work then we can try these more harmful methods of treatment like Oxycontin. What I also believe in is a balanced approach, where we can take the best of modern medicine and balance it with traditional herbal medicines to achieve better results.  It shouldn't be the last resort. I would love to see the model of having a cannabis clinic, or a chain of cannabis clinics, where people that specialise in that medicine can work together in an integrated fashion to help the patients. So doctors, specialists and herbalists all working together to assist the patient. That's my model and what I'd really like to see.
M: What's your stance on recreational legalisation here in Australia?
T: I don't think mixing medicinal and recreational together should be considered at all, it's a different thing. I do think it should be legalised for recreational use, but that should be separate from the medicinal clinics. Humanity has been using recreational drugs for ever, let's not pretend it's not going to continue this way, but for me its all about harm minimisation. If a man comes home from work and has a few puffs of a joint to unwind, as opposed to going to the pub and getting drunk and coming home possibly violent, cannabis is going to be the much safer and more beneficial option. It's about common sense.
M: Before we wrap up, can you give me a quick run-through on your book?
T: Right now, I'm focusing on the beginner's space, people who are like I was two years ago. "Introduction to Medicinal Cannabis" explores the basics of my research into cannabis, and I wrote it thinking that, if I'd had something like this two years ago, the journey would've been a lot quicker and simpler. It starts with a modern history of the plant and goes on to explore the Endocannabinoid System and the function of some of the cannabinoids. I then go through a variety of medical conditions, and how it affects these conditions and the possible mechanism of actions. We've really tried to make this as readable as possible for patients, carers and health professionals alike.
As we progress though I'd like to write separate books for patients and doctors, with the former being a little simpler, and the latter being much more of a medical nature. And then, on the website we've got the course as well, which has a number of parts that are free of charge, that helps to guide the patients through the book a little better.
M: You've done an absolutely amazing job so far Teresa in such a short amount of time! I'll have to keep in touch and keep the readers updated on how your patient proposals go.
T: Yes, please do. People like me developed an interest in this medicine by reading stories like these so it's always good to get the message out there.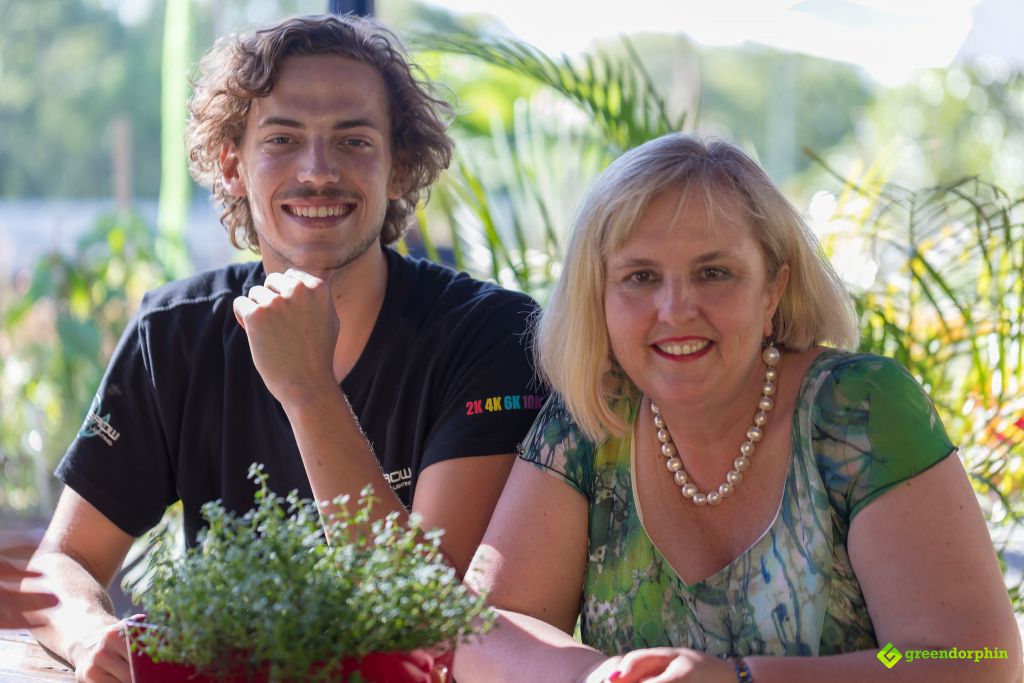 You can purchase Dr Towpik's book, 'Introduction to Medicinal Cannabis', as an eBook or a hard-cover on her website: MediHuanna.com

Share your thoughts with our community in the comments section below. 
Latest posts by Matt Buchanan
(see all)