In August 2018, the Canadian Medical Association (CMA) issued a statement: once recreational cannabis became legal on Oct. 17, Canada ought to scrap its medical cannabis system in favour of a single, one-size-fits-all market.
The following month, the Canadian government tried to reassure more than 300,000 registered medical cannabis patients that their medicine wasn't in jeopardy, but with a caveat: the government would give the medical system a thorough review within five years of legalization.
The CMA, the voice of Canada's medical mainstream establishment, has never been particularly supportive of the country's medical cannabis regime.
But the timing of its statement caused alarm among some medical cannabis patients: would the recreational market gradually swallow up and eventually replace the medical system entirely?
For countries like Australia, where medical cannabis is available and recreational cannabis is an increasingly popular proposal, what's happening in Canada holds insights for how to manage a dual-stream system and highlights concerns from patients about the health of the medical cannabis system.
Patients Reporting Access Problems
Arguably the biggest change most medical patients have reported since legalization is access to medicine.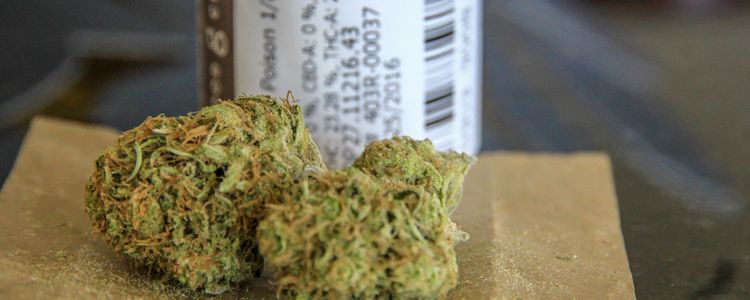 According to a poll conducted by Abacus Data and Canadians for Fair Access to Medical Marijuana (CFAMM), one in four medical cannabis users say it's now harder to access the cannabis they need.
However, the survey also found 19% of patients find it easier to get cannabis — suggesting recreational availability can be a double-edged sword, increasing access for some while reducing it for others. It also could mean people are buying cannabis to consume for medical purposes without first consulting a doctor.
Costs Have Increased
Many medical patients have also reported the cost of their medicine rose post-legalization. This is partly because the Canadian government imposed a $1 per gram excise tax, which applied equally to medical and recreational cannabis.
While some producers vowed to absorb the excise tax for patients, it wasn't universal. And gradually, prices appeared to rise within the medical system.
"Supply issues, the cost of cannabis, or a mix of those factors have also led 64% of medical cannabis users to under-dose or stretch out their supply," the CFAMM study found.
Supply is Spotty
The other big change experienced by medical patients is a harder one to definitively track, but one that medical patients seem to agree on nearly universally: fewer products available to medical patients.
In the first month or so after Oct. 17, there were concerns about how widespread this problem was. A combination of producers rushing to stock recreational shelves, and medical patients anxiously stockpiling their medicines, meant several licensed producers were clear out of entire product categories.
Supply issues are smoothing out, through product shortages continue to appear (although more infrequently) to this day.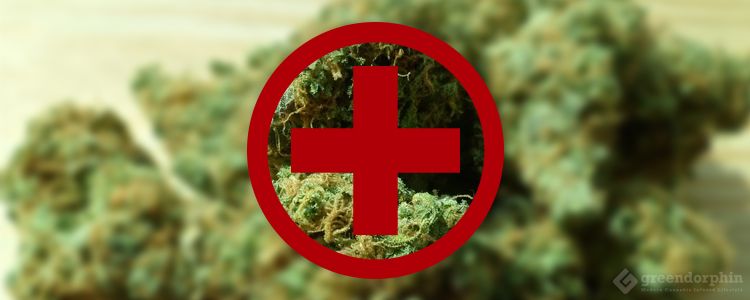 The Future of Medical Cannabis After Recreational Legalization
Since legalization, the number of registered medical patients has continued to grow: as of March 2019, there were more than 350,000 client registrations in Canada.
Australia, by comparison, is expected to have 330,000 medical cannabis patients by 2025, according to a report from New Frontier Data.
Many people are also consuming cannabis medically without a medical authorization. According to the most recent data from Statistics Canada's National Cannabis Survey, more than 810,000 people identified as medical users who didn't have a medical registration.
Health Canada is reportedly beefing up staff to approve research proposals, which will mean more studies which will mean more understanding of the medical potential of cannabis.
Regulatory changes could also improve Canadians' access to medical cannabis. The government is now looking at regulating CBD as a natural health product, which would make it easier to acquire through pharmacies and health practitioners.
The upcoming introduction of extracts, vape pens, edibles, and topical products can also expected to be a positive for the medical system, as it will allow more flexibility and choice for patients in terms of their dosing.
It seems likely that the medical system, when the government completes its review, will see some changes. But advocates for maintaining the medical cannabis system have a lot going for them, even if it is experiencing some challenges in the early days.
Latest posts by Lift & Co.
(see all)