To say the CBD industry is booming is an understatement. And there's no end in sight.
Recent statistics report that by 2024 the CBD industry will see 49% growth — and both the CBD and THC industries will be worth a whopping $20 billion!
Whether you're a CBD user, supporter, or simply looking to break into an industry that offers job security, this article is for you! Keep reading to discover three ways to pursue a career in the CBD industry and why it's a lucrative move.
Budtender
Not to be confused with a bartender, the position of budtender is one of the most sought after jobs in the cannabis industry. Why? It's the perfect place to get your foot in the door.
A budtender is an entry-level position with plenty of room to learn, grow, and move up in the business. If you're a people person with great customer service skills, this might be a perfect fit.
Budtenders interact with customers and patients on a daily basis. Not only will you inform customers about the products you carry, but you'll also be able to advise them on which strains are best for their symptoms or needs.
Essentially, you'll be helping customers get the relief they need, which makes the budtender career one of the most rewarding.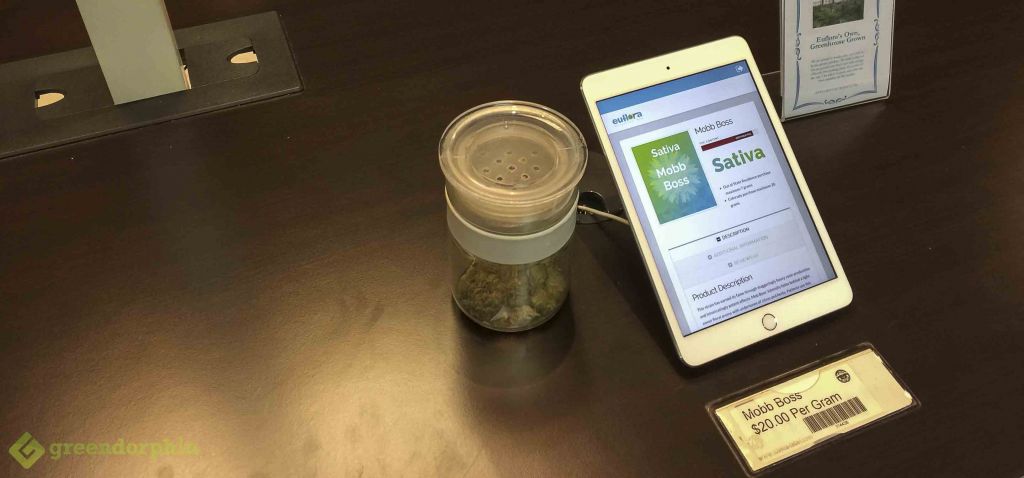 You'll need to be highly educated in the different types of strains and their uses, including the difference between Indica, Sativa, and hybrids.
Some budtenders are also required to keep records of how the patient reacts to specific products and advise them on long-term use.
Budtenders also work closely with the dispensary manager to ensure a great customer experience. Read on to learn about the rewards of being a budtender.
Accounting
Are you a number's person? If so, there may be an accounting job waiting for you in the cannabis industry.
After all, someone's gotta keep track of the income, overhead, and production costs associated with growing, cultivating, and selling CBD and CBD products.
Most people forget that the CBD industry is just like any other business — requiring checks balances, payroll, and financial accountability. Another important job of CBD accountants is to verify those purchasing medical marijuana have a legitimate MMJ card (medical marijuana card).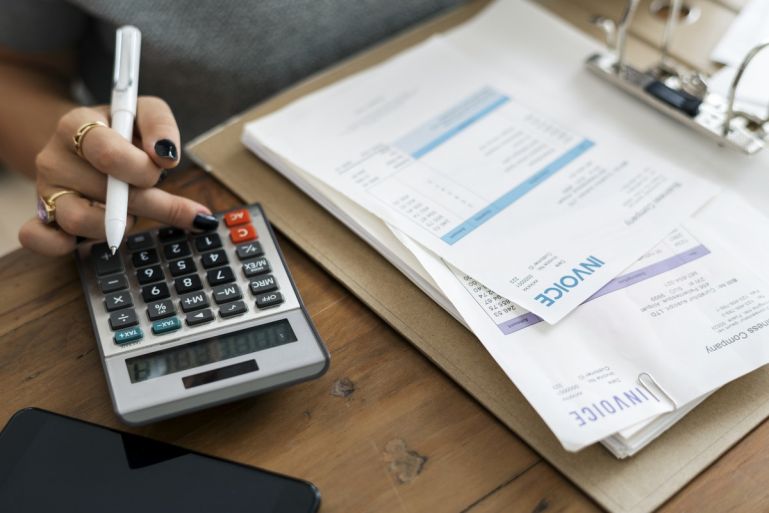 This helps protect the dispensary and owners from being sued or getting into legal trouble for illegally selling products to eligible consumers.
The best part about this position is that you don't need any prior knowledge of cannabis, but you'll definitely learn a lot in the process.
Delivery Driver
Some people work better on the move. Does this sound like you? If so, being a CBD delivery driver will probably fit your personality best.
Certain dispensaries are licensed to deliver their products to patients who are immobile or unable to visit the dispensary. But excellent driving skills and a clean record aren't the only requirements for this position.
Drivers are essentially making medical house-calls, which means they'll be directly interacting with patients in need. Drivers must be patient and compassionate. This is an extremely rewarding position for those with a nurturing personality.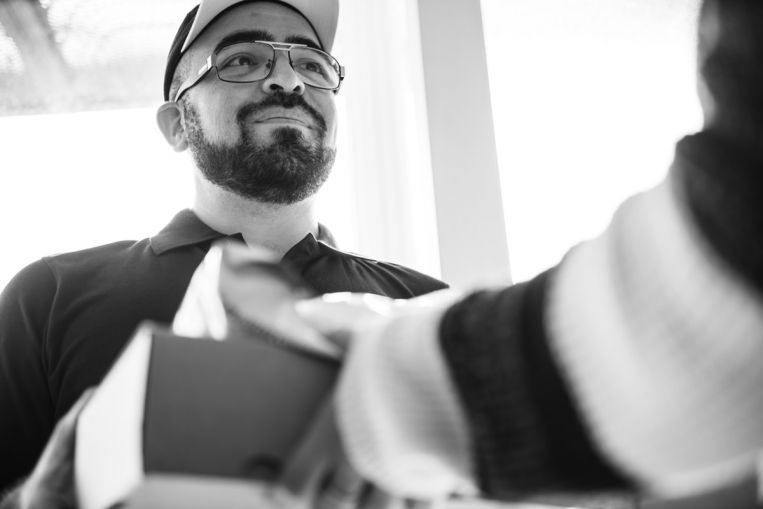 Want to deliver products without interacting with patients? Some companies hire drivers to transport products from the cultivation center to the dispensary. This requires less personal interaction but more self-discipline and independence.
There's never been a better time to enter the cannabis industry. And with so many different positions in demand, you're sure to find something that fits both your personality and your budget. While every position is different, they all expose you to different facets of the industry making it an invaluable learning experience.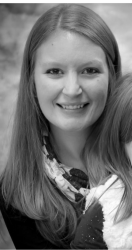 Latest posts by Kim Taylor
(see all)