You've probably noticed that you can't drive down the street, walk into a shopping mall, or go into a convenience store without seeing places selling CBD oil and related products.
You may be wondering why the sudden boom? In 2018, President Trump passed what's being called the Farm Bill into law, which legalized the production of industrial hemp.
This led to the extraction of CBD oil, which led to the creation of numerous CBD-related products.
What is CBD Oil?
CBD oil, also called cannabidiol, is a chemical substance extracted from the hemp plant that is now being made into all manner of products, from edible gummies and chocolates to teas and tinctures.
The FDA currently states that consumable CBD is illegal and unsafe, but many states have allowed it to be sold.
Still, some states heavily regulate CBD oil, so be sure to know your state's law before you decide to purchase.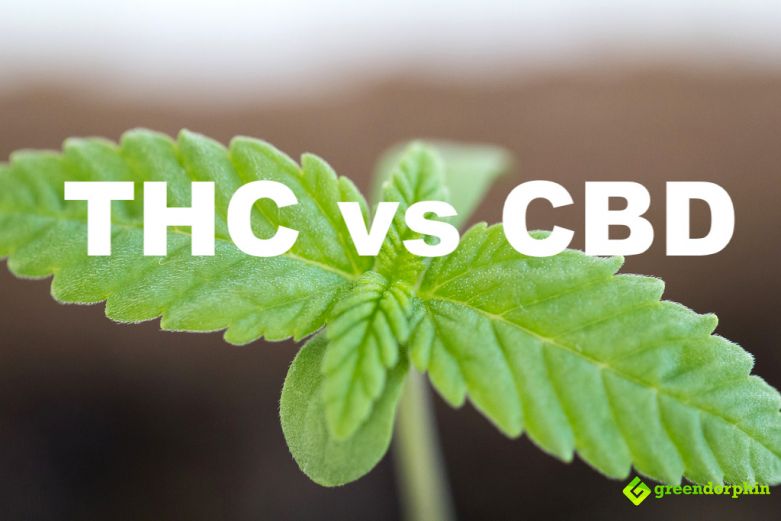 CBD vs THC
You may be wondering whether or not CBD is marijuana. The answer is no.
While CBD comes from the cannabis plant, which is the same plant that produces marijuana, CBD does not contain the psychoactive chemical THC that is found in marijuana.
The Farm Bill legalized industrial hemp and states that the cannabis plants used must contain less than 0.3 percent THC. The same holds for CBD.
When you go to a cannabis store to purchase CBD oil or a related product, it cannot contain more than 0.3 percent THC unless your state has legalized marijuana.
The big difference between CBD vs smoking marijuana then is that THC-containing marijuana will get you high and have a psychoactive effect on your brain while CBD will provide health benefits while not getting you high.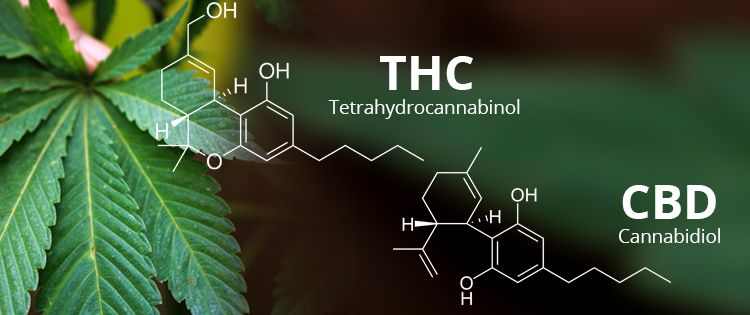 Both are Cannabinoids
Both CBD and THC are cannabinoids. CBD is cannabidiol while THC is tetrahydrocannabinol.
They both affect the endocannabinoid system, which is the part of the endocrine system that helps regulate mood, pain, appetite, and stress.
While THC affects this system, studies are unclear whether or not it has negative effects. Studies are unclear about CBD, too, but the evidence is trickling in that CBD positively affects the endocannabinoid system by elevating mood, reducing stress and anxiety, and alleviating some pain.
It's possible CBD may even have anti-aging properties.
CBD is now more readily available than marijuana, and many users are offering testimonials of its purported health benefits. What is true for sure is that the business of CBD is increasing exponentially, and there's no end in sight.
Latest posts by Kara Masterson
(see all)