Are you and your loved ones cannabis lover? If so, then you probably like these super awesome CBD gift ideas that will spur the holiday vibes and please your wellness obsessed beloved ones.
Holiday shopping is both exciting and tiring; you need to think outside of the box when it comes to giving a gift. And when it is the festive season, the hassle becomes double because there are too many options to pick.
Keep Your Holidays Chilled Out and calm the hell down during the stress-filled season with these CBD gift ideas. These CBD gifts won't get you high but relieve anxiety, ease stress, and improve your overall health.
Wrap these CBD gifts up and give them to your friends and family; they will genuinely adore them.
CBD Tea
The holiday season is so tiring; it drains out all your energy, and at this time, cozying up with a cup of CBD tea would work as an energy booster.
CBD tea possesses many benefits and has its own flavor profile, and guess what? It's extremely cheap. You can pick up the flavor that is the absolute delight of your loved one and send them a mood-boosting herbal CBD tea.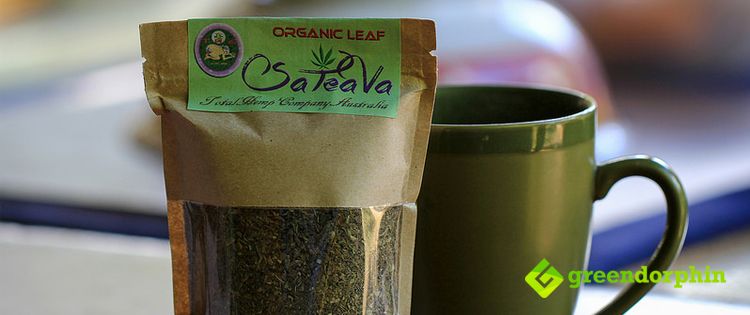 Do they like chamomile? Peppermint? Or turmeric-ginger? Take your pick and send a gift of utmost relaxation to your friends this holiday season.
Full Spectrum Hemp CBD Oil
The best-tasting Hemp CBD Oil is ethically grown on a Colorado farm and contains extracts of the highest quality cannabinoids and terpenes.
The award-winning orange flavor will surely delight the taste buds of your recipient. It is non-GMO, made from natural ingredients, gluten-free, and has antioxidants to relieve stress.
All your wellness obsessed friends will love to know that it is an excellent source of omega-6 fatty acids, hemp seed oil, coconut oil, and cold-pressed orange oil that help strengthen the immune system and boost metabolism.
You can buy this full spectrum Hemp CBD Oil from Populum and get some rebates by using CBD oil discount codes.
Hemp-Enhanced Honey
It would be an ideal extension to the pantry of any CBD lover, and it would make a great gift of love.
Hemp-enhanced honey complements the CBD-infused tea. Your friends will love splashing the antioxidant-rich sweetener in smoothies, tea, or on biscuits.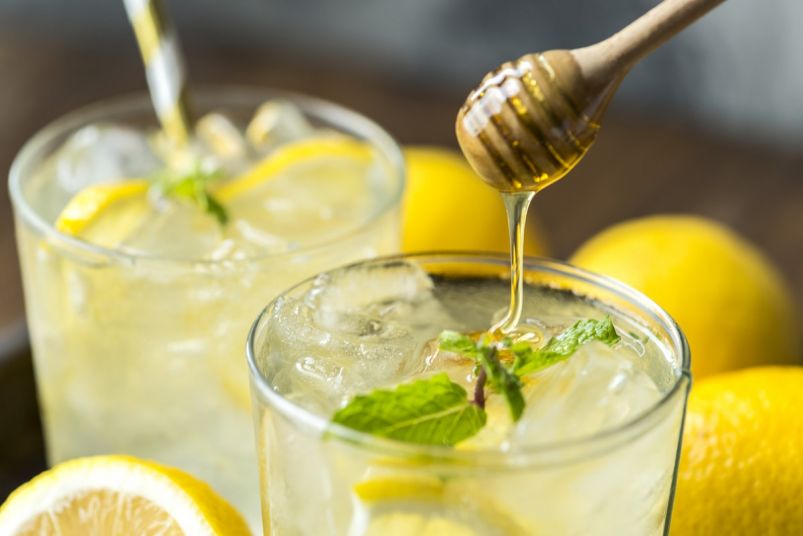 As it is CBD-infused honey, it can also be used to have a relaxing honey bath, heal skin, and soothe a cough.
CBD Gummies
Alleviate your loved ones' stress by gifting CBD gummies in a beautiful wrapping.
CBD gummies come in many flavors, harvest from different fresh juicy produce, and blend into sweet golden nectar. Mangoes, raspberries, passion fruit, sugar cane, whatever is your recipient's frenzy. Buy it, and send a generous gift of love on the festive occasion.
These gummies are specially formulated to offer a tasty path to tranquility and relieve anxiety.
CBD Lip Balm
Winter brings chapped lips, and no one wants to look like a horrible monster with cracked lips in the holiday season. So CBD Lip balm would be an excellent product to wrap up and send to loved ones.
The lip balm infuses an antioxidant-rich blend of beeswax, shea butter, coconut oil, and vitamins with anti-inflammatory CBD isolate. It helps restore cracked lips and make them smooth and polished.
This lip balm is an invincible wellness stocking hub.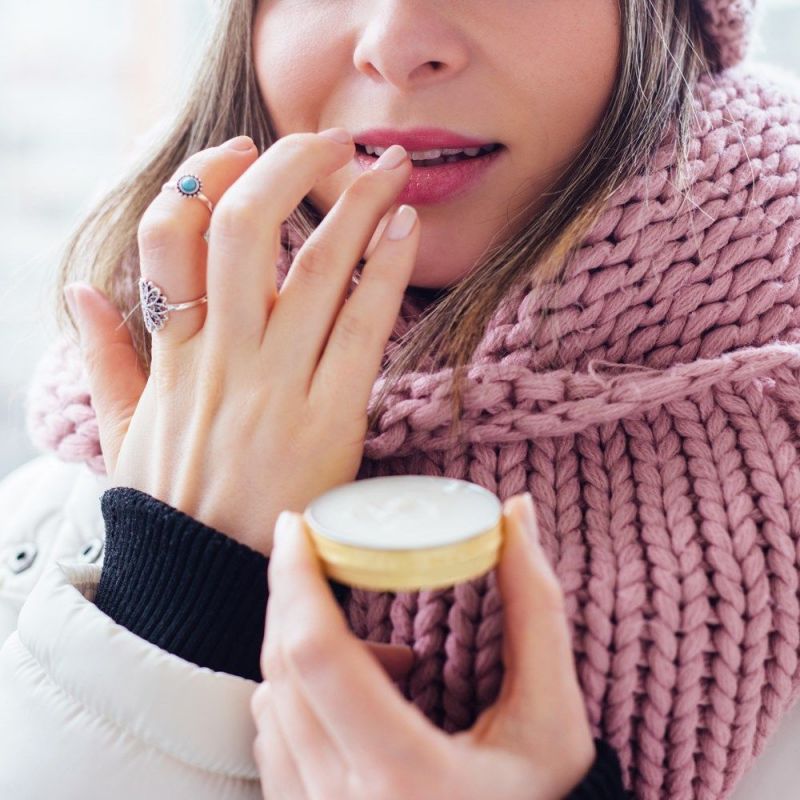 CBD Body Lotions
CBD body lotions can be an excellent gift for the holiday season. They have got a healing power that will banish all the skin inflammation, cramping, body aches and knots, and tightness.
You can buy body lotion scented with lavender, wellness cream with a pleasant, lightly citrusy scent for surface-level relief or body serum to help relieve insomnia, nervous tension, and mental fatigue.
CBD Drinks
If the recipient of your present is not a coffee lover, then CBD drink with premium health benefits would work for her or him.
CBD drinks usually have maximum calming effects with minimal sugar and come with different flavors like peach ginger, blackberry, hibiscus, etc.
The beverages hold a promise to be relaxing, immune boosting, and help you focus.
Wellness Stress Stik
Holidays seem like even the weather is dodging you. A wellness stress stik can be a great holiday surprise gift for your loved ones because it helps them stay calm, focused, and centered.
The extract of Lemon balm is a potent antioxidant used in the stik that helps calm nerves and eases anxiety within 15 to 30 minutes. It tastes a little citrusy and slightly sweet.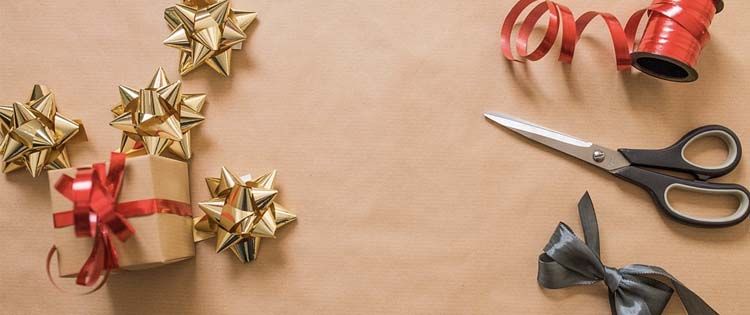 The Final Takeaway
Share the joy of holidays with your loved ones without compromising on quality, price, and health by sending and receiving CBD gifts.
These CBD gift ideas will surely make a list for your holiday shopping this year.
So, get up and celebrate the festivities with CBD infused products and stay relaxed, focused, and energetic throughout the vacations.
Happy Holidays!
Latest posts by Madiha Jamal
(see all)