There are certain rules and regulation that organize the cannabidiol sales and usage within Ireland. Not to mention, Ireland was not as quick as the other European countries that have legalized CBD oil.
CBD users who visit Ireland may want to get a clear picture of the legalization of CBD in Ireland. Not only that, even a part of the Irish people are not aware of the latest updates on CBD legalization in Ireland. Further, people who want to sell CBD need to understand the legal ways to do the business.
The increasing number of CBD users shows that the CBD industry has got a pretty rich future. However, CBD usage is considered to be illegal in certain countries, and the CBD law is not the same everywhere.
Having said that, it is highly important to learn the legal part of it if you are in Ireland or visiting anytime soon.
You may either want to explore the benefits and common facts about CBD oil or to learn about the legal part of it.
Let's learn about the most recent changes in CBD regulation in Ireland. Besides, we will look at the general facts about CBD oil.
Is CBD oil legal in Ireland?
Buyers Version:

CBD oil is the most used and well-received hemp-derived product in the market. The legal status of CBD oil in Ireland depends on the THC levels. Precisely, the THC availability in the CBD oil should not exceed 0.2% to be considered as legal.
Anything above 0.2% THC is considered to be illegal, and you cannot blame anybody else for buying the wrong product.
As a buyer, it is your responsibility to check the THC levels before buying CBD oil.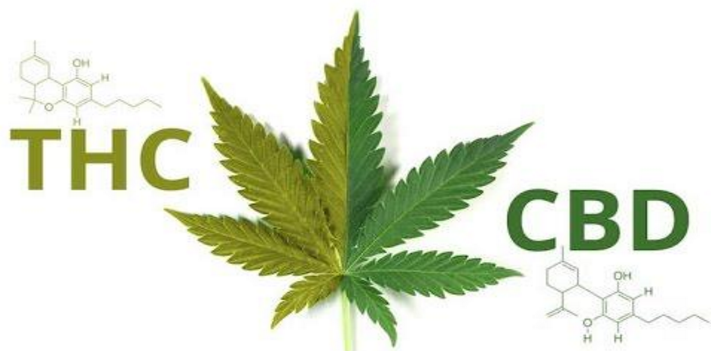 Sellers Version:
Sellers who are into CBD sales are the ones who face the most of the inconvenience due to the varied stance of different authorities.
As per the Food safety authority of Ireland, the sales of CBD isolate that is derived using CO2 or any other solvents is considered illegal within the EU without the novel food authorization.
This issue is still up for the debate as the Cannabis Trade Association has outlined numerous times CBD oil has been used before 1997 meaning it should not be considered a novel food.
Despite this, pharmacies and stores in Dublin have started selling CBD products which contain less than 0.2% of THC. This is because of the recent amendments to Irish law, which have recognised CBD (hemp-derived CBD) as a non-cannabis product, making it legal.
Why THC levels in CBD are so critical?
THC is a cannabinoid that is as familiar as CBD. Most of the people know about the psychoactive effect of cannabis, and THC is the compound that provides the same.
Without THC, people would not get that "high" upon consuming cannabis products.
As THC is psychoactive, many countries had it banned for recreational use. However, THC also possesses healing properties that help to treat many critical diseases. Consequently, most of the countries have legalized medical cannabis with some restrictions and regulations.
Since CBD oils contain a varied amount of THC based on the extraction method, countries regulated the usage of CBD oil by restricting the THC levels in it.
What is CBD isolate?
CBD isolate is the pure CBD oil that contains only cannabidiol and traces of THC.
But, that doesn't mean CBD isolates are the ultimate choice for health benefits. However, most of the CBD isolates from authentic brands don't contain THC in it.
For that reason, a huge percentage of people prefer to buy CBD isolates in Ireland.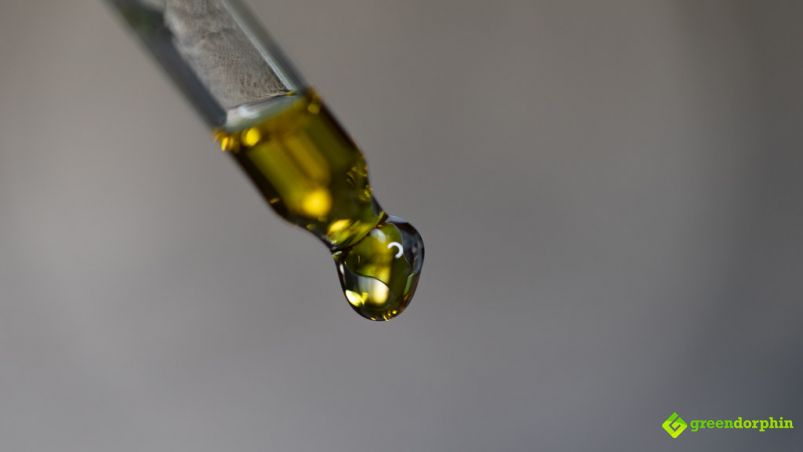 What is Full-spectrum CBD oil?
Full-spectrum CBD oil contains almost all cannabinoids found in the cannabis sativa.
Apart from CBD and THC, there are a handful of cannabinoids which provide a full range of health benefits. Having said that, people who want a tiny amount of THC in their diet should prefer CBD full-spectrum.
Do CBD users become addict to CBD?
CBD oil is derived from cannabis sativa, and that doesn't mean cannabidiol is addictive.
Neither CBD oil is addictive nor the little amount of THC gives the "high" to the users. All you can feel after a CBD shot is a mild calming effect on your muscles and brain.
This means CBD users don't become an addict to CBD derived products.
Where to buy CBD oil in Ireland?
Many of the retail stores don't manufacture their own CBD oil. As a consequence, those retail stores may not guarantee authenticity and purity.
Preferably, buying through a reputed online store is far better than buying from a local store.
Simply, you may not be able to distinguish between a medical marijuana product and a pure CBD product. Only a few online stores can provide extensive information which reveals the nature of the product and the seller's expertise.
What are the health benefits that cannabidiol offers?
Researchers across the globe have done a lot of studies on cannabidiol and it's health benefits.
Studies show that CBD activates CB2 receptors in our endocannabinoid system. They activate several receptors that are responsible for better immunity.
These receptors act against inflammation, anxiety, and sleep-related disorders. Besides, CBD provides a calming effect on the muscles and thus helps in alleviating chronic pains.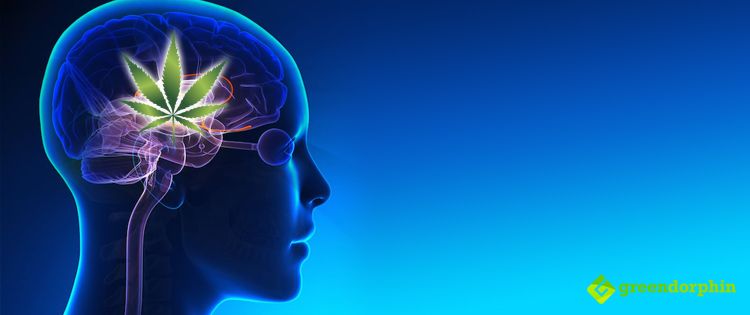 As per Mayoclinic, CBD oil from a prescription brand is claimed to have anti-seizure properties.
USFDA has approved Epidiolex to treat epilepsy. Epidiolex is a CBD oil that can be prescribed by the doctors for the treatment of epilepsy.
Wrap
In short, learning about the legalization of CBD oil in Ireland is as important as finding a good brand. Besides, knowing the CBD facts and the basic information regarding its usage.
On top, it is highly important to know the difference between various types of CBD oils.
However, the major concern is authenticity and quality. Due to the increasing demand, hundreds of companies launching several CBD-infused products in the market. However, not all brands provide authentic products. If you are looking to achieve the best results, then you must stick to the best brand.
Tip: The best brand must be an expert. Blog pages in the official site of the brand can reveal everything about the brand's expertise.
Latest posts by Brian Cusack
(see all)