The international "Druglawed" documentary series has spanned nine countries so far, and in order to finance the next phase of production in the USA and Canada, we have released a new product containing all fifteen existing episodes of the series onto a silicon USB wristband.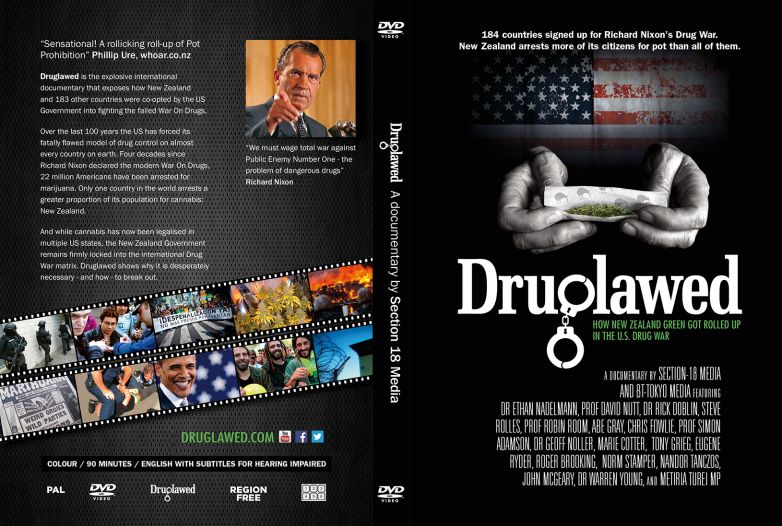 Druglawed Series 1 has been available on DVD since 2015, so we wanted to break new ground in terms of the format in which we released the second series. We settled on a handy USB wristband.
As far as we know this is the first time a film or series has been released in this format. All fifteen episodes (series one and two) are all in 720P high definition on the USB.
We have also included a 4.5GB partition of free space for the user's own files.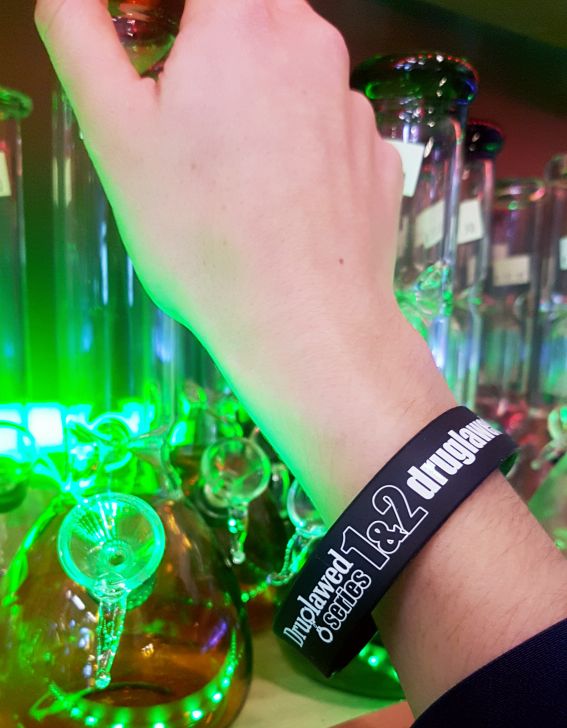 The second series of Druglawed comprises four thirty-minute episodes. We traveled the world to look at countries where dramatic developments are reshaping cannabis science, medicine, politics and culture.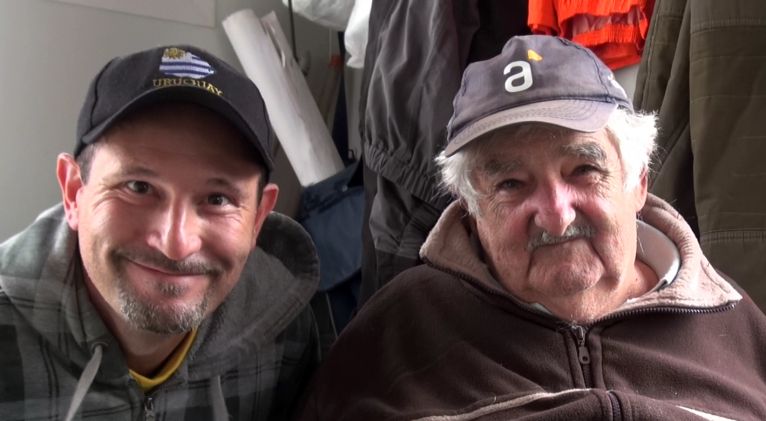 Starring pioneering Israeli biochemist Raphael Mechoulam, firebrand New Zealand lawyer Sue Grey, outspoken Australian Member of Parliament Fiona Patten and legendary Uruguayan President José Mujica.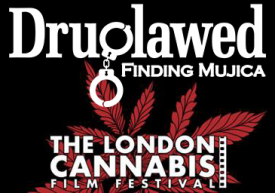 Recently the episode featuring Uruguay was selected for the London Cannabis Film Festival, the eight festival to show one of the Druglawed films.
Sales of the USB wristband help finance the next episode, which will mainly be shot in California and will feature comedian Joe Rogan. Our mission will also involve an interview with former heavyweight boxing champ Mike Tyson, at his cannabis ranch, a one-on-one with UFC standout (and pot enthusiast) Nate Diaz, and we'll be going to Los Gatos where Netflix HQ is based, to directly approach them with our content.
You can support the production by ordering the USB for $25 (including postage) – send an email to [email protected] with "USB" in the subject line.
Alternatively join us on Patreon, just $1 a month gets you all our films and extras – www.patreon.com/druglawed.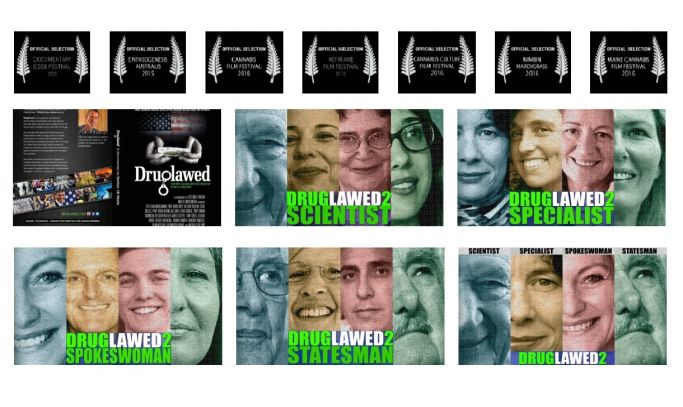 Latest posts by Arik Reiss
(see all)